1-5 of 5 results for All Resources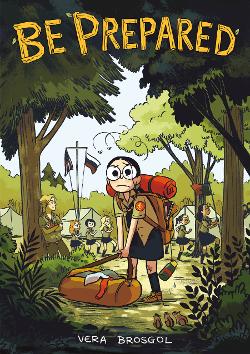 Written by Vera Brosgol
All Vera wants to do is fit in but that's not easy for a Russian girl in the suburbs. Her friends...
4th - 9th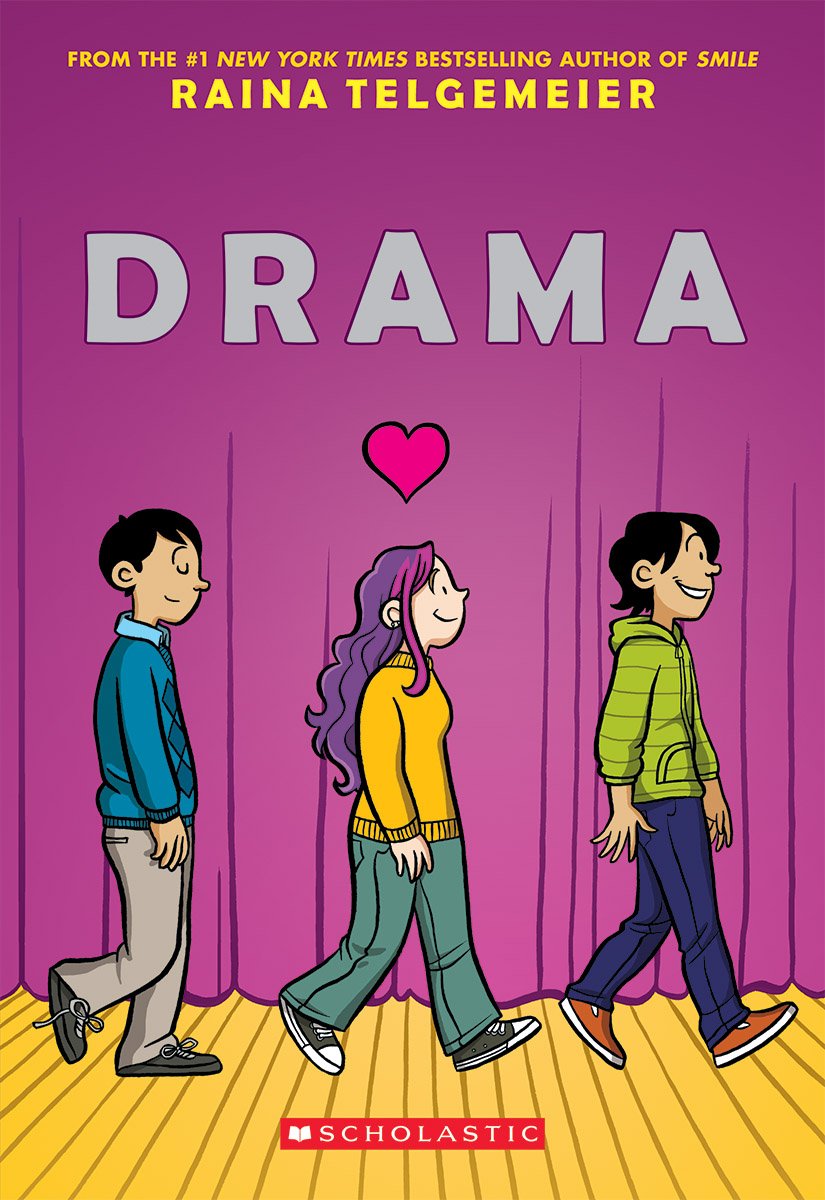 Written by Raina Telgemeier
Callie loves the theater, but she can't sing. So she signs on to be the set director. She has a lot...
5th - 9th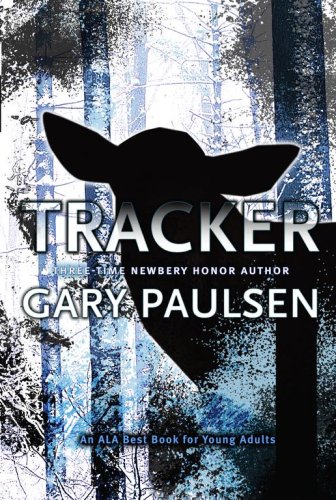 Written by Gary Paulsen
Every fall, John Borne goes hunting for deer with his grandfather to shoot enough deer to feed the...
5th - 9th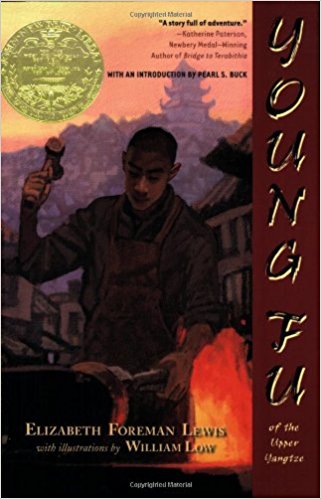 Written by Elizabeth Lewis
Young Fu is from a small rural village, so when he first arrives in Chungking, a bustling city, he...
5th - 9th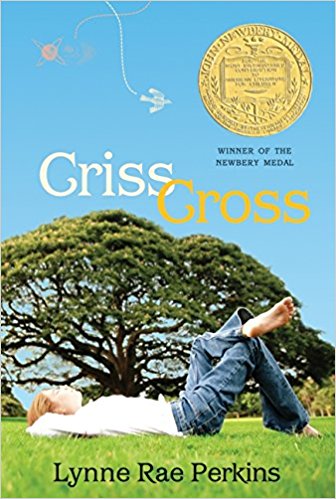 Written by Lynne Rae Perkins
This book is about teens living in a small town in the 1960s. There's not a lot to do, and the...
5th - 9th