1-6 of 6 results for All Resources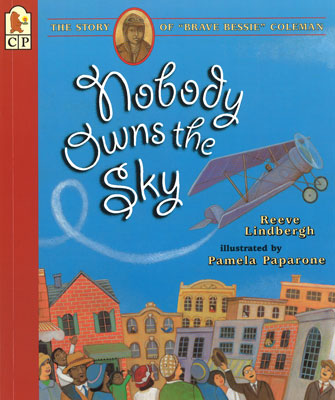 Written by Reeve Lindbergh
Nobody Owns the Sky is the story of Bessie Coleman, a young African American woman who pursues her...
1st - 4th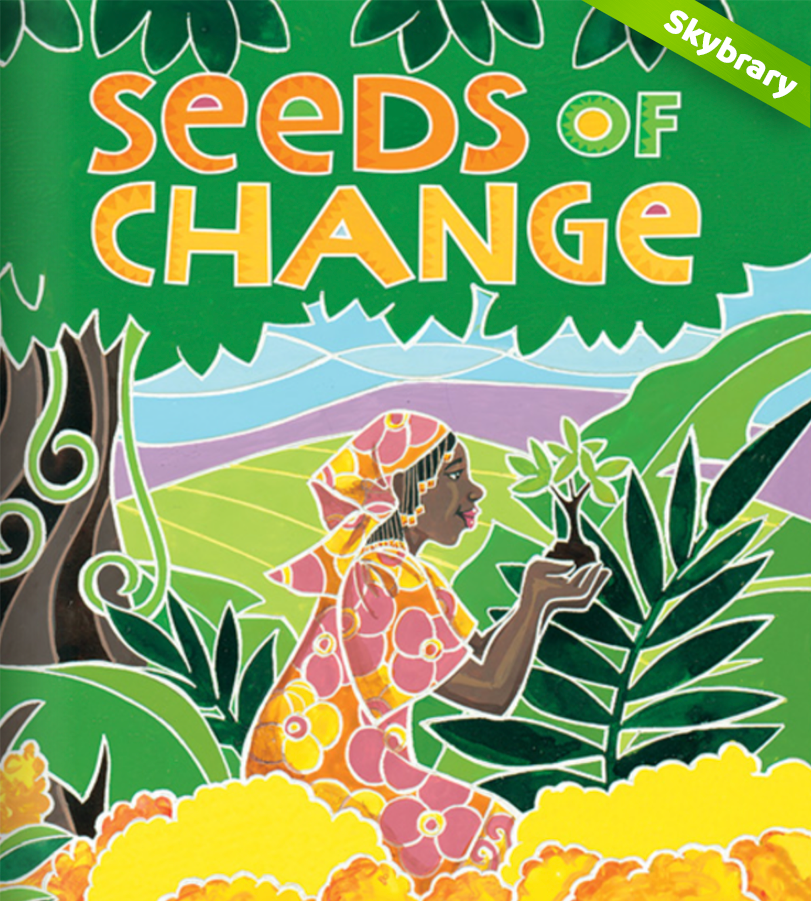 Written by Jen Cullerton Johnson
This is the story of Wangari Maathai, a naturalist who loved her country Kenya. After returning to...
2nd - 5th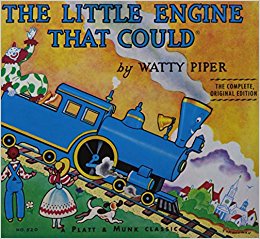 Written by Watty Piper
After a train carrying toys breaks down, it enlists the aid of a little blue train that agreed to...
Pre-K - 2nd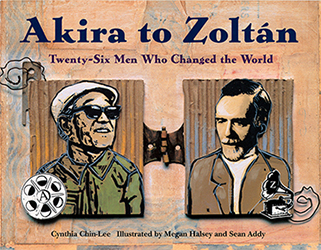 Written by Cynthia Chin-Lee
This book introduces an alphabet of 26 amazing male artists, explorers, athletes, and activists who...
3rd - 6th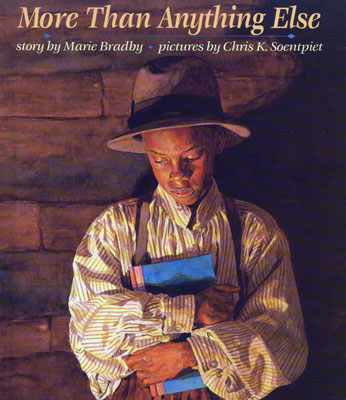 Written by Marie Bradby
The is a fictionalized story of the life of young Booker T. Washington. When his mother presents...
Pre-K - 3rd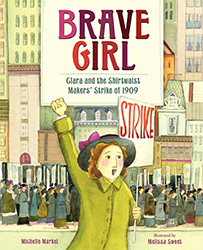 Written by Michelle Markel
This book tells the exciting, true story of Clara Lemlich, a brave young woman who stood up for the...
Pre-K - 3rd