1-4 of 4 results for All Resources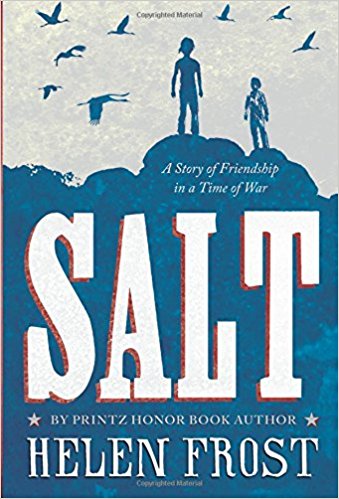 Written and Illustrated by _______
Anikwa and James, twelve years old in 1812, spend their days fishing, trapping, and exploring...
4th - 8th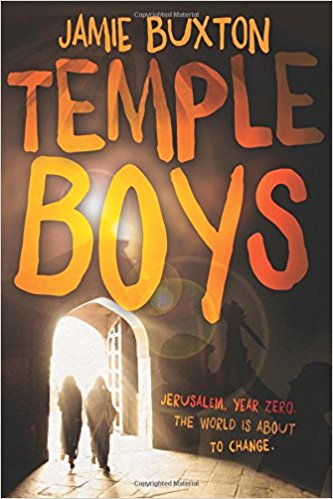 Written by Jamie Buxton
Jerusalem, year zero. Flea belongs to a gang of teenage vagrants living in the shadow of the...
7th - 12th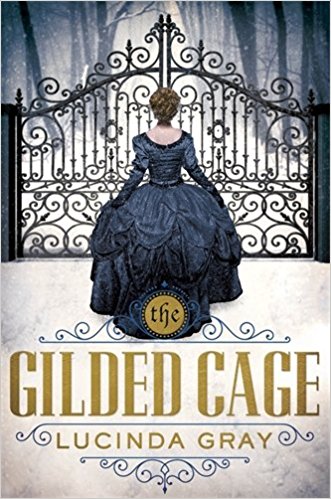 Written by Gray and Lucinda
After growing up on a farm in Virginia, Walthingham Hall in England seems like another world to...
7th - 12th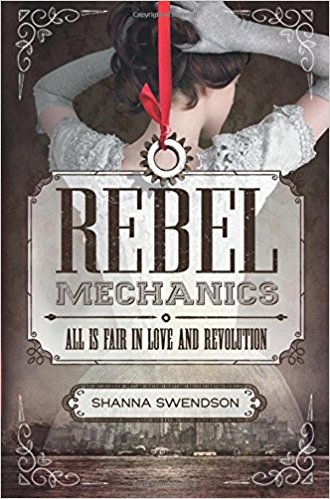 Written by Shanna Swendson
What if British magic kept the American Revolution from ever occurring? It's 1888, in New York,...
7th - 9th