1-5 of 5 results for All Resources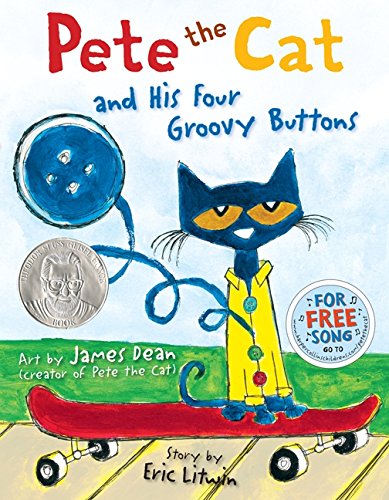 Written by Eric Litwin
Pete the Cat has a favorite shirt with four groovy buttons. When one falls off, he doesn't care. He continues to sing his songs. Count down with Pete as the buttons on his shirt disappear.
Pre-K - 3rd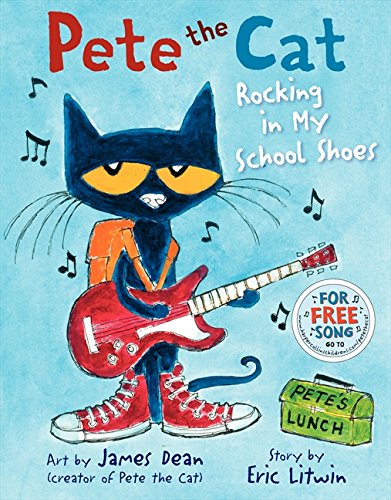 Written by Eric Litwin
Pete the Cat is rocking around the school in his school shoes. He discovers the library, the lunch room, and the playground. Wherever Pete goes, he's always singing and grooving and having fun.
Pre-K - 3rd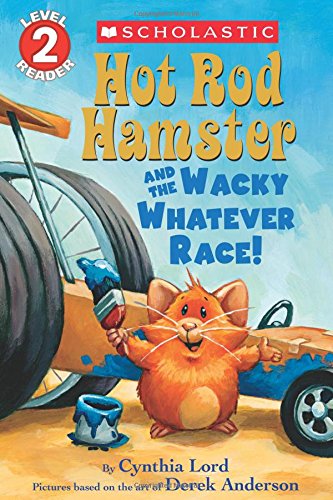 Written by Cynthia Lorde
Hot Rod Hamster loves to drive superfast. He's building his own boxcar to race in the Wacky Whatever Race. Can you help him pick out a box, wheels, and the color for his car?
Pre-K - 3rd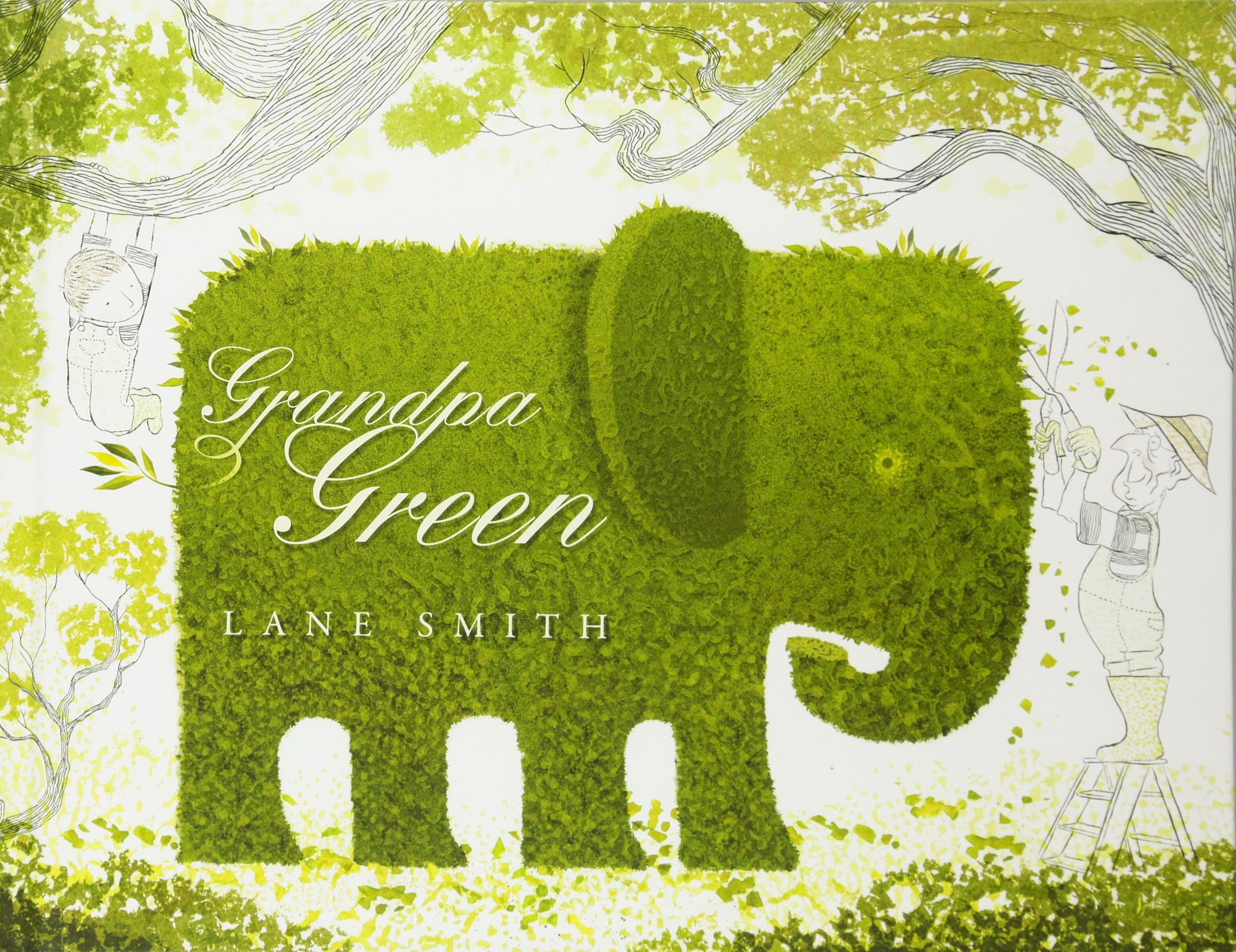 Written by Lane Smith
Follow Grandpa Green's great grandson as he explores his grandpa's garden, where fantastic topiary help tell the story of Grandpa Green's life and memories.
K - 3rd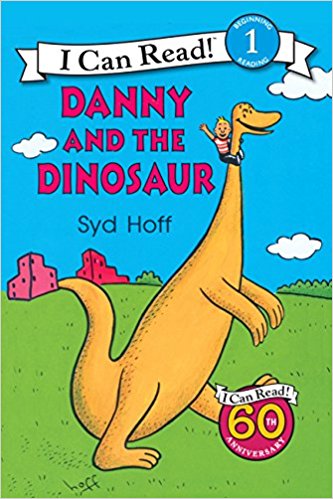 Written by Syd Hoff
Danny loves dinosaurs. When he sees one at the museun and says, "It would be nice to play with a...
Pre-K - 3rd