1-4 of 4 results for All Resources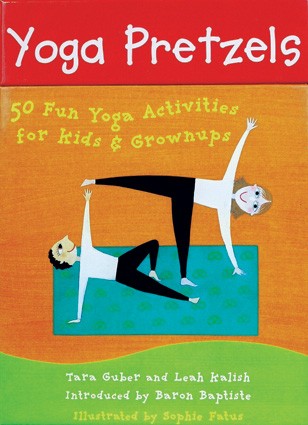 Written by Tara Guber and Leah Kalish
Stretch your way to a fun and healthy lifestyle with each of the fifty yoga poses in this colorful deck. These cards include forward bends, back bends, partner poses, and balance poses.
K - 5th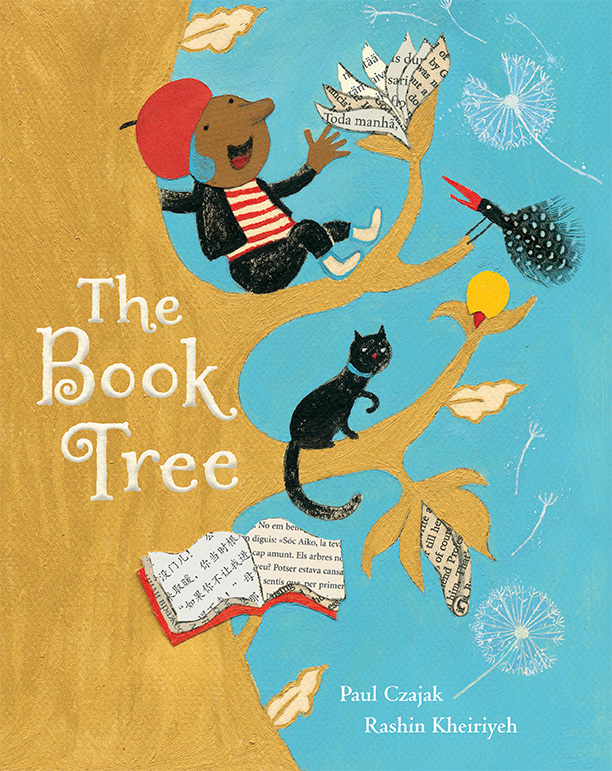 Written by Paul Czajak
When young Arlo accidentally drops a book on the Mayor's head, the Mayor decides books are...
K - 4th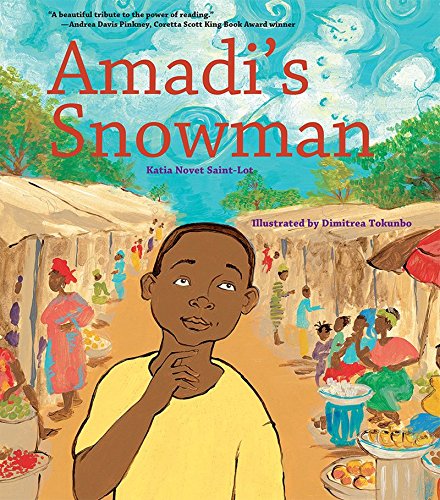 Written by Katia Novet Saint-lot
The story of how Amadi, an Igbo boy from Nigeria, became intrigued with reading by finding a book filled with pictures of snowmen. He discovers how rich the world of reading is.
Pre-K - 5th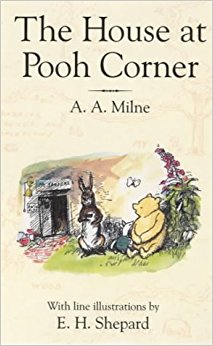 Written by A. A. Milne
The second volume of stories featuring Winnie-the-Pooh, the book introduces the character Tigger...
Pre-K - 7th