1-5 of 5 results for All Resources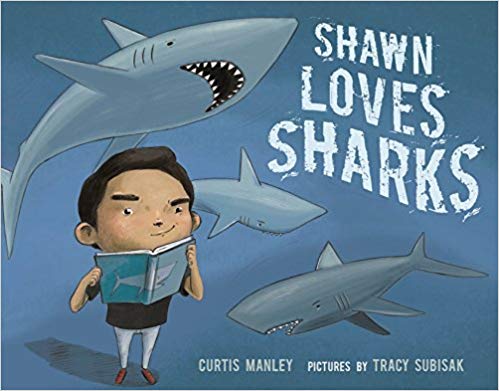 Written by Curtis Manley
Sawn loves sharks. He loves their dark, blank eyes. He loves their big mouths full of sharp teeth....
Pre-K - 3rd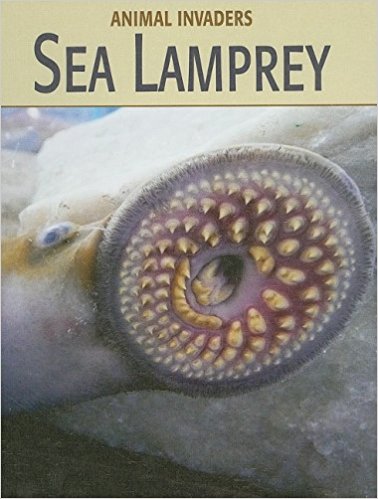 Written by Barbara A Somervill
Sea Lamprey have invaded the Great Lakes where they have killed off native species and harmed the...
3rd - 8th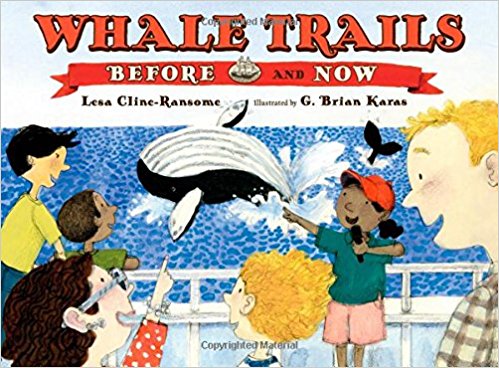 Written by Cline-Ransome and Lesa
Whale-watching is a hugely popular pastime: at least 13 million people take whale-watching trips...
2nd - 3rd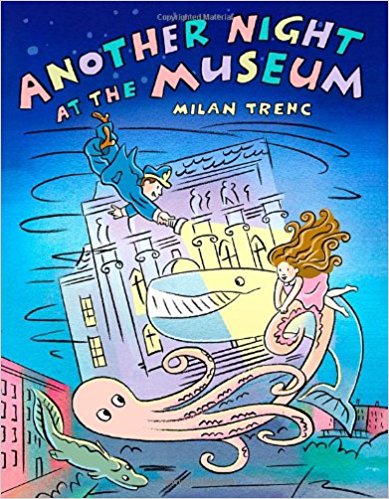 Written by Milan Trenc
Larry is a night guard at the American Museum of Natural History in New York City. He is also late...
1st - 4th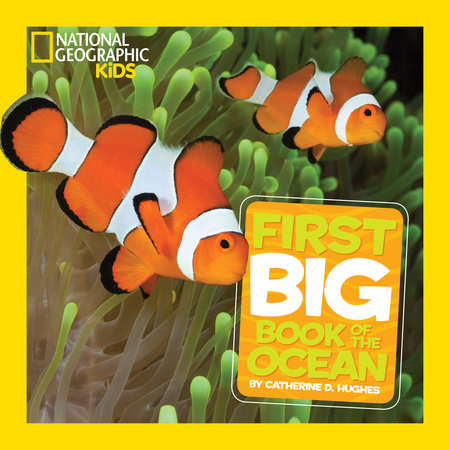 Written by Catherine D. Hughes
Did you know the sea otter sleeps while floating in the ocean? An informational text full of fun...
Pre-K - 3rd