1-3 of 3 results for All Resources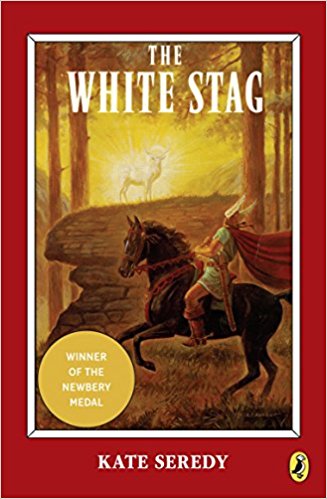 Written by Kate Seredy
According to legend, Attila led the Huns and the Maygars west, following the white stag. The traveled across Europe, in search of their homeland.
3rd - 7th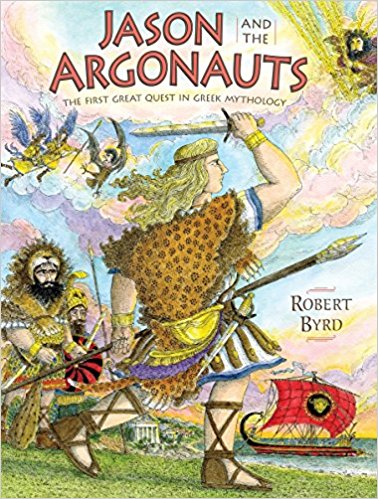 Written by Robert Byrd
The story of Jason and the Argonauts is one of the earliest recorded Greek myths. Here, master...
1st - 4th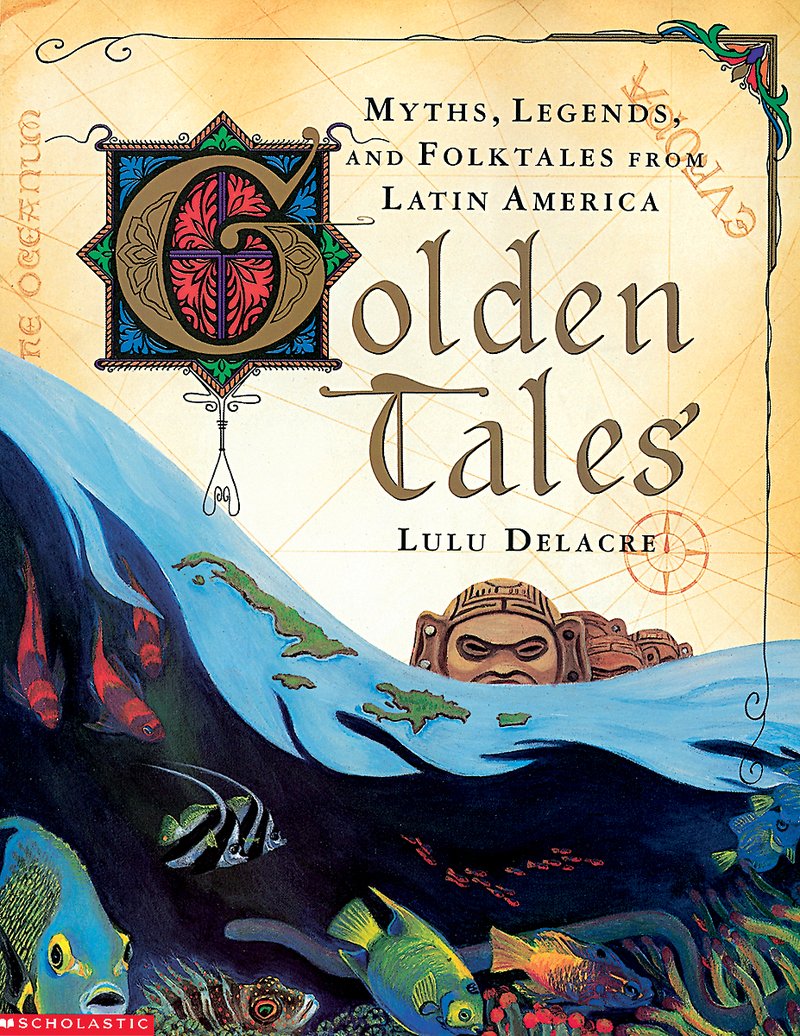 Written by Lulu Delacre
Twelve classic tales of Latin America celebrate the literature, culture, and history of thirteen countries, including Mexico, Puerto Rico, and Colombia.
4th - 7th