1-5 of 5 results for All Resources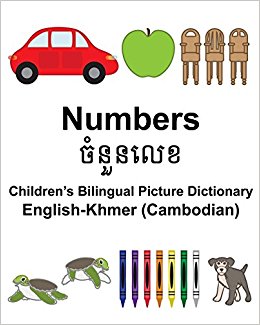 Written by Richard Carlson Jr.
Learn to count with this children's bilingual picture dictionary. English-Khmer (Cambodian) Numbers Children's Bilingual Picture Dictionary www.rich.center
Pre-K - K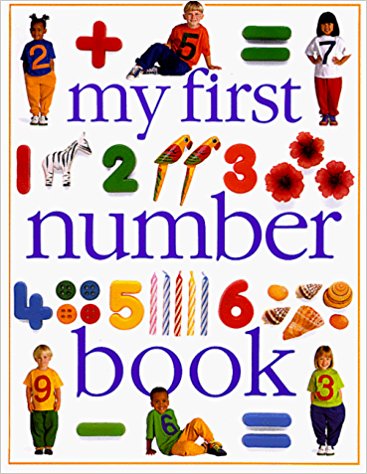 Written by Marie Heinst
A visual approach to learning about numbers presents an entertaining and educational reference that...
Pre-K - 1st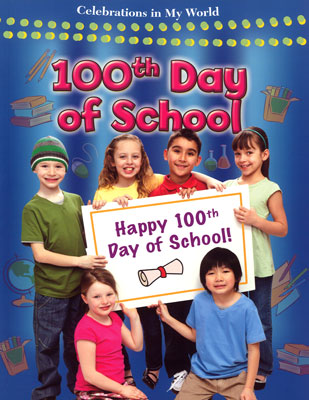 Written by Reagan Miller
The 100th day of school is one of the most celebrated days of the entire school year - next to the...
K - 4th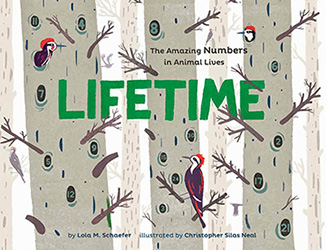 Written by Lola M. Schaefer
From 1 spider to 1,000 seahorses, the author uses clues from animals' lives to come up with...
Pre-K - 3rd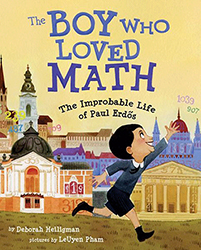 Written by Deborah Heiligman
Math in the morning, math in the afternoon, math at night—Paul loved math! He thought about it...
K - 3rd