1-9 of 9 results for All Resources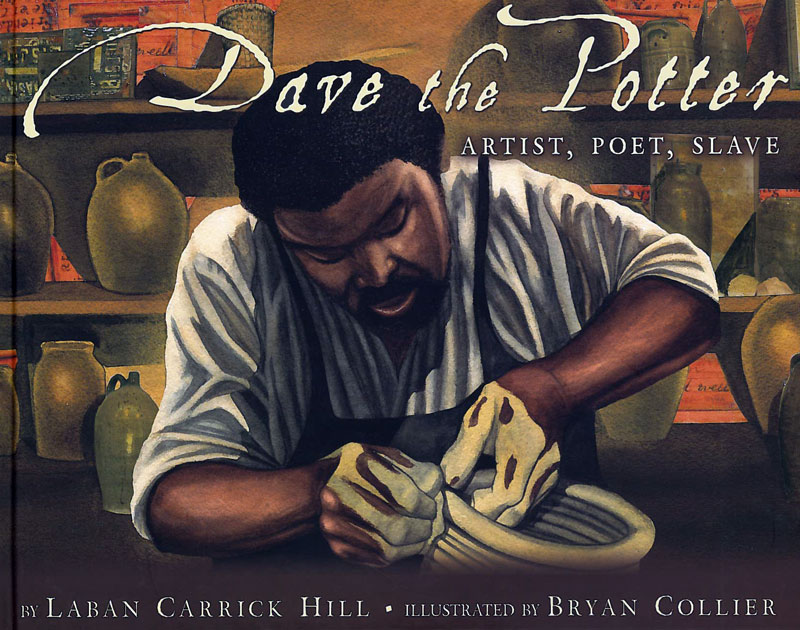 Written by Laban Carrick Hill
Dave was more than a slave—he was a craftsman and a poet. He engraved his pottery with poems that...
K - 4th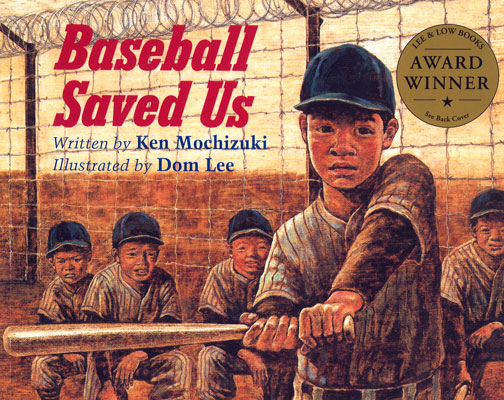 Written by Ken Mochizuki
For a young Japanese-American boy sent to an internment camp during World War II, baseball becomes a way to escape his unhappy surroundings.
K - 6th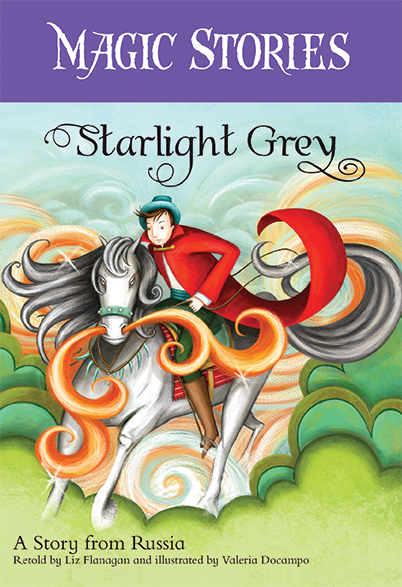 Written by Liz Flanagan
After an old man dies, only his dreamy son Ivan is brave enough to keep vigil at his father's...
K - 4th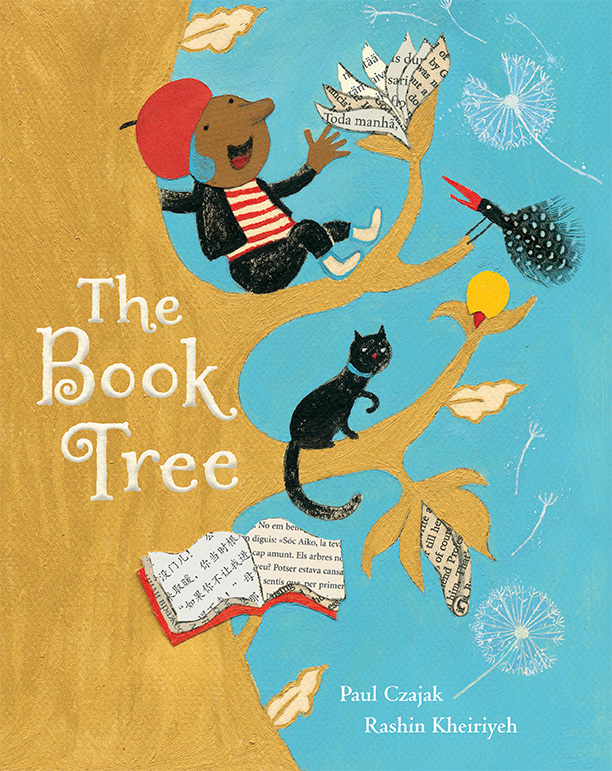 Written by Paul Czajak
When young Arlo accidentally drops a book on the Mayor's head, the Mayor decides books are...
K - 4th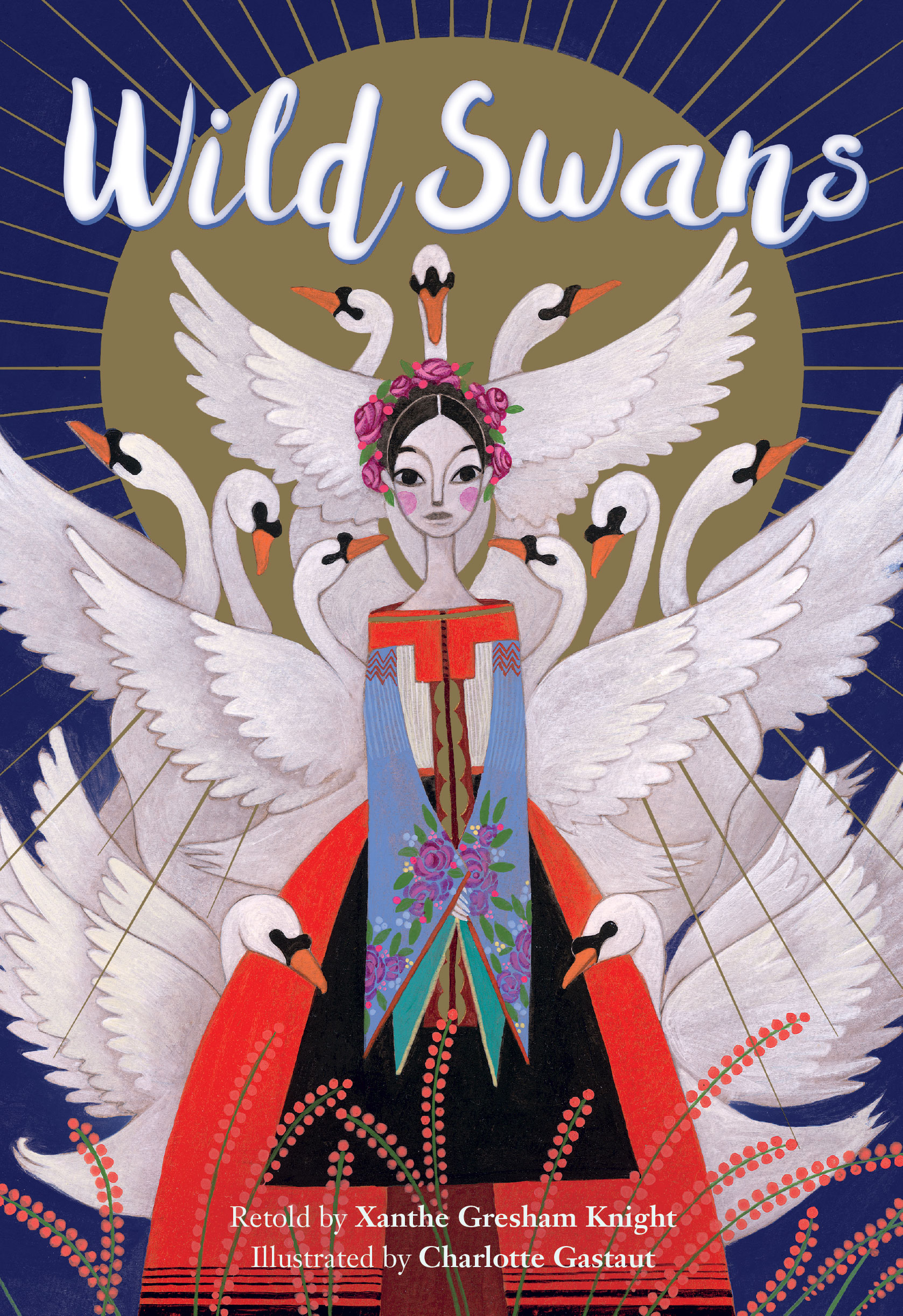 Written by Xanthe Gresham Knight
Young Eliza and her eleven brothers' lives are transformed when a plague ravages the Kingdom of...
K - 5th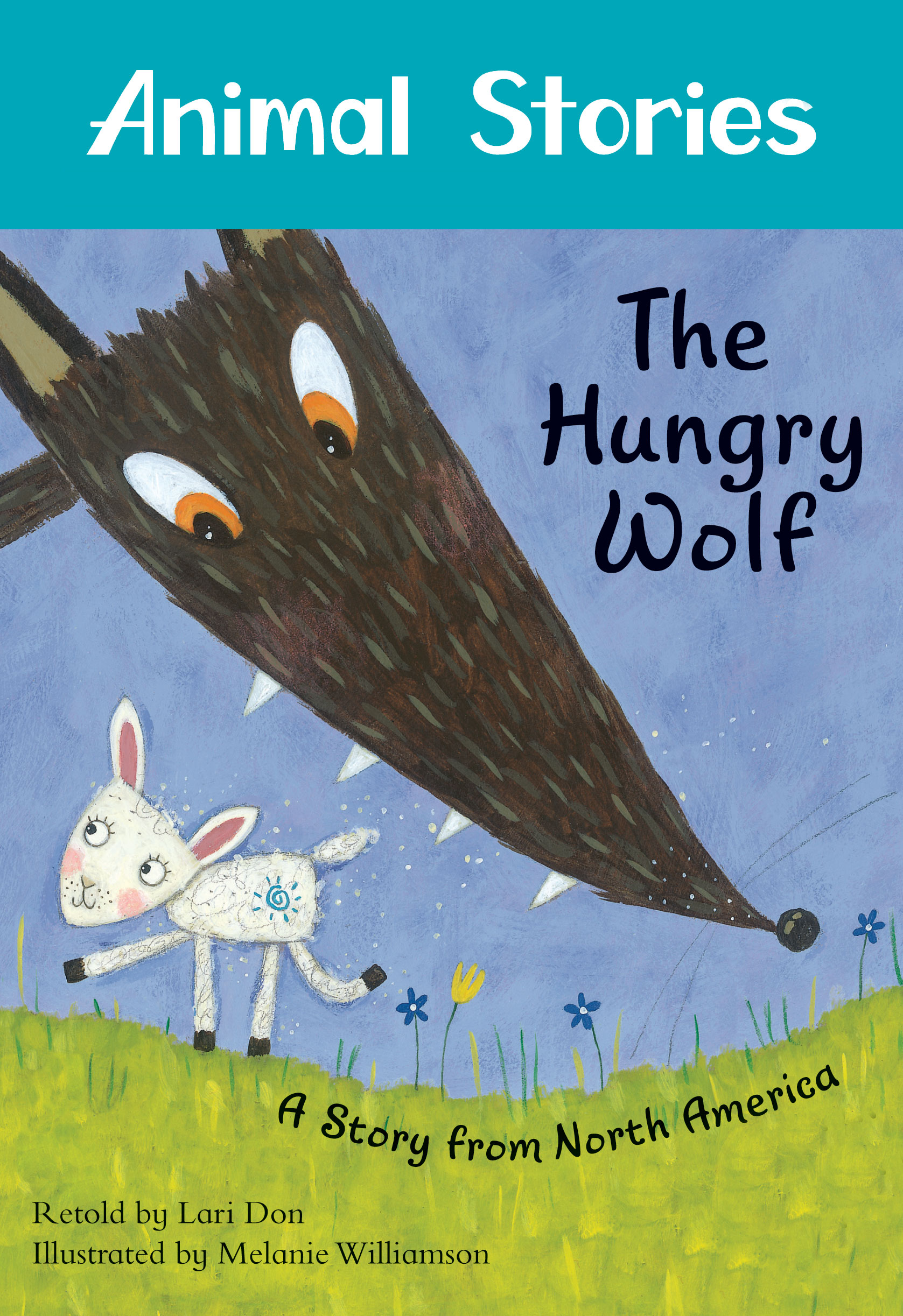 Written by Lari Don
When a hungry young wolf spots a tasty-looking animal in the field above the river, he thinks he...
K - 4th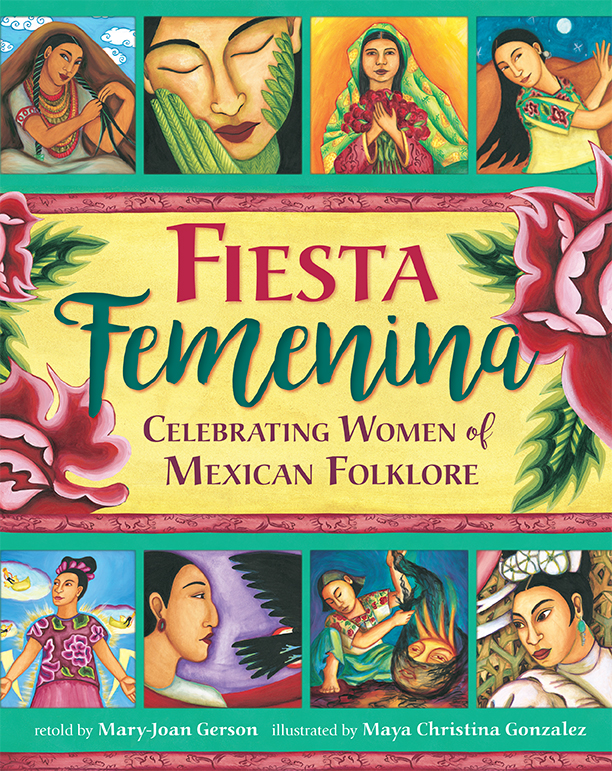 Written by Mary-Joan Gerson
Eight Mexican folk heroines come to vibrant life in this fascinating anthology illustrated by Pura...
K - 5th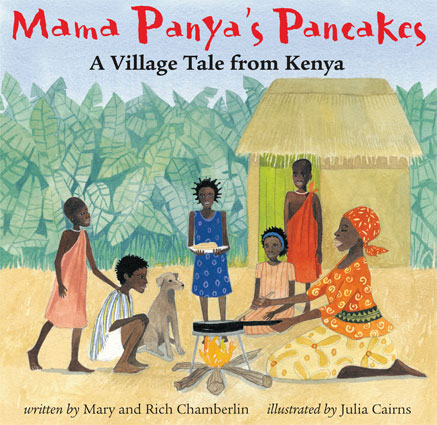 Written by Mary and Rich Chamberlin
On market day, Mama Panya's son Adika invites everyone he sees to a pancake dinner. How will Mama...
K - 5th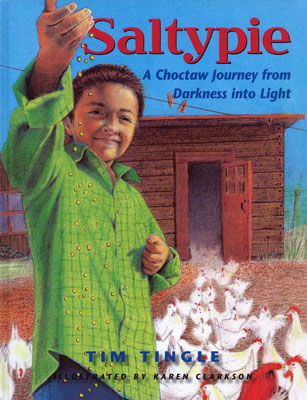 Written by Tim Tingle
A Choctaw boy shares memories of his grandmother and the lessons she taught him.
K - 5th