1-8 of 8 results for All Resources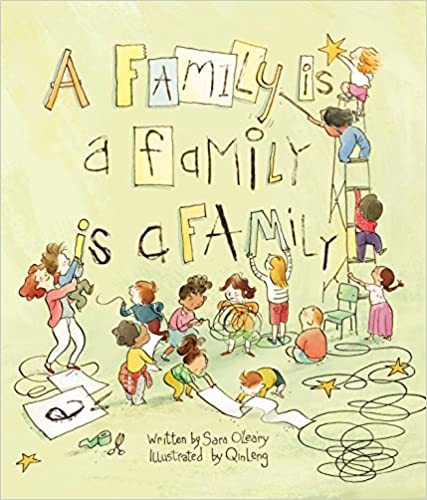 Written by Sara O'Leary
When a teacher asks the children in her class to think about what makes their families special, the...
Pre-K - 2nd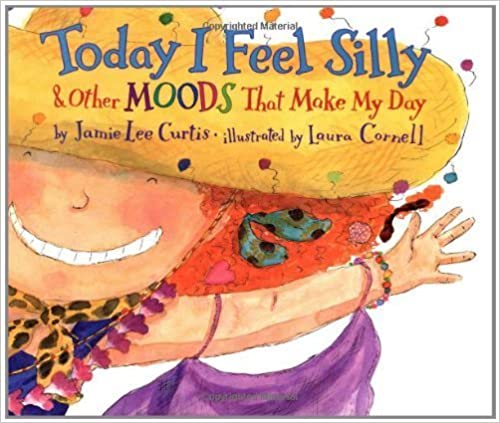 Written by Jamie Lee Curtis
Silly, cranky, excited, or sad—everyone has moods that can change each day. And that's okay!...
Pre-K - 3rd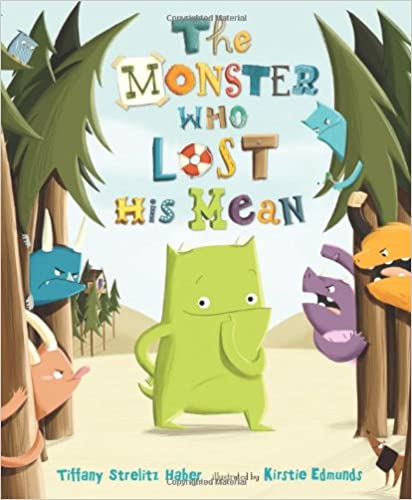 Written by Tiffany Strelitz
Everyone knows that the M in "monster" stands for MEAN. But what happens when a monster can't be...
Pre-K - 3rd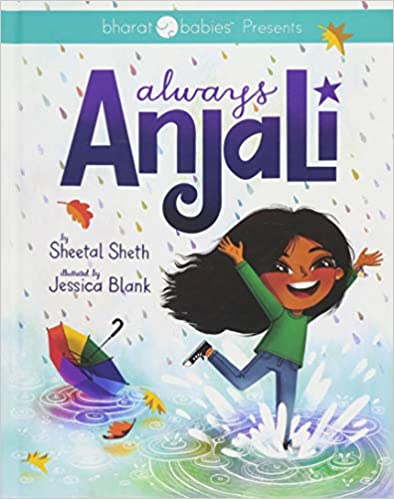 Written by Sheetal Sheth
Anjali and her friends are excited to get matching personalized license plates for their bikes. But...
Pre-K - 4th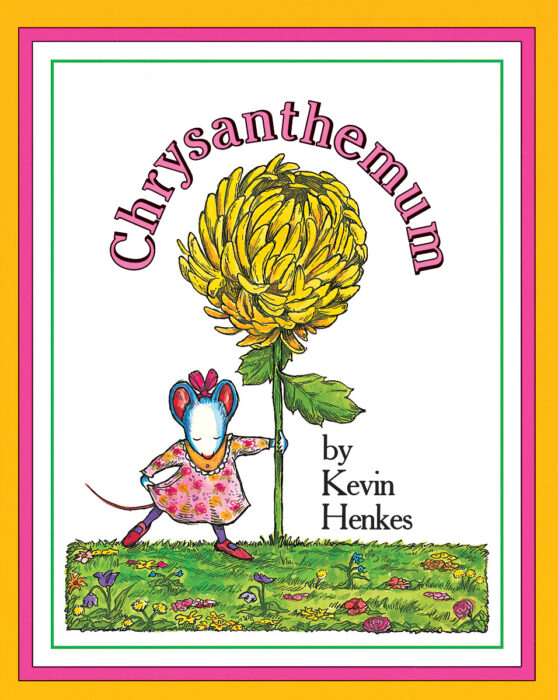 Written by Kevin Henkes
Chrysanthemum thinks her name is "absolutely perfect" until she is teased about it at school. A gentle and humorous look at childhood strife.
Pre-K - 3rd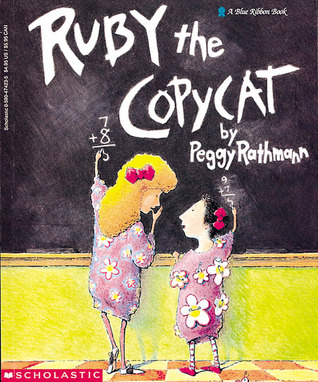 Written by Peggy Rathmann
Ruby, the new girl in class, imitates the most popular girl in the class until she learns to appreciate just being herself.
Pre-K - 3rd