1-7 of 7 results for All Resources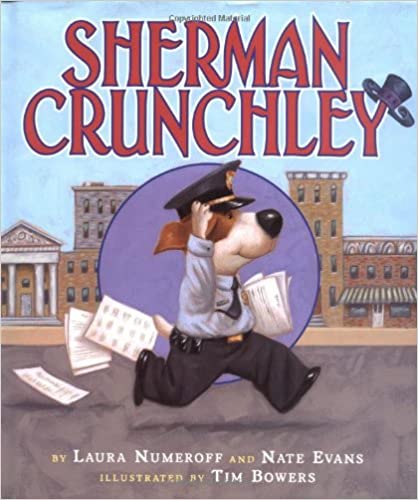 Written by Laura Numeroff and Nate Evans
Following the tradition of the Crunchley dog family, Sherman is expected to succeed his father as...
Pre-K - 3rd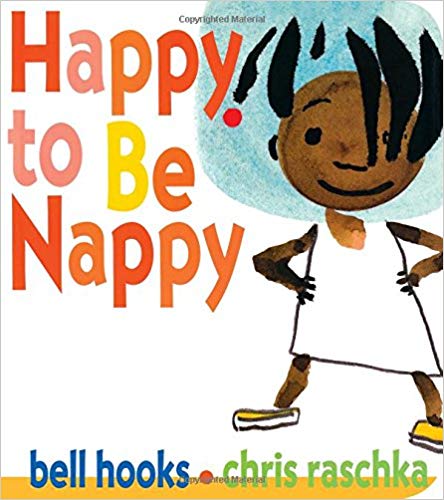 Written by Bell Hooks
Legendary author Bell Hooks and Caldecott Medalist Chris Raschka present a lyrical celebration,...
Pre-K - 1st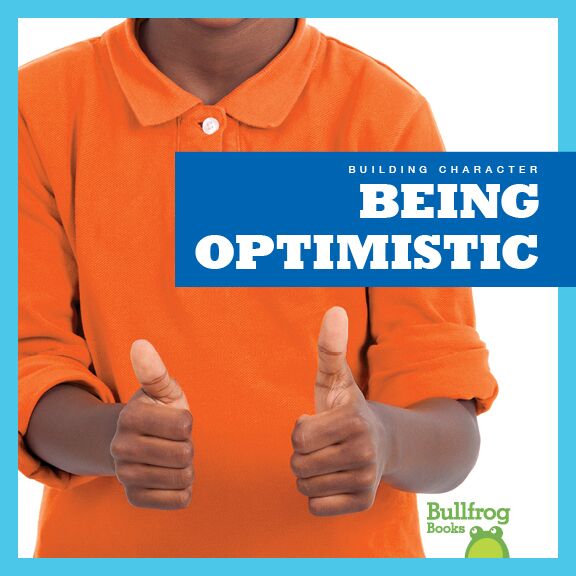 Written by Penelope S. Nelson
In Being Optimistic, kids learn the power of positive thinking in everyday life. Bullfrog Books let...
K - 3rd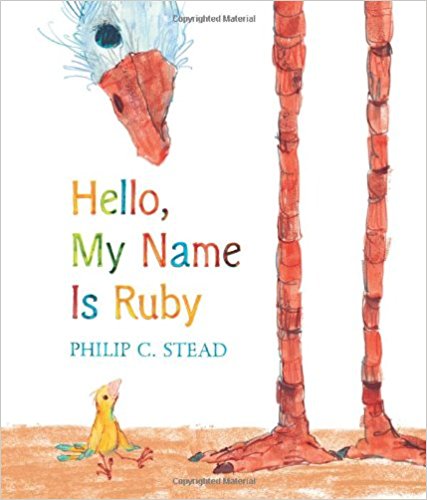 Written by Philip C. Stead
Join Ruby, a plucky little bird, as she ventures through life, making new friends, learning new...
Pre-K - 1st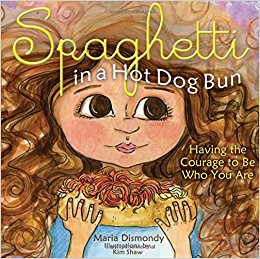 Written by Dismondy, Maria, Hiatt, and Kathy
How can Ralph be so mean? Lucy is one of a kind and Ralph loves to point that out. Lucy's defining...
Pre-K - 5th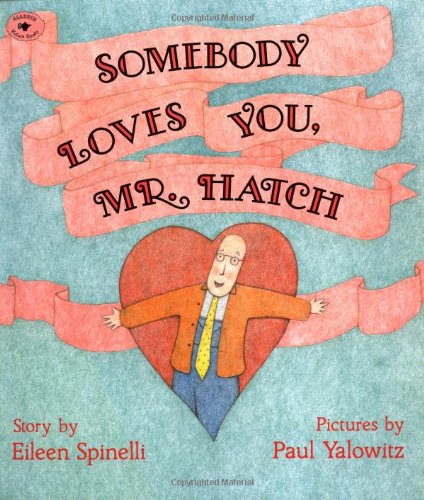 Written by Eileen Spinelli
Mr. Hatch leads an ordinary life, but his world changed when he received a box of candy on...
Pre-K - 2nd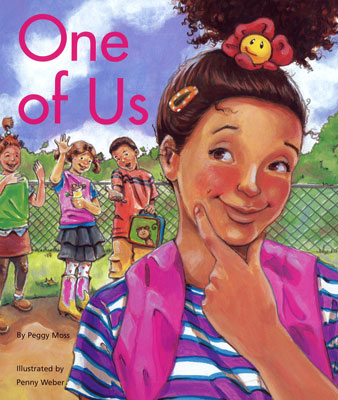 Written by Peggy Moss
Roberta tries to find out where she fits in on the first day at a new school.
K - 7th