1-5 of 5 results for All Resources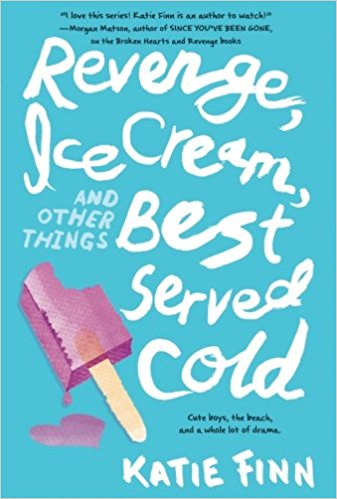 Written by Katie Finn
Gemma's trying to grapple with the fact that Hallie knew her true identity all summer, and that she...
6th - 12th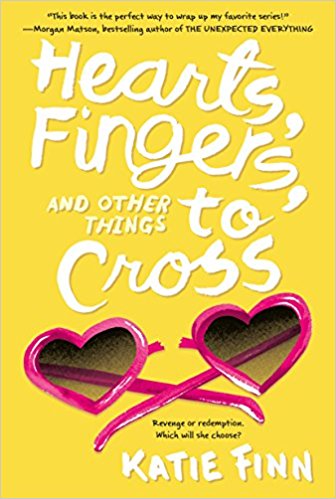 Written by Katie Finn
Gemma and Hallie's parents are engaged, which makes them step-sisters. Nothing in the world could...
6th - 12th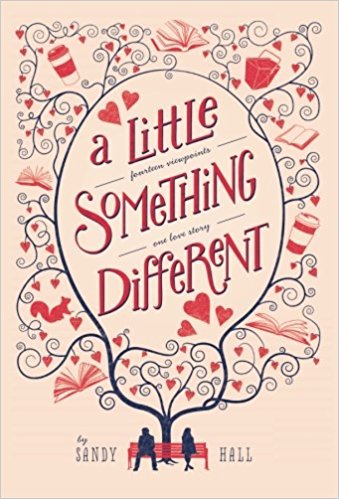 Written by Sandy Hall
Lea and Gabe are in the same creative writing class, they get the same pop culture references,...
6th - 12th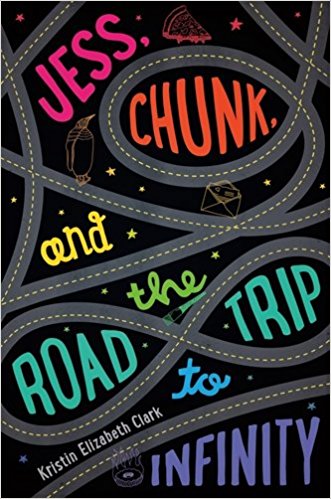 Written by Kristin Elizabeth Clark
The last time Jess saw her father, she was a boy. Now she's a high school graduate, soon to be on...
9th - 12th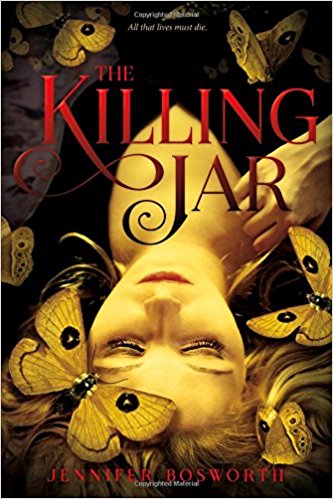 Written by Jennifer Bosworth
Seventeen-year-old Kenna Marsden is haunted by a violent tragedy she can't explain, and dark powers...
9th - 12th