1-2 of 2 results for "marine life"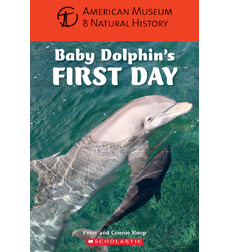 Written by Connie & Peter Roop
What does a baby dolphin do on the first day it is born? These full-color photographs show him swimming, jumping, whistling, eating, and following his mother through the beautiful sea.
Pre-K - 2nd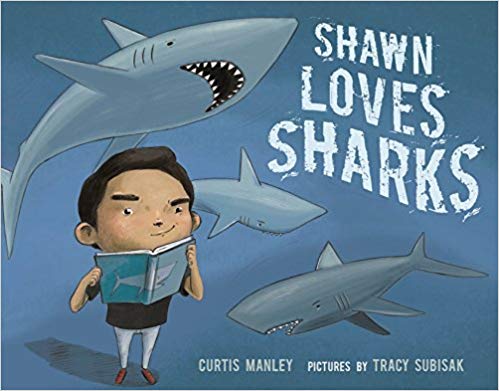 Written by Curtis Manley
Sawn loves sharks. He loves their dark, blank eyes. He loves their big mouths full of sharp teeth....
Pre-K - 3rd