1-5 of 5 results for "adventure"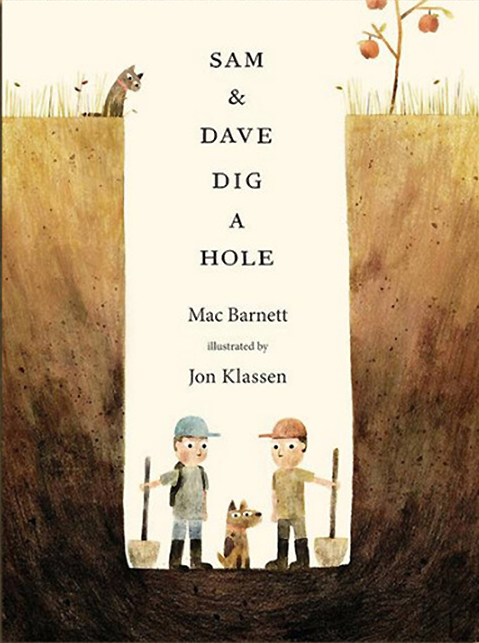 Written by Mac Barnett
Sam and Dave set off to find something spectacular while digging in the backyard. They dig and dig...
Pre-K - 3rd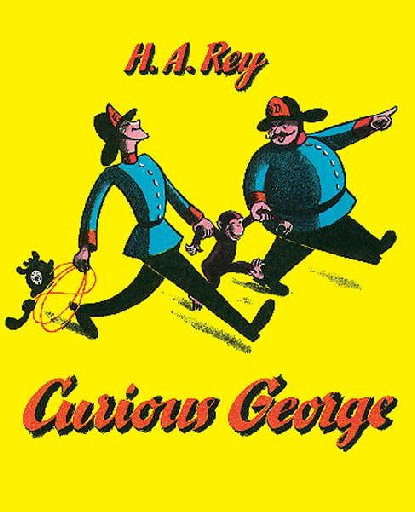 Written by Hans Augusto and Margret Ray
The timeless tale of Curious George, the orphaned brown monkey who is captured by the Man in the...
Pre-K - 3rd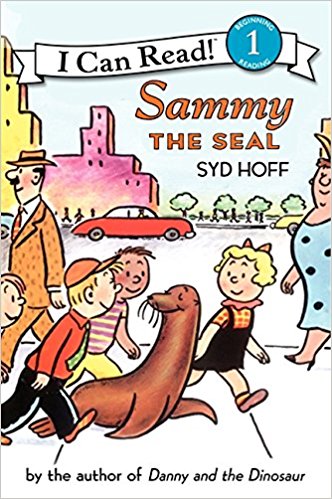 Written by Syd Hoff
Sammy, the adventurous seal, leaves the zoo for the day and ventures into the big, busy city. Along the way he finds a school full of kids and new things to do—and he even learns to read!
Pre-K - 3rd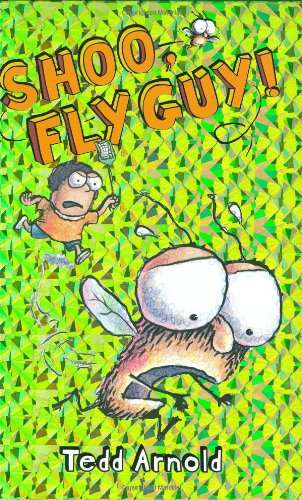 Written by Tedd Arnold
The third book in a humorous, easy-to-read series about a boy and his fly! Each book in the series...
Pre-K - 3rd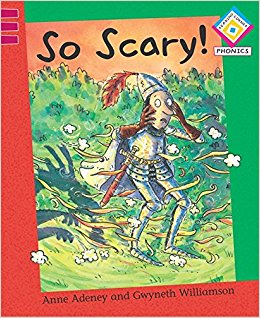 Written by Anne Adeney
Stories of no more than 200 words, focusing on long vowel sounds, trisyllabic words plus tricky words. Paul the brave knight must save Lady June from the scary thing ...but what is it?
Pre-K - 3rd