1-6 of 6 results for All Resources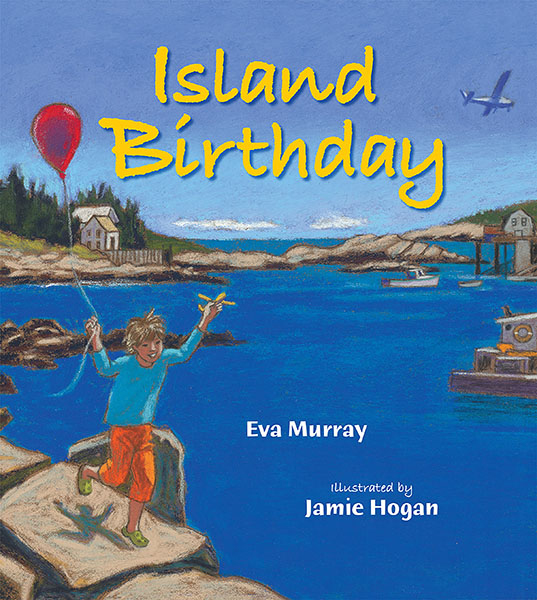 Written by Eva Murray
When the weather is rough, it's hard for airplanes to reach the small Maine island where this...
1st - 7th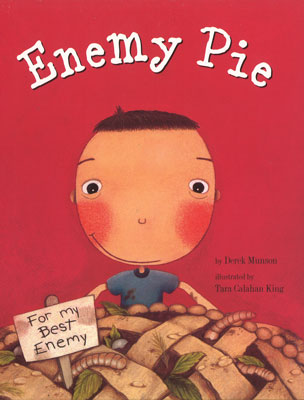 Written by Derek Munson
It was the perfect summer. That is, until Jeremy Ross moved into the house down the street and...
Pre-K - 7th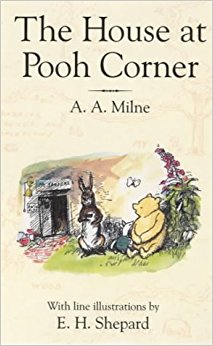 Written by A. A. Milne
The second volume of stories featuring Winnie-the-Pooh, the book introduces the character Tigger...
Pre-K - 7th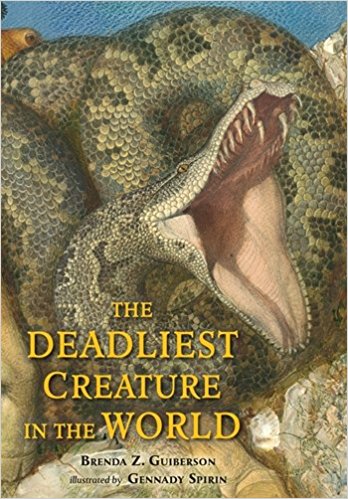 Written by Guiberson and Brenda Z
Which creature is the deadliest? Is it the insect that bites, the ostrich that kicks, the snake...
1st - 8th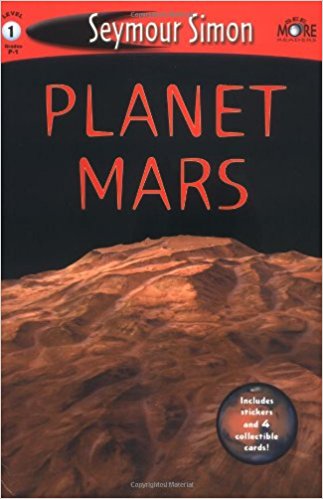 Written by Seymour Simon
SeeMore Readers are designed for every young reader. Large, bright pictures instantly engage...
Pre-K - 7th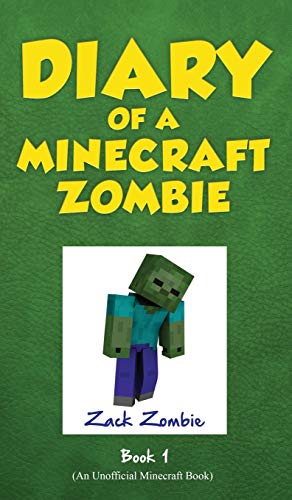 Written by Zack Zombie
In the first book of this hilarious Minecraft adventure series, we get to read the diary of an...
1st - 7th