1-3 of 3 results for "physics"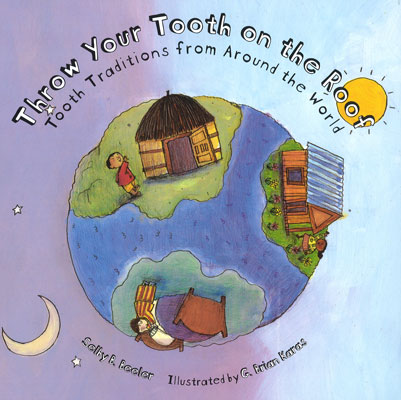 Written by Selby B. Beeler
This book shares tooth traditions from around the world. Learn how children in different cultures celebrate losing a tooth.
Pre-K - 2nd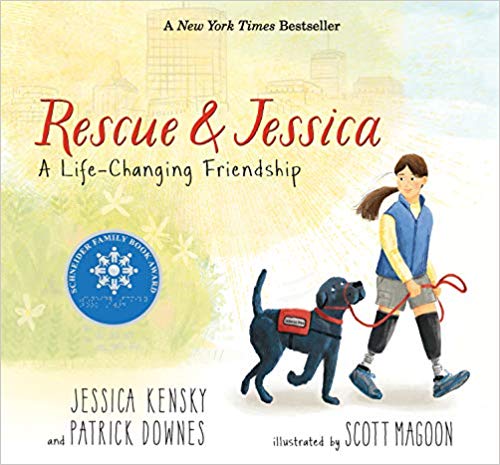 Written by Jessica Kensky and Patrick Downes
Rescue thought he'd grow up to be a Seeing Eye dog — it's the family business, after all....
K - 4th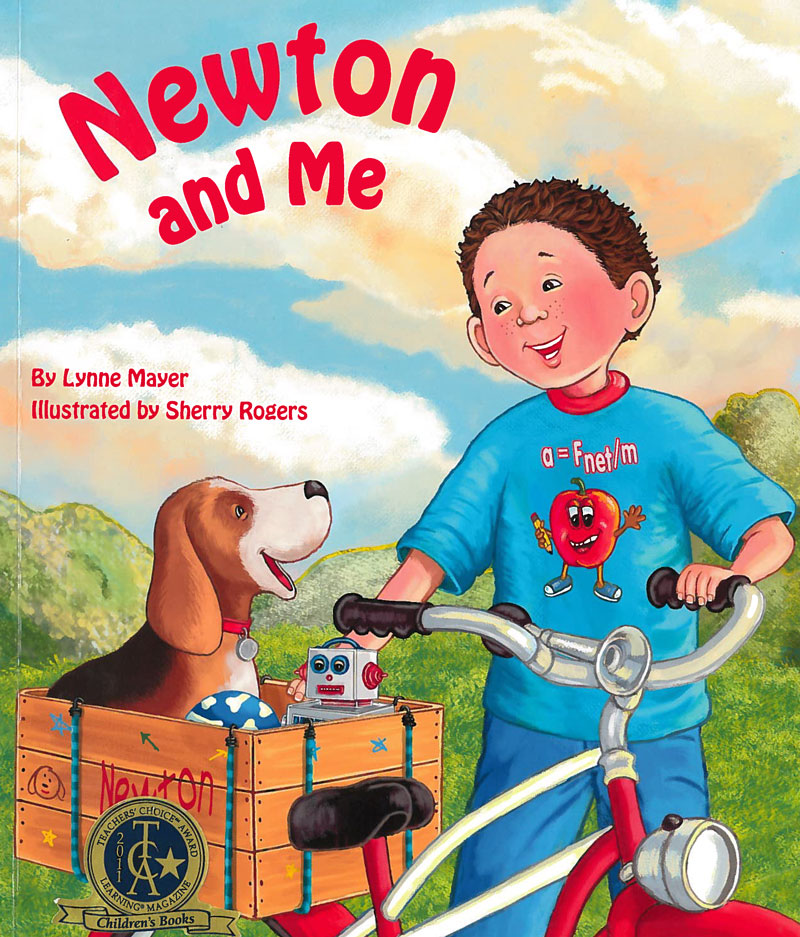 Written by Lynne Mayer
A boy and his dog discover how the laws of force and motion affect their everyday lives. An example...
K - 3rd