1-7 of 7 results for : "award winners "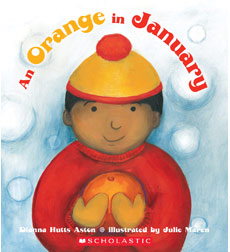 Written by Dianna Aston
From their start as delicate blossoms, this brightly-colored, celebratory tale shows how oranges grow and make their journey all the way to grocery store shelves.
Pre-K - 2nd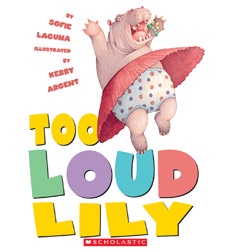 Written by Sofie Laguna
Lily Hippo can't help it—she's just too loud. But a new music and drama teacher shows Lily that sometimes, volume is exactly what you need
Pre-K - 2nd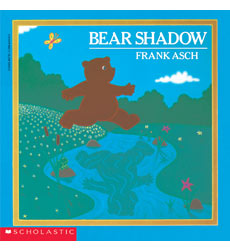 Written by Frank Asch
Bear is trying to catch a fish—if his pesky shadow will let him—in this simple lesson about the sun's daily movement.
Pre-K - 3rd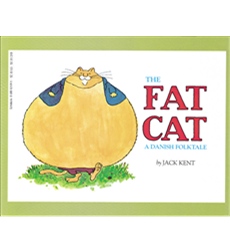 Written by Jack Kent
A cat grows fatter and fatter as he eats everything and everyone he meets.
Pre-K - 2nd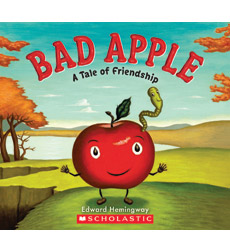 Written by Edward Hemingway
Mac, an apple, meets Will, a worm, and the two become fast friends…but apples aren't supposed to like worms, are they? "A gentle celebration of friendship."—Publishers Weekly
Pre-K - 2nd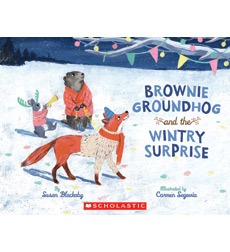 Written by Susan Blackaby
Brownie is ready for a long winter's nap. "Just don't wake me up," she warns. But her friends...
Pre-K - 2nd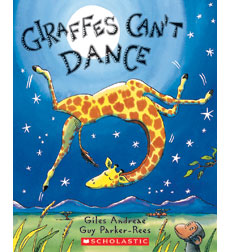 Written by Giles Andreae
Gerald the giraffe longs to go to the great Jungle Dance, but how can he join in when he doesn't...
Pre-K - 3rd