1-8 of 8 results for "fable"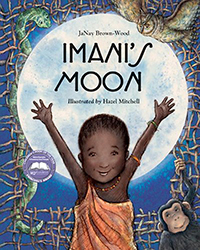 Written by JaNay Brown-Wood
Imani is teased by the other children in her tribe for being so small. With the love and...
1st - 4th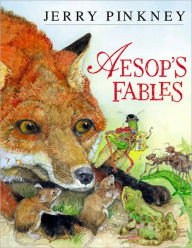 Written by Jerry Pinkney
More than 60 fables are included in this volume designed for children. Favorites in the book...
Pre-K - 4th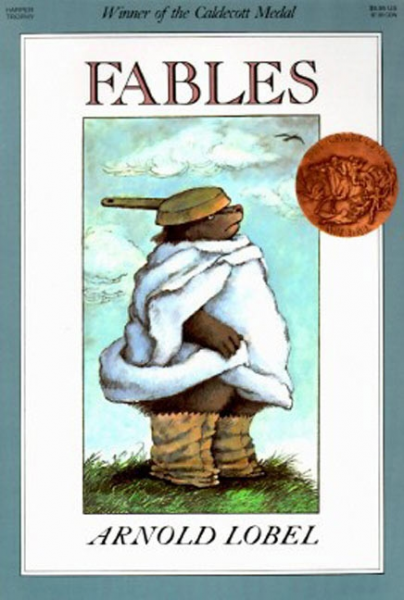 Written by Arnold Lobel
This charming and silly collection of fables created by Arnold Lobel will tickle young readers and their parents alike.
1st - 4th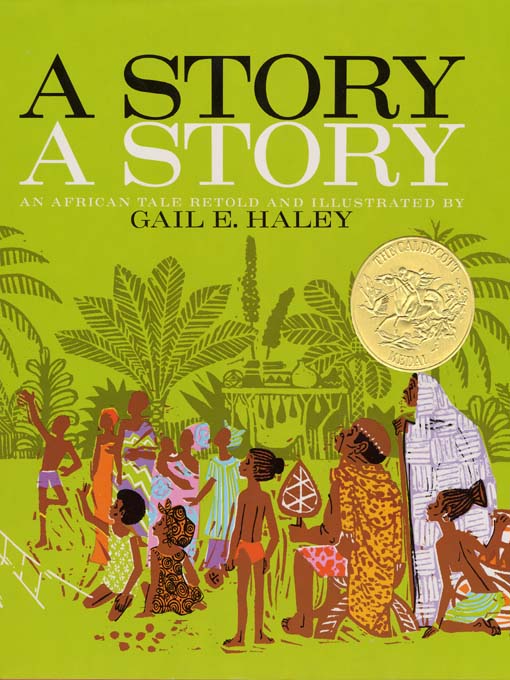 Written by Gail E. Haley
A Story, A Story is a colorfully illustrated re-telling of an Afro-Caribbean spider story and an...
Pre-K - 3rd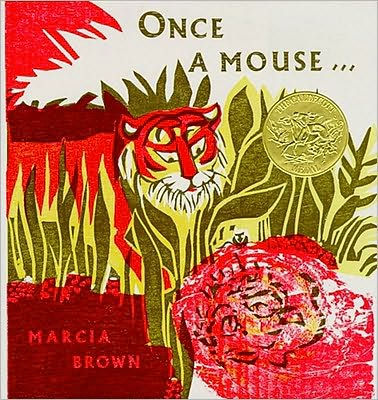 Written by Marcia Brown
This fable begins when a mouse is rescued by a generous hermit after nearly being eaten. Luckily...
Pre-K - 3rd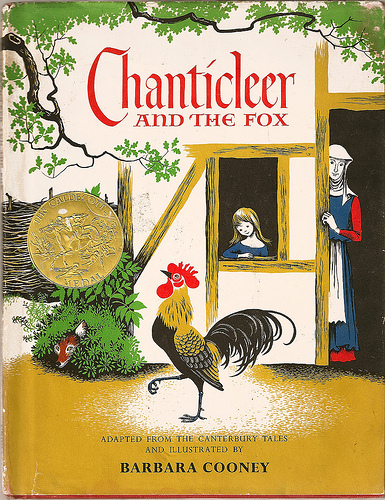 Written by Barbara Cooney
This adaptation of a story from Chaucer's Canterbury Tales brings a tale about cleverness and...
Pre-K - 3rd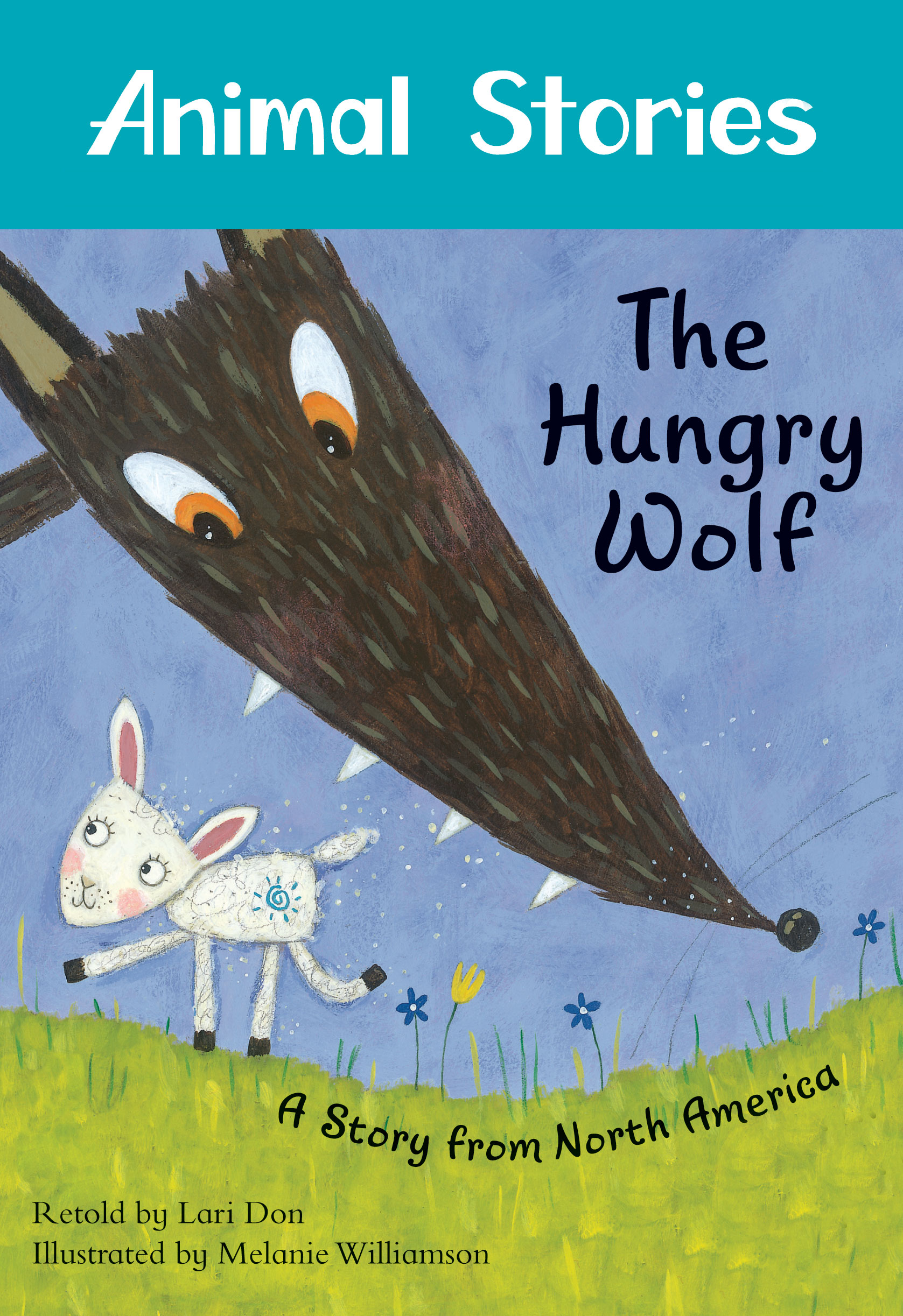 Written by Lari Don
When a hungry young wolf spots a tasty-looking animal in the field above the river, he thinks he...
K - 4th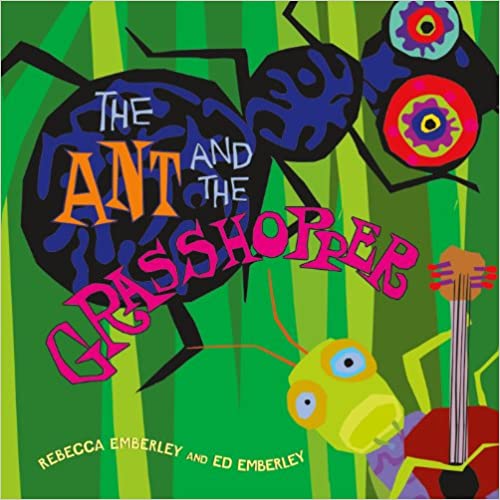 Written by Rebecca Emberley
While hard at work on her chores, an ant hears the wonderful clickety click chirrup of music coming...
Pre-K - 2nd