1-7 of 7 results for "detective"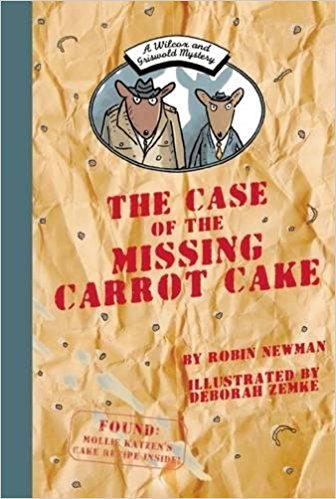 Written by Robin Newman
Part of the Wilcox and Griswold Mystery series, The Case of the Missing Carrot Cake features...
Pre-K - 3rd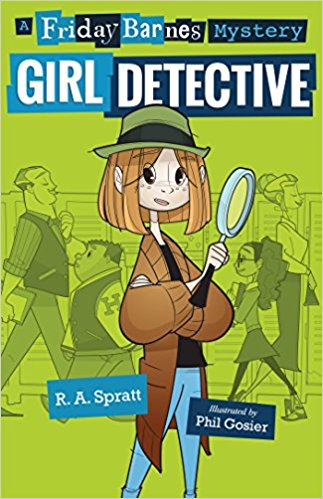 Written by R. A. Spratt
When Friday Barnes, girl genius, solves a bank robbery, she uses the reward money to send herself...
3rd - 7th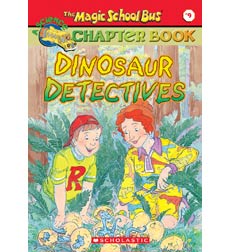 Written by Judith Bauer Stamper
The popular Magic School Bus stories are now offered in a chapter book format, loaded with the same humor and in-depth science information—and the Friz's fantastical adventures
2nd - 4th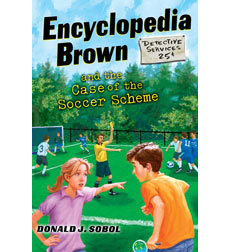 Written by Donald J. Sobol
The exciting, award-winning chronicles of everyone's favorite 10-year-old detective Middle graders will love to solve the cases as the clues unfold around them!
3rd - 5th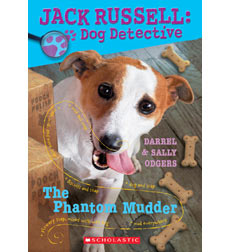 Written by Darrel Odgers
Someone is splashing mud on all the contestants at the Doggeroo Dog Show. Jack uses his super-sniffer and dogged intelligence to bring the Phantom Mudder to justice.
3rd - 3rd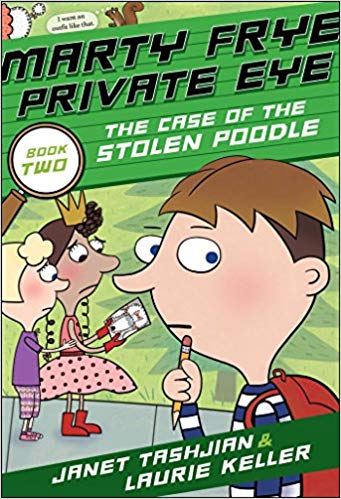 Written by Janet Tashjian
In this new collection of mysteries from bestselling author-illustrator team Janet Tashjian and...
2nd - 3rd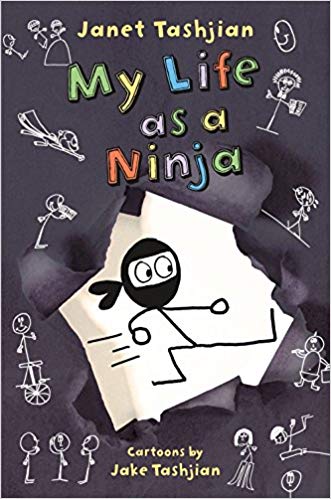 Written by Janet Tashjian
Together with his friends Carly, Matt, and Umberto, Derek has fun learning about all the cool...
3rd - 4th