1-5 of 5 results for "exercise"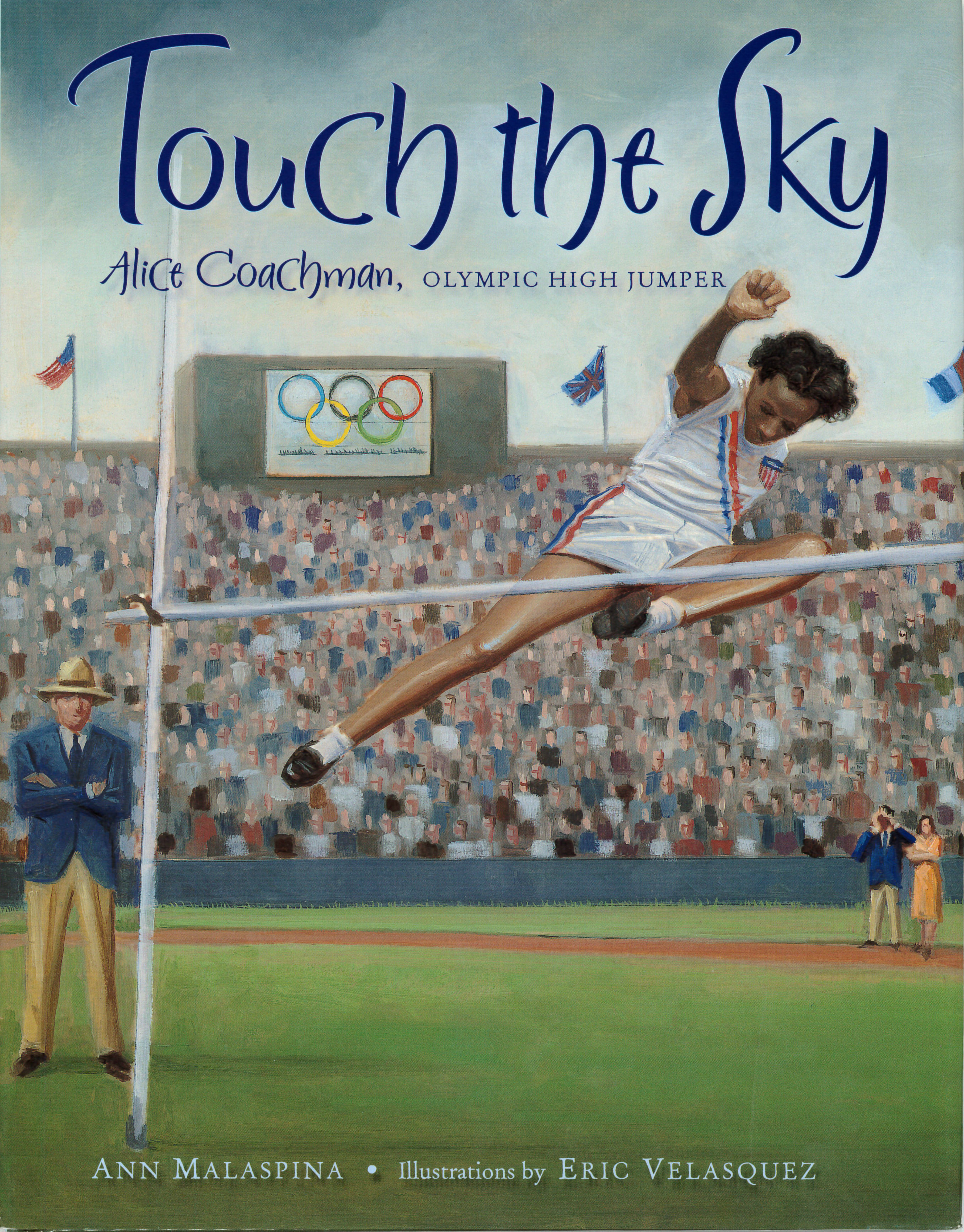 Written by Ann Malaspina
Meet Alice Coachman, whose parents think she needs to act more like a lady. Alice doesn't give up...
1st - 4th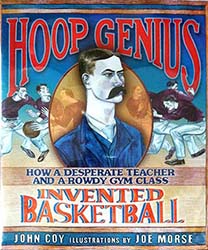 Written by John Coy
What can you do with a bunch of rowdy college boys in the winter when it's cold outside? John...
2nd - 6th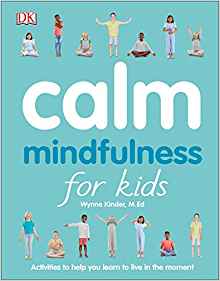 Written by Wynne Kinder
Teach your kids how to focus their thoughts and notice the world around them with this fun...
1st - 4th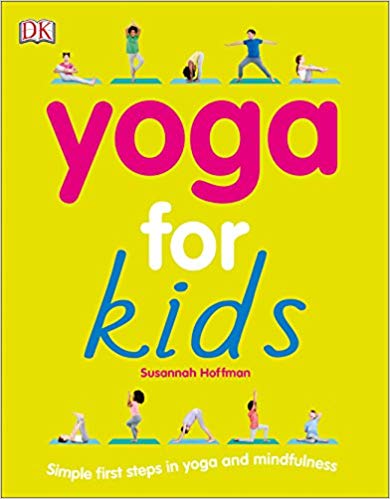 Written by Susannah Hoffman
Teach your kids about yoga and mindfulness with this mindful yoga activity book. Yoga activities...
1st - 4th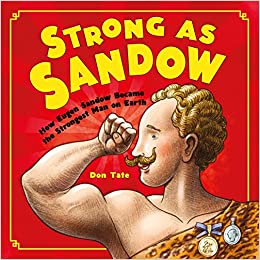 Written by Don Tate
Little Friedrich Müller was a puny weakling who longed to be athletic and strong like the ancient...
1st - 4th