1-6 of 6 results for "multicultural "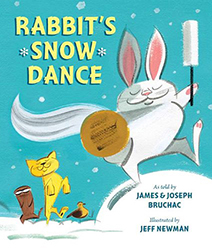 Written by James & Joseph Bruchac
Rabbit is impatient. He wants things when he wants things and right now he wants to see some snow!...
Pre-K - K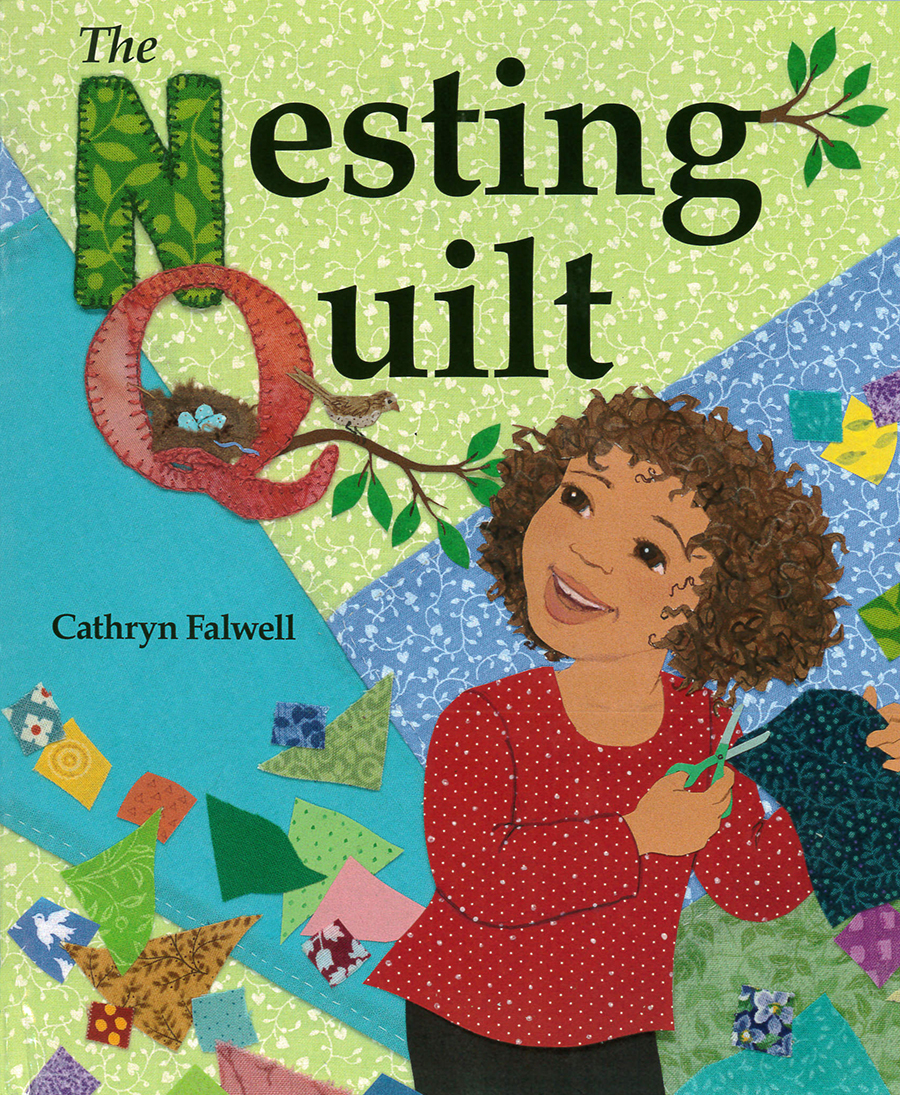 Written by Cathryn Falwell
A young girl makes connections between her family preparing for a new baby and the birds she...
Pre-K - 3rd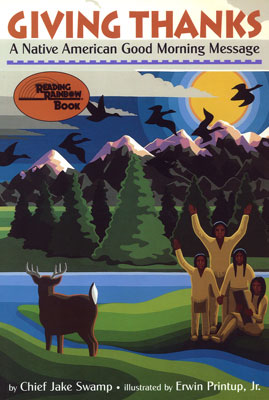 Written by Chief Jake Swamp
An American Indian celebration of Mother Earth.
Pre-K - 6th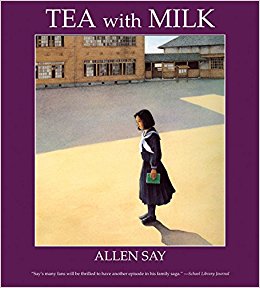 Written by Allen Say
May and her family live in San Francisco and she eats Japanese food at home and American food with...
Pre-K - 4th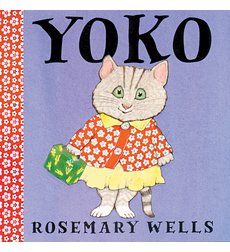 Written by Rosemary Wells
When Yoko brings her favorite lunch, sushi, to school all the other students make fun of her....
Pre-K - 2nd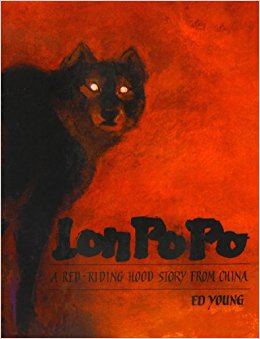 Written by Ed Young
The Chinese version of Little Red Riding Hood, with some key differences. Instead of one child,...
Pre-K - 3rd