1-3 of 3 results for "social skills"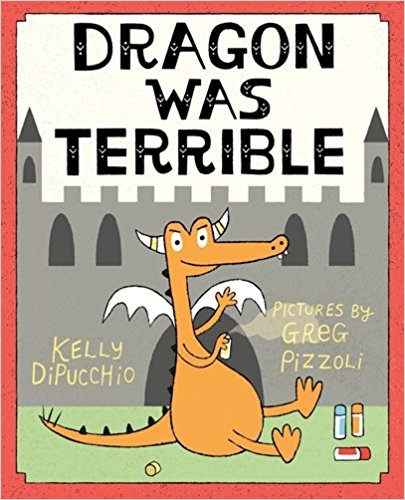 Written by Kelly DiPucchio
We all know dragons are terrible, but this one is especially terrible. He scribbles in books. He...
Pre-K - 3rd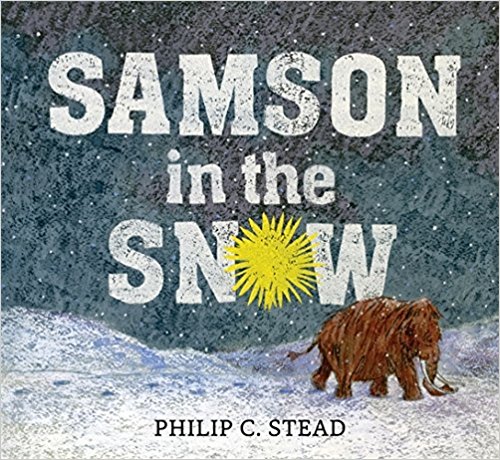 Written by Philip C. Stead
One sunny day Samson, a large and friendly woolly mammoth, encounters a little red bird who is...
Pre-K - 2nd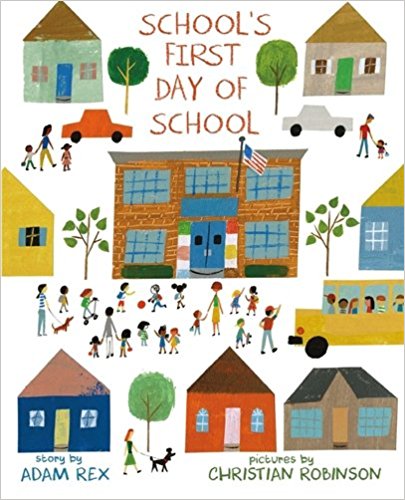 Written by Adam Rex and Christian Robinson
It's the first day of school at Frederick Douglass Elementary and everyone's just a little bit...
Pre-K - 3rd