1-8 of 8 results for "bedtime"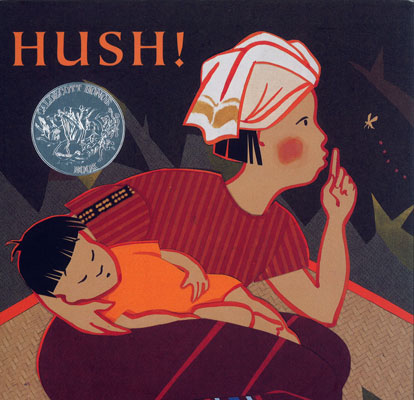 Written by Minfong Ho
In an endearing lullaby, a mother asks a lizard, a monkey, and a water buffalo to be quiet and not disturb her sleeping baby.
Pre-K - 2nd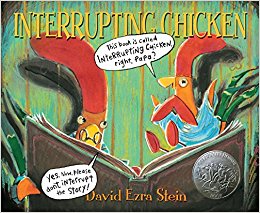 Written by David Ezra Stein
Papa is frustrated with little red chicken because she always interrupts her bedtime story. No...
Pre-K - 3rd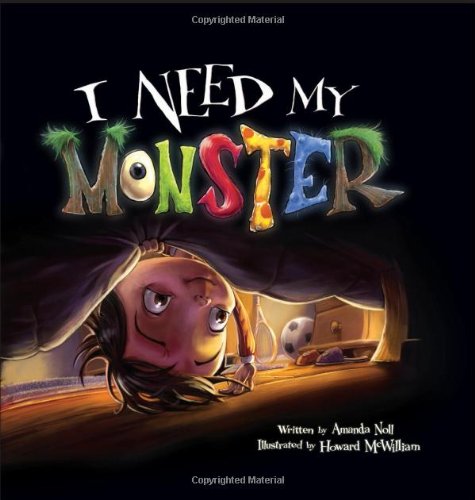 Written by Amanda Noll
Ethan can't fall asleep without his favorite monster, Gabe, but he left a note that he's gone...
K - 1st
Written by Mary Pope Osborne
These early chapter books make history fun, as two children are vividly transported back in time. "An entertaining blend of fact, farce and fantasy."—Booklist
2nd - 3rd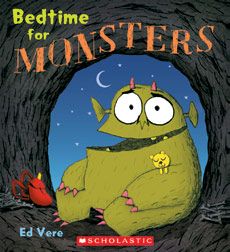 Written by Ed Vere
In this hilarious bedtime story, a monster is licking his lips; maybe he's thinking about eating a...
Pre-K - K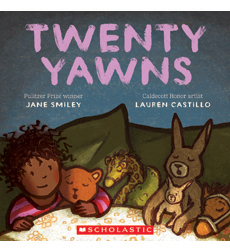 Written by Jane Smiley
As her mom reads a bedtime story, Lucy drifts off. Later she awakens in a dark, still room, and...
Pre-K - 2nd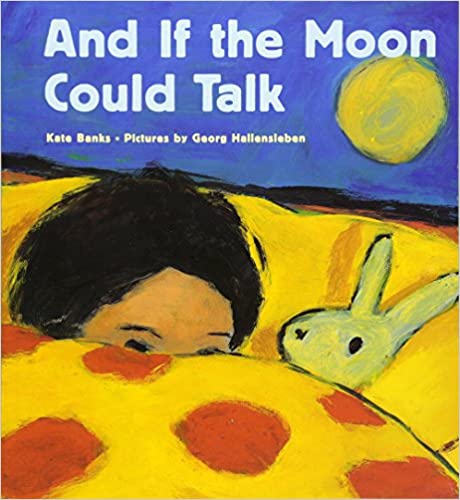 Written by Kate Banks
It is night. Inside a house, a child is getting ready for bed. A hall light is switched on, toys...
Pre-K - 1st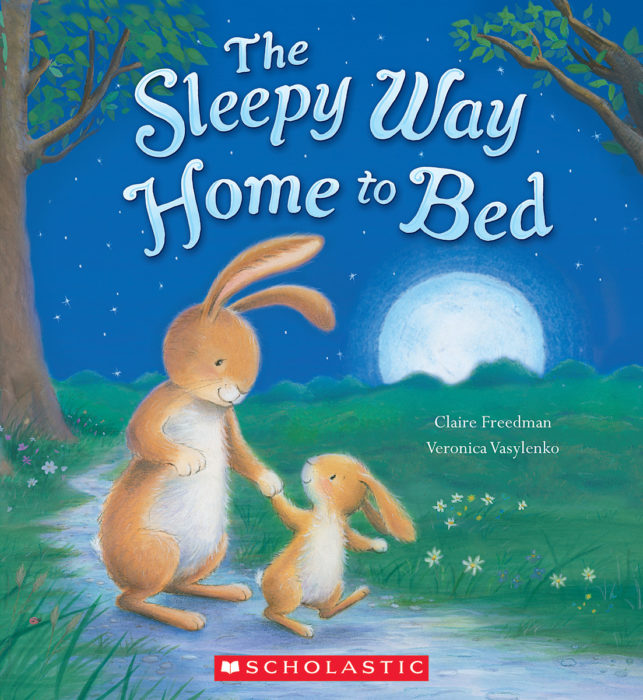 Written by Claire Freedman
The sun is setting, and Little Hare is wide awake! "Let's walk the sleepy way home to bed," says...
Pre-K - 1st