1-9 of 9 results for "exercise"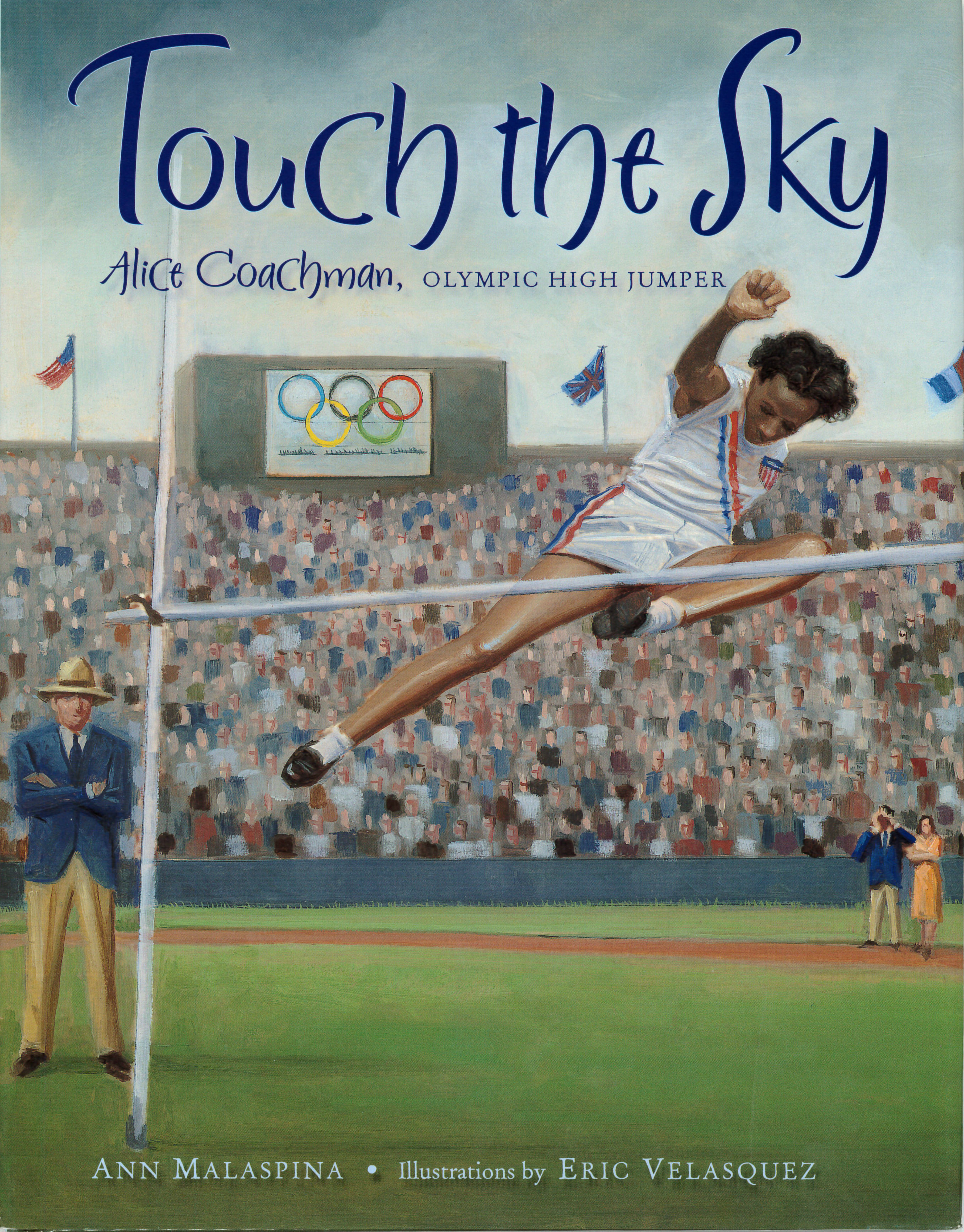 Written by Ann Malaspina
Meet Alice Coachman, whose parents think she needs to act more like a lady. Alice doesn't give up...
1st - 4th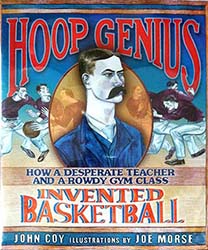 Written by John Coy
What can you do with a bunch of rowdy college boys in the winter when it's cold outside? John...
2nd - 6th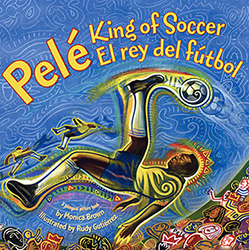 Written by Monica Brown
Pelé goes from playing soccer for fun with his father and friends to being the King of Soccer. He...
Pre-K - 3rd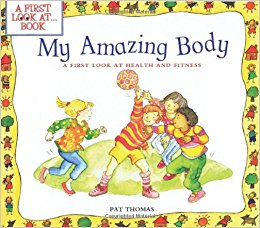 Written by Pat Thomas
This book uses simple words and clear illustrations to introduce young children to the human body....
Pre-K - 2nd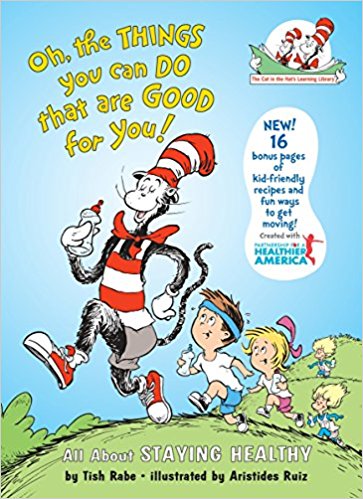 Written by Tish Rabe
In this newly revised editiion—with 16 pages of bonus materials—the Cat in the Hat takes young...
K - 3rd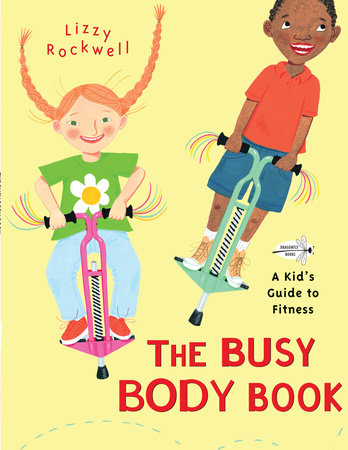 Written by Lizzy Rockwell
Learn all about the parts that make up our bodies—and how important it is to keep them busy....
PreK - 2nd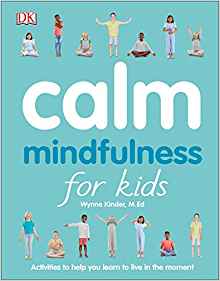 Written by Wynne Kinder
Teach your kids how to focus their thoughts and notice the world around them with this fun...
1st - 4th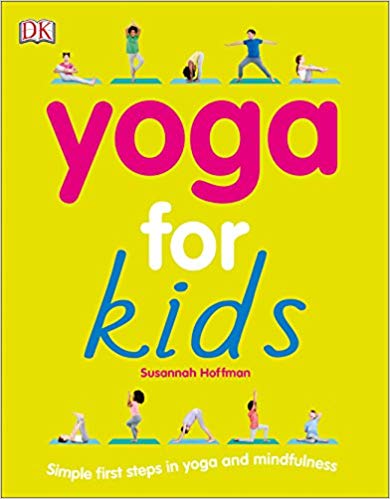 Written by Susannah Hoffman
Teach your kids about yoga and mindfulness with this mindful yoga activity book. Yoga activities...
1st - 4th