1-9 of 9 results for "song"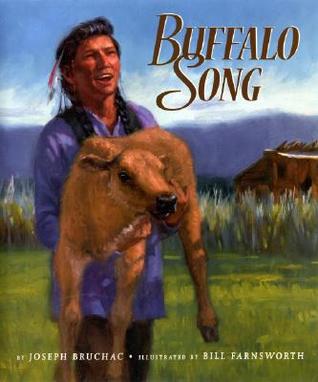 Written by Joseph Bruchac
By the late 1800s, American buffalo (bison) were nearly extinct. Drawing on Native Indian history,...
1st - 6th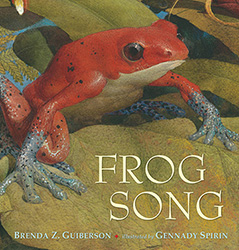 Written by Brenda Z. Guiberson
There are many different types of frogs around the world, each with its own unique "song."...
Pre-K - 4th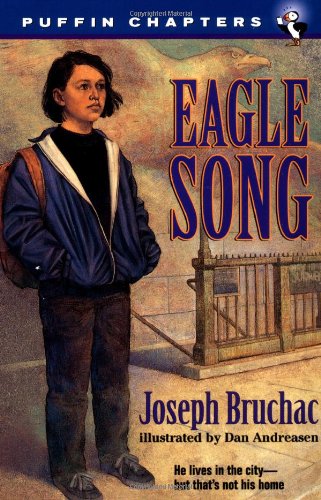 Written by Joseph Bruchac
The story of fourth-grader Danny Bigtree who is trying to adjust to life in Brooklyn. He misses his...
2nd - 5th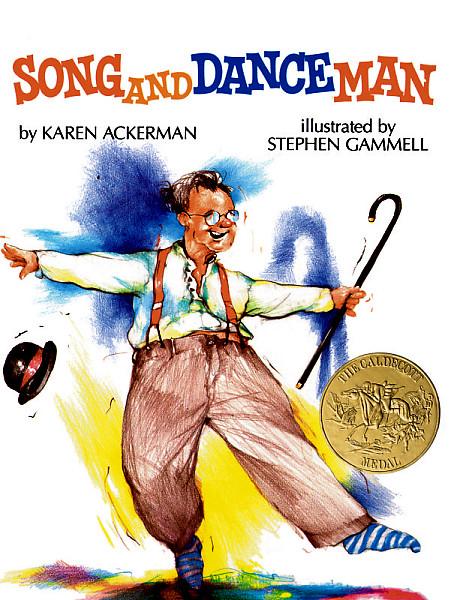 Written by Karen Ackerman
This sweet story depicts a grandfather as he reminisces with his grandchildren about his youth as a...
Pre-K - 2nd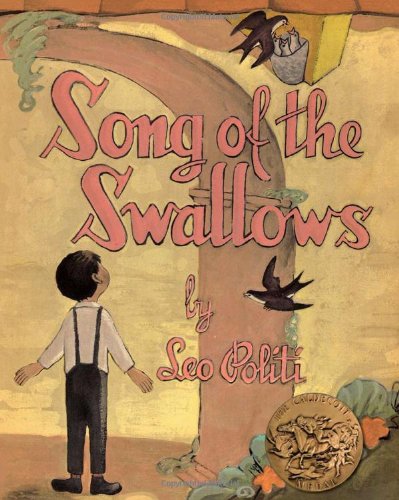 Written by Leo Politi
The 1948 Caldecott winner for children's book illustrations, this tells the story of bird migration and California's Latino and mission culture as seen through the eyes of a young boy.
1st - 4th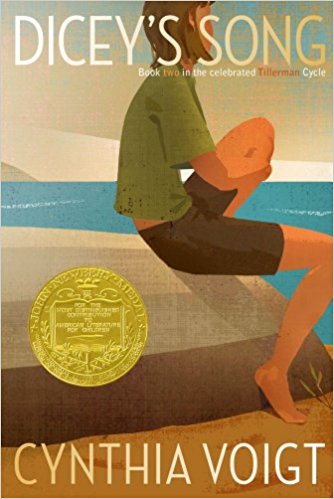 Written by Cynthia Voigt
Part of a series of seven books, this one is about what happens to Dicey and her three siblings...
7th - 10th
Written by Laura Adams Armer
Younger Brother is trying to find his place in Navajo culture. He is helped along in his journey...
5th - 9th
Written by Janelle Cherrington
Native American tribes continue to honor their traditions through song, dance, jewelry and much more.
4 - 4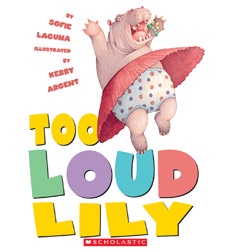 Written by Sofie Laguna
Lily Hippo can't help it—she's just too loud. But a new music and drama teacher shows Lily that sometimes, volume is exactly what you need
K - 2