1-7 of 7 results for : "award winners "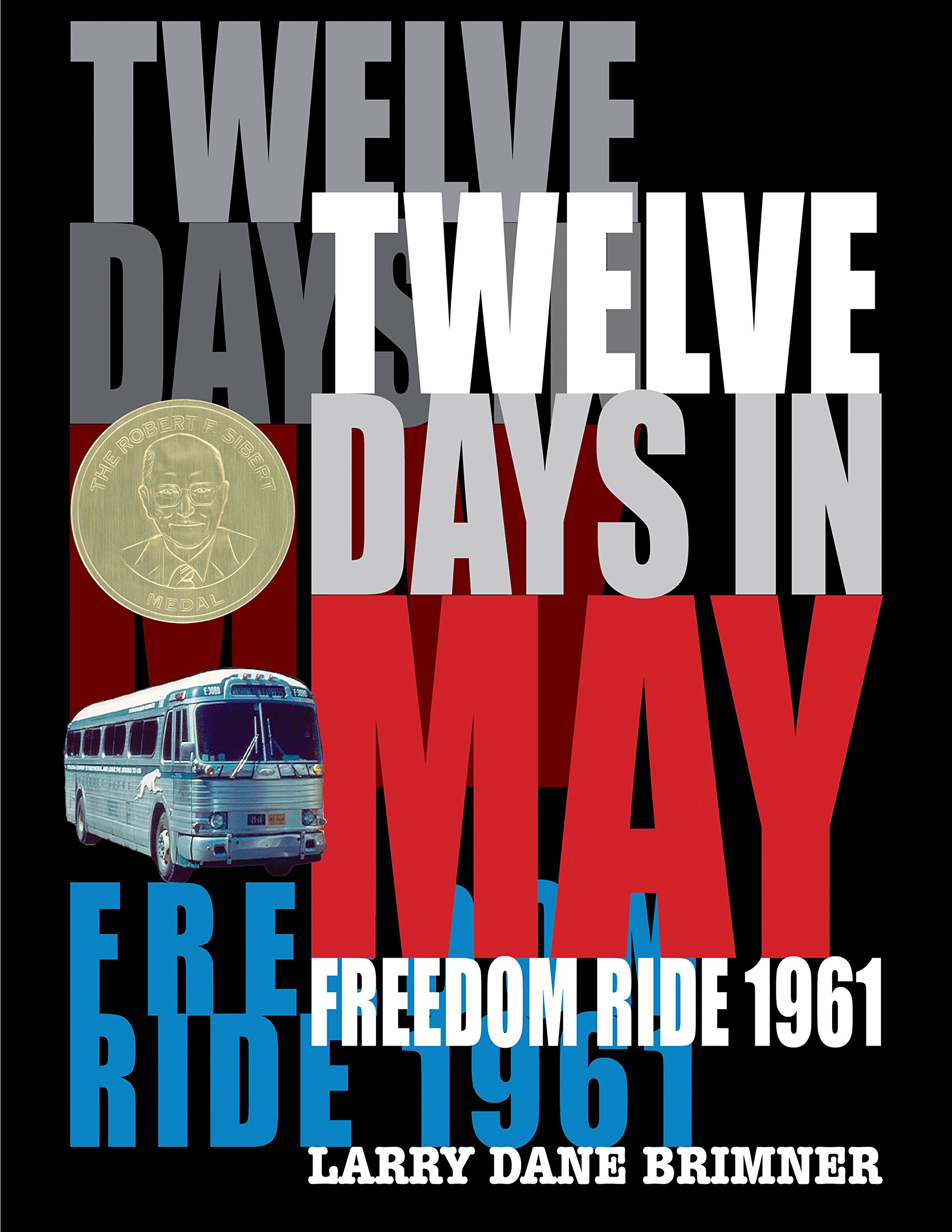 Written by Larry Dane Brimner
Twelve Days in May—Freedom Ride 1961
5th - 12th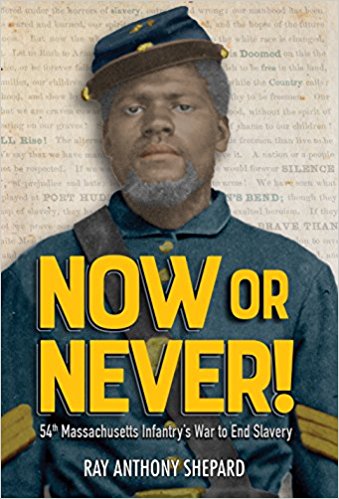 Written by Ray Anthony Shepard
Here is the riveting dual biography of two little-known but extraordinary men in Civil War...
5th - 12th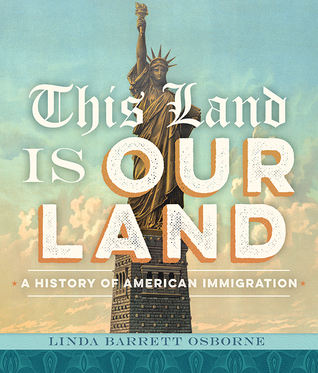 Written by Linda Barrett Osborne
American attitudes toward immigrants are paradoxical. On the one hand, we see our country as a...
7th - 12th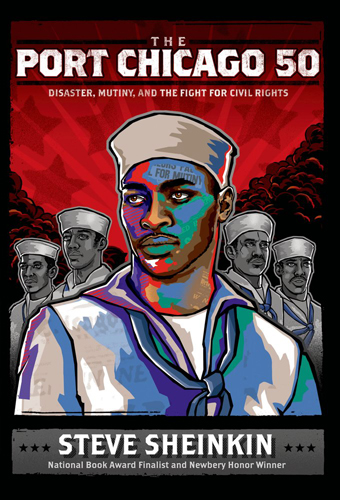 Written by Steve Sheinkin
An astonishing civil rights story from Newbery Honor winner and National Book Award finalist Steve...
3rd - 9th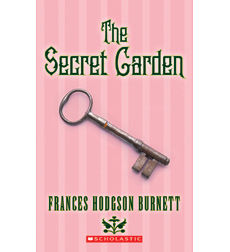 Written by Frances Hodgson Burnett
Spoiled, angry Mary Lennox is sent to live with her mysterious uncle after the death of her parents, and new friends help her begin her life again.
5th - 8th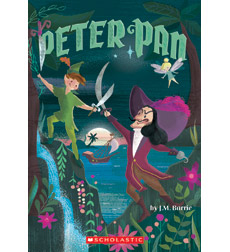 Written by J. M. Barrie
A mischievous boy who refuses to grow up whisks the Darling children off to Neverland in this canonical Edwardian fantasy.
5th - 8th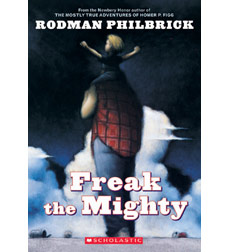 Written by Rodman Philbrick
Two boys—a slow learner too large for his age and a tiny, crippled genius—form an unforgettable team. "Memorable and luminous…different and very special."—SLJ. Mature content
7th - 12th