1-5 of 5 results for : "content area "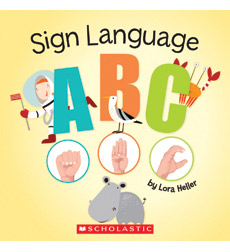 Written by Lora Heller
An engaging presentation of the American Sign Language alphabet, shown with letters, hand spelling, and adorable illustrations. "An ideal way to introduce the ASL alphabet."—SLJ
K - 1st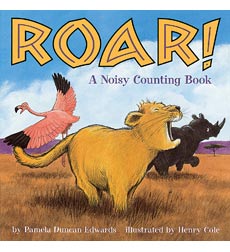 Written by Pamela Duncan Edwards
This vibrantly illustrated counting book is set in the African savannah, where a little lion cub searches for friends who won't be scared off by his roar
Pre-K - 1st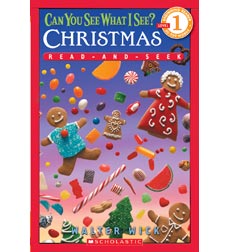 Written by Walter Wick
Simple words and short sentences make these lively books perfect for the newest readers.
Pre-K - 2nd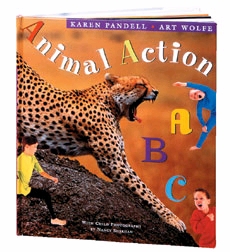 Written by Karen Pandell
Twenty-six action words introduce the letters of the alphabet, with children and animals enacting each verb. "Imaginative and dynamic."—Publishers Weekly
K - 3rd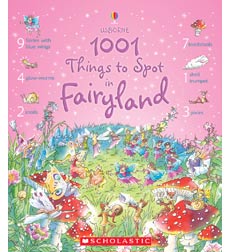 Written by Gillian Doherty
Discover the magic of fairyland in this enchanting picture book, which will provide hours of...
K - 2nd