1-5 of 5 results for "family"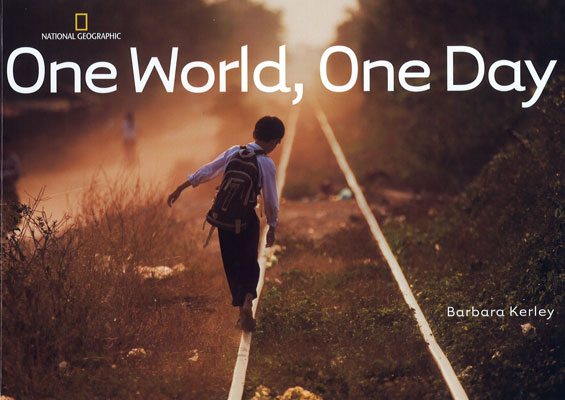 Written by Barbara Kerley
A photographic look at kids' days around the world.
Pre-K - 3rd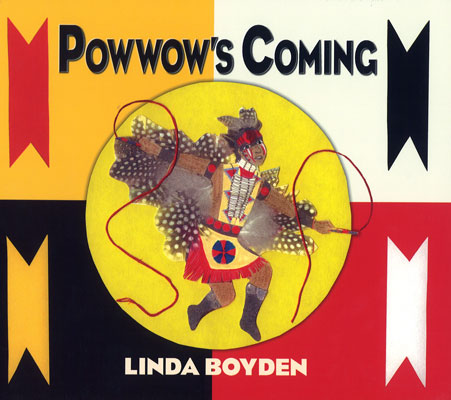 Written by Linda Boyden
This book, written in rhyme, is about an Native American/American Indiana powwow.
Pre-K - 3rd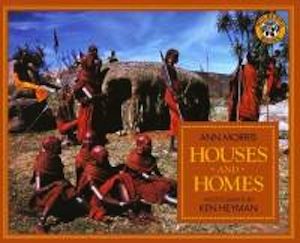 Written by Ann Morris
A look at different kinds of houses from around the world. Some are big, and others are small. Some...
Pre-K - 3rd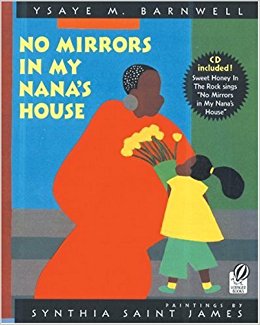 Written by Ysaye Barnwell
Nana's house doesn't have any mirrors. That way, they can't see the reflection of the cracks in the wall or the clothes that don't fit. What they see and feel all around them, though, is love.
Pre-K - 2nd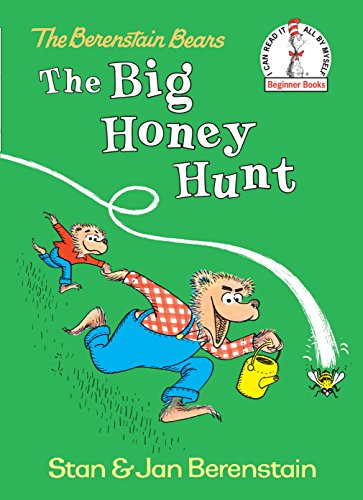 Written by Stan Berenstain and Jan Berenstain
According to Papa Bear, a bear must use his "smarts" to search for honey. When he brings Brother Bear along on a hunt for honey, it takes more than a few missteps to outsmart the Bears.
Pre-K - 2nd