1-4 of 4 results for "STEM"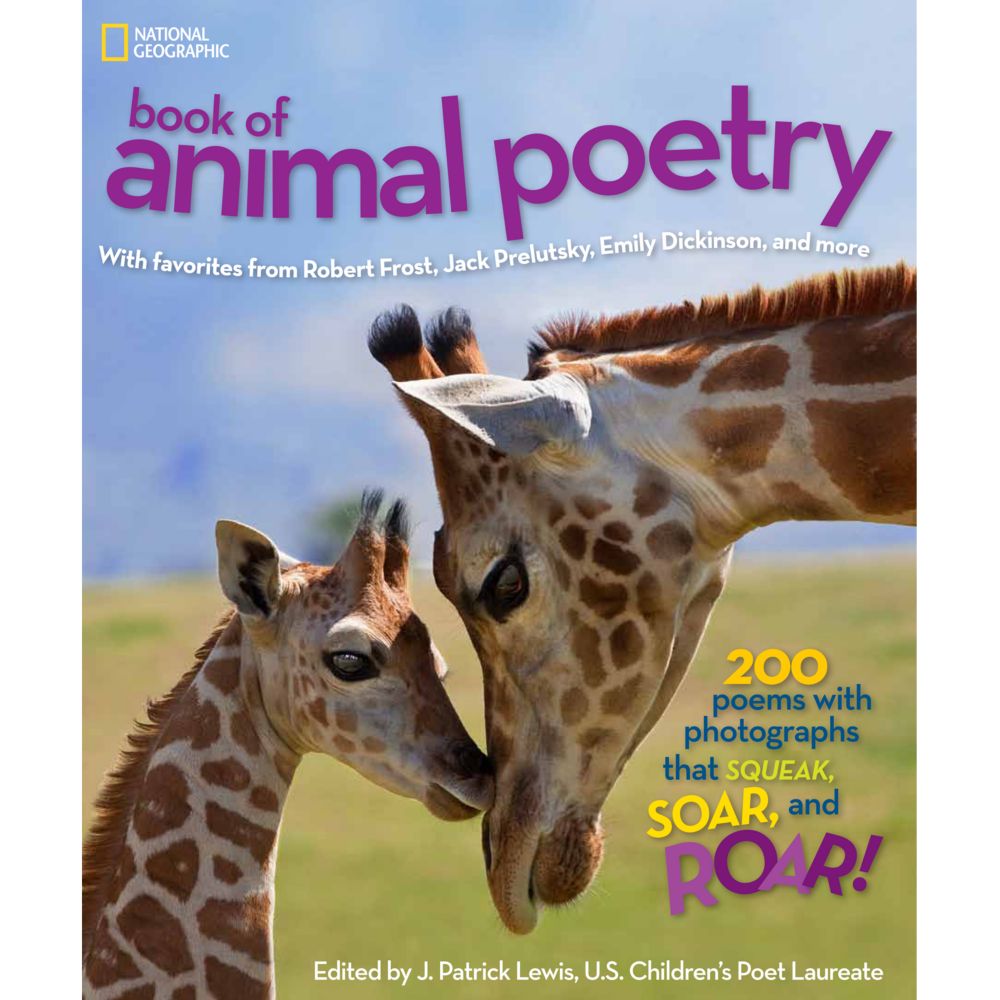 Written by J. Patrick Lewis
Two-hundred well-known and contemporary poems along with stunning pictures give the reader...
Pre-K - 3rd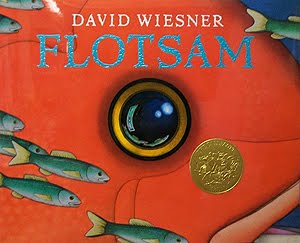 Written by David Wiesner
This unique book tells a story only in images. It begins with a young boy who finds a camera washed...
Pre-K - 3rd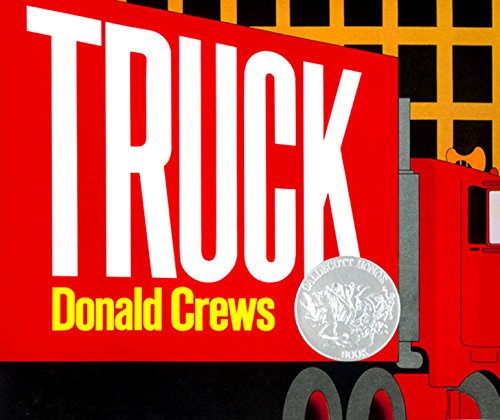 Written by Donald Crews
In this wordless picture book, a large, bright red trailer truck packed with tricycles moves through pages of fog, truck stops, and crowded highways.
Pre-K - 3rd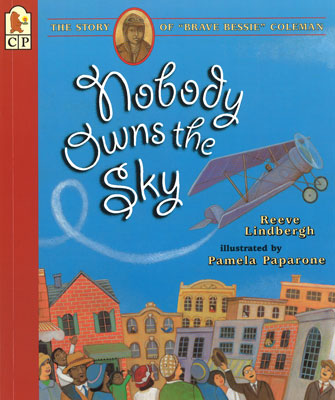 Written by Reeve Lindbergh
Nobody Owns the Sky is the story of Bessie Coleman, a young African American woman who pursues her...
1st - 4th