1-7 of 7 results for "animals"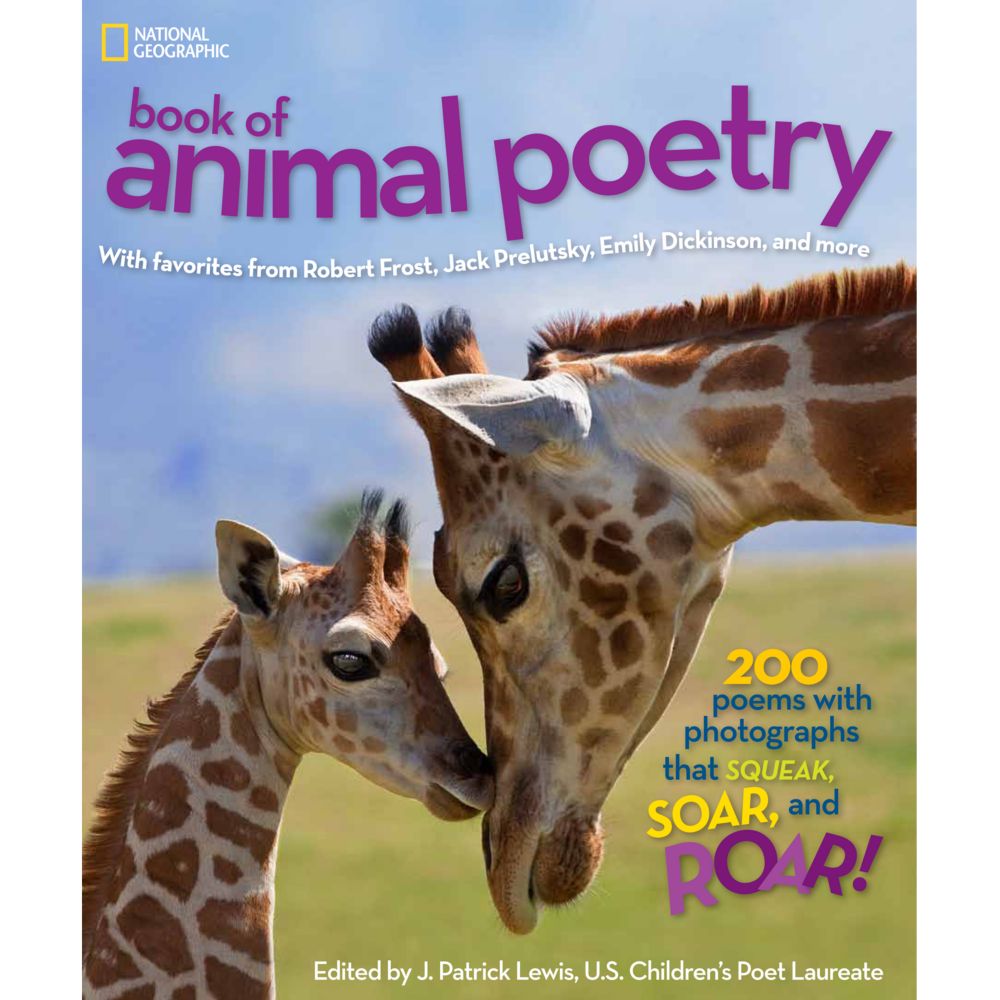 Written by J. Patrick Lewis
Two-hundred well-known and contemporary poems along with stunning pictures give the reader...
Pre-K - 3rd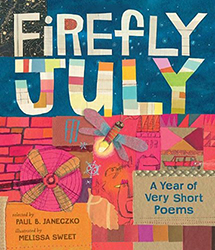 Written by Paul B. Janeczko
This collection of poems moves the reader through the seasons. Each poem describes an element that...
1st - 4th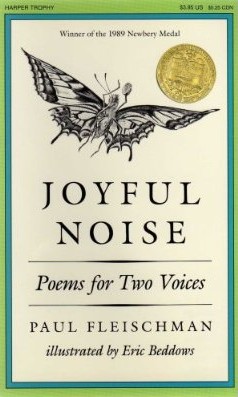 Written by Paul Fleischman
A collection of poems meant to be read by two people. The poems simulate the sounds of the insect...
3rd - 8th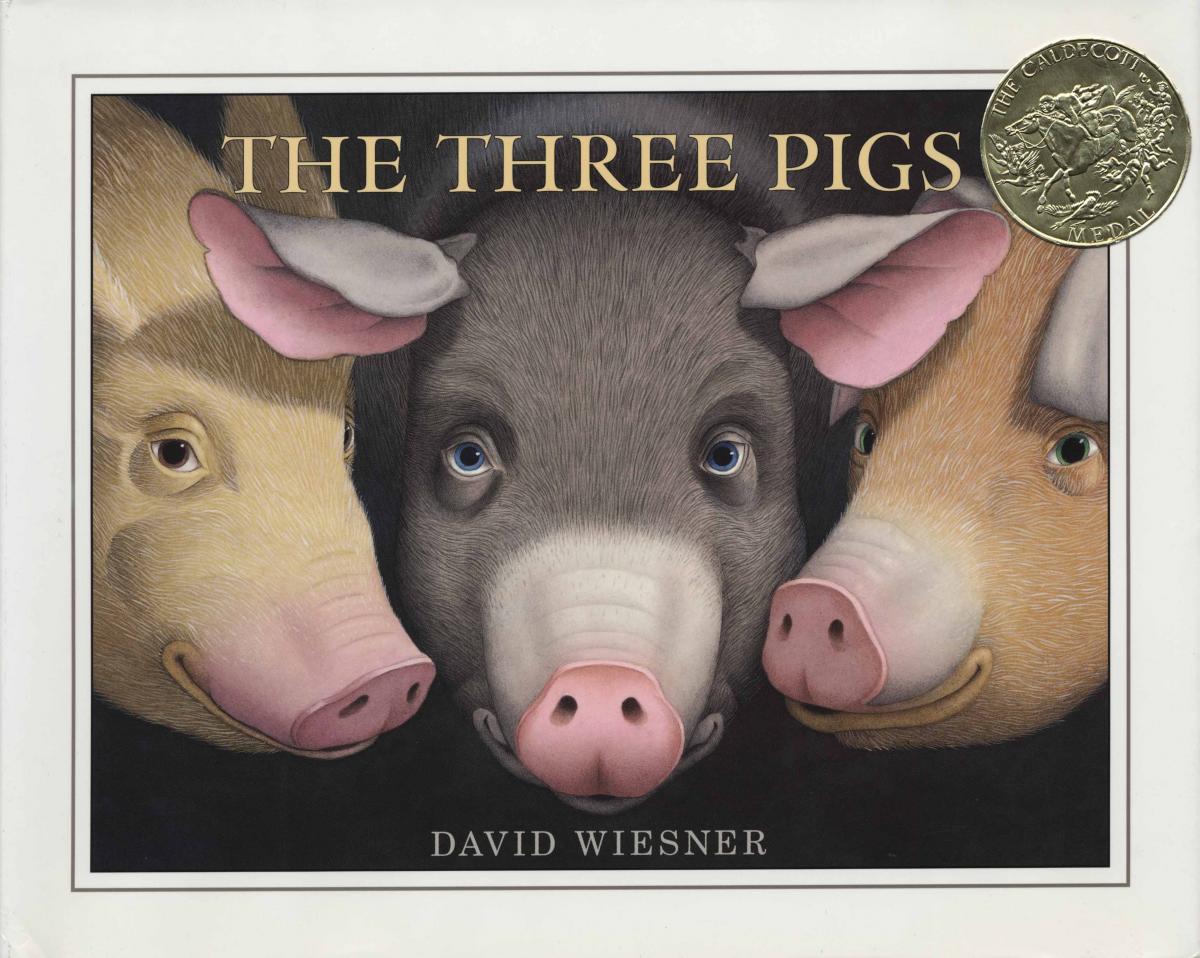 Written by David Wiesner
This book is a creative deviation from the classic Three Little Pigs tale. Instead of being beaten...
Pre-K - 3rd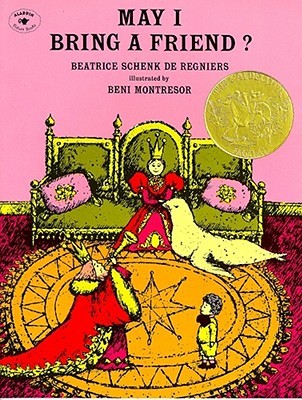 Written by Beatrice Schenk de Regniers
This brightly illustrated tale tells the story of a young boy who often is invited to visit the...
Pre-K - 3rd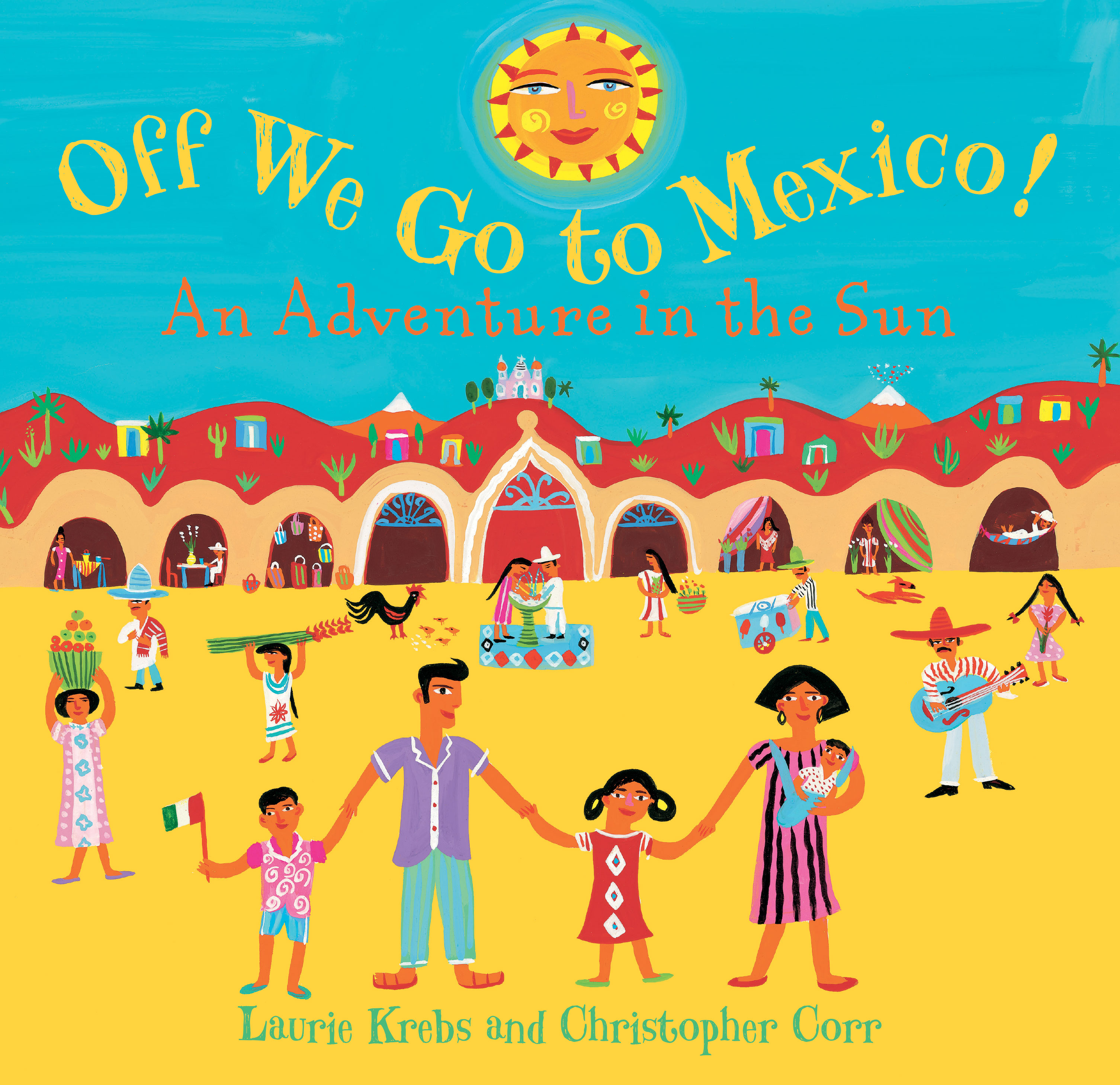 Written by Laurie Krebs
Swim in turquoise seas, admire grey whales and monarch butterflies, trek to native villages and...
K - 5th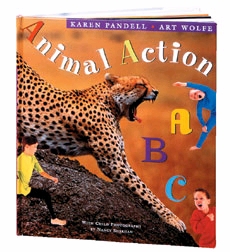 Written by Karen Pandell
Twenty-six action words introduce the letters of the alphabet, with children and animals enacting each verb. "Imaginative and dynamic."—Publishers Weekly
K - 3rd