1-10 of 10 results for All Resources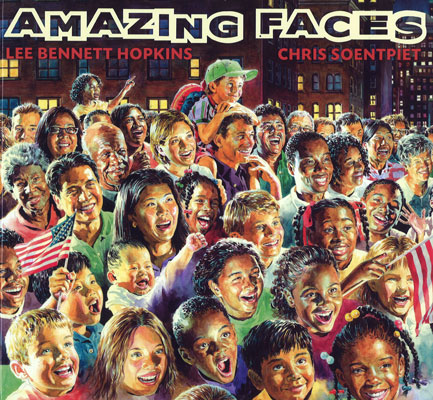 Written by Lee Bennett Hopkins
There are 16 poems in this anthology celebrating the rich diversity of American kids. The poems...
1st - 7th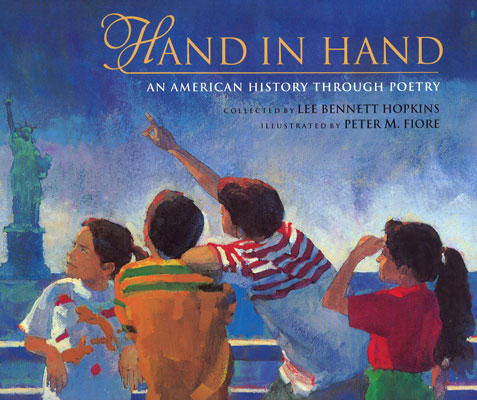 Written by Lee Bennett Hopkins
This anthology presents American history through poems from a diverse group of writers.
K - 7th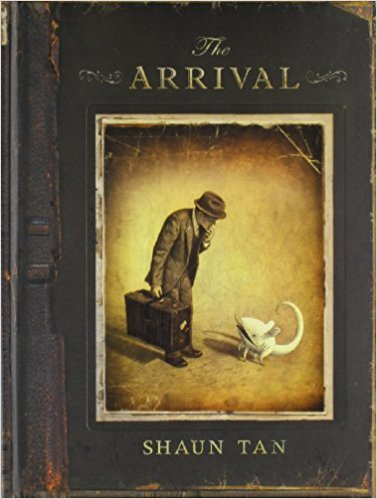 Written by Shaun Tan
A graphic novel told completely in pictures about a father moving to an imaginary place to find...
4th - 10th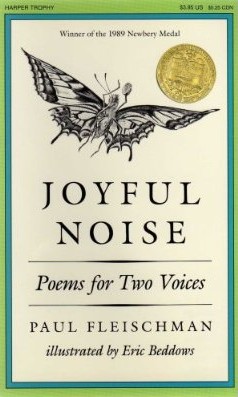 Written by Paul Fleischman
A collection of poems meant to be read by two people. The poems simulate the sounds of the insect...
3rd - 8th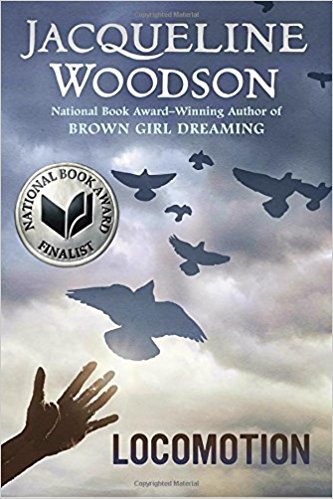 Written by Jacqueline Woodson
Lonnie was only seven years old when his parents died in a fire and he and his sister, Lili, were...
5th - 7th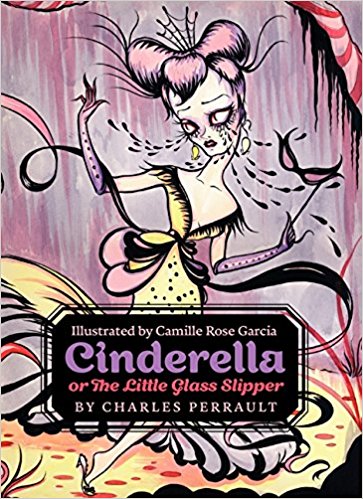 Written by Charles Perrault
A 21st century retelling of Charles Perrault's classic tale of the young girl forced into...
2nd - 7th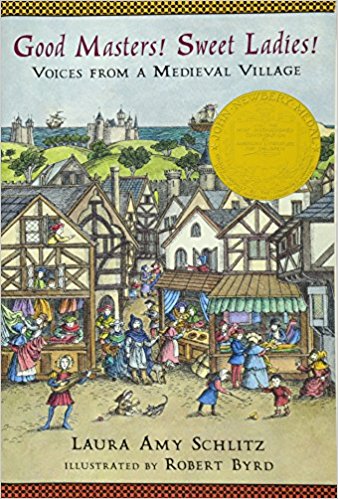 Written by Laura Amy Schlitz
Go back in time to an English village in 1266, where an interesting array of characters live and...
5th - 9th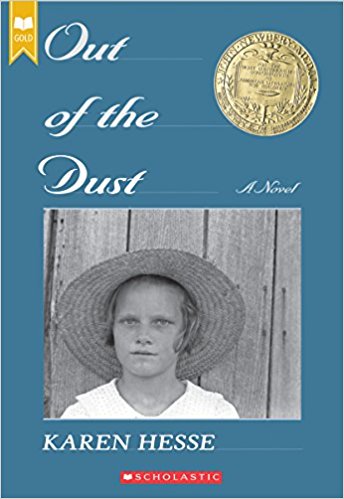 Written by Karen Hesse
Written in spare, first-person free-verse poems, the book is about how Billie Jo survives during...
5th - 8th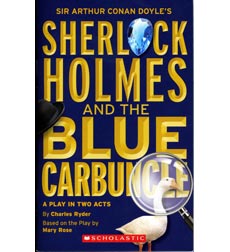 Written by Charles Ryder
Addapted from the short story, this play presents Arthur Conan Doyle's famous detective using all his wits to unravel a mystery surrounding a priceless gem.
5th - 7th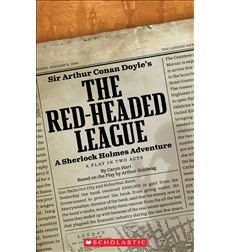 Written by Caryn Hart
This classic whodunit has been adapted from the book into a theatrical script perfect for reading aloud.
5th - 7th