1-2 of 2 results for "diversity"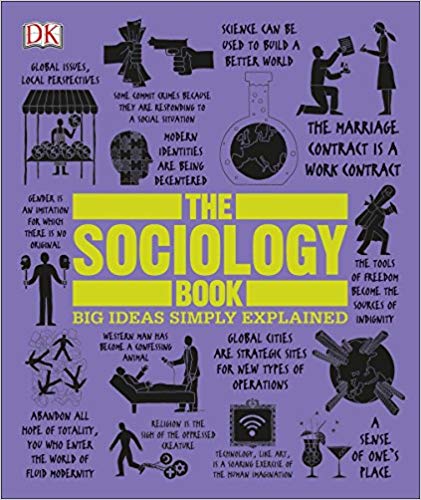 Written by DK
The Sociology Book takes on some of humankind's biggest questions: What is society? What makes it...
9th - 12th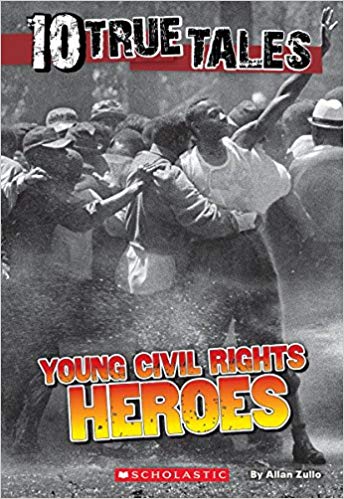 Written by Allan Zullo
This book is a collection of 10 vignettes about the civil rights era. The focus of these stories is...
8th - 12th