1-4 of 4 results for "myth"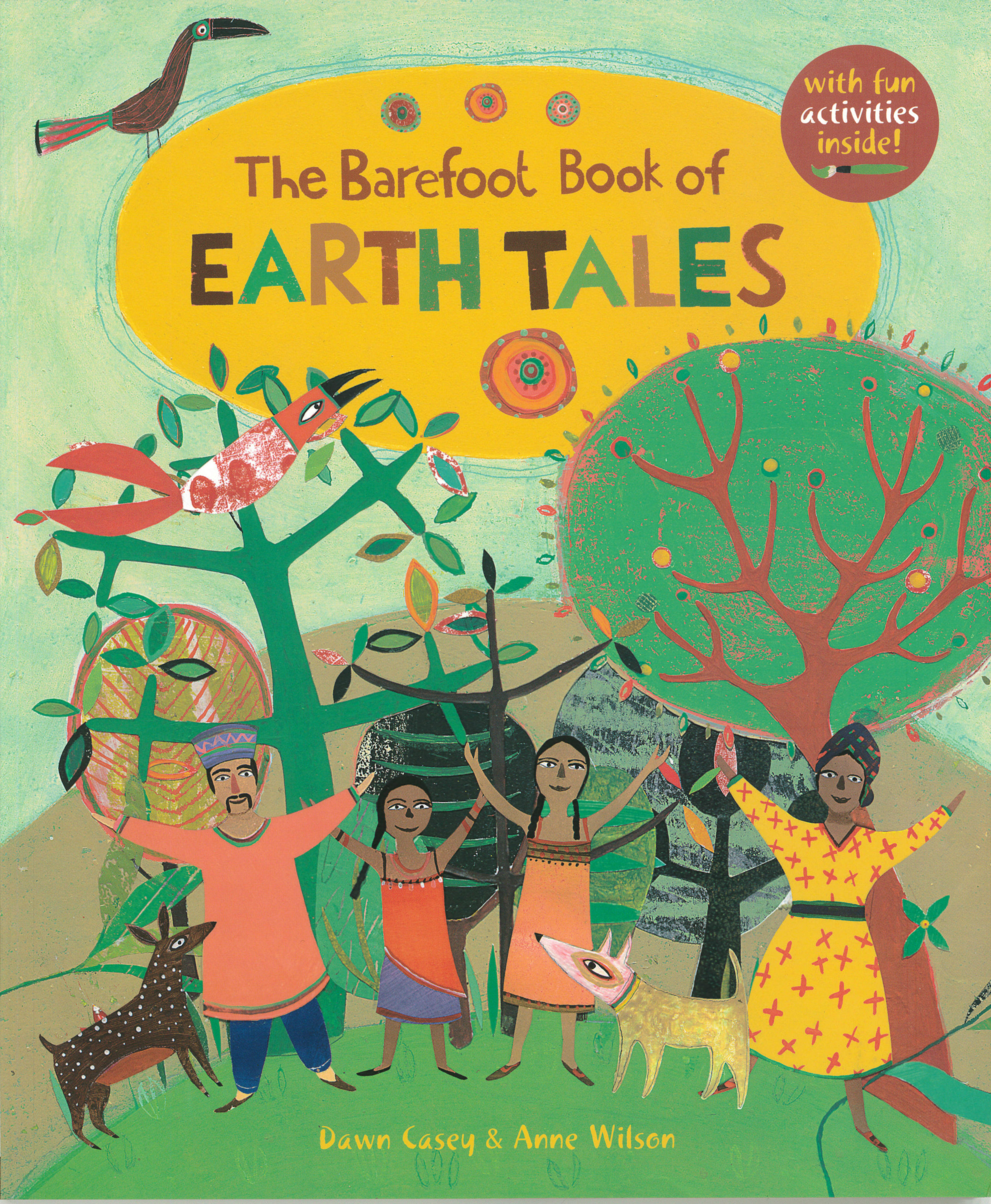 Written by Dawn Casey
In this anthology of folktales, readers will learn about how different cultures live in harmony...
K - 6th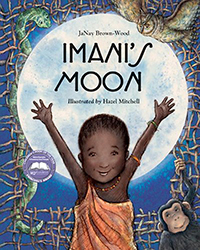 Written by JaNay Brown-Wood
Imani is teased by the other children in her tribe for being so small. With the love and...
1st - 4th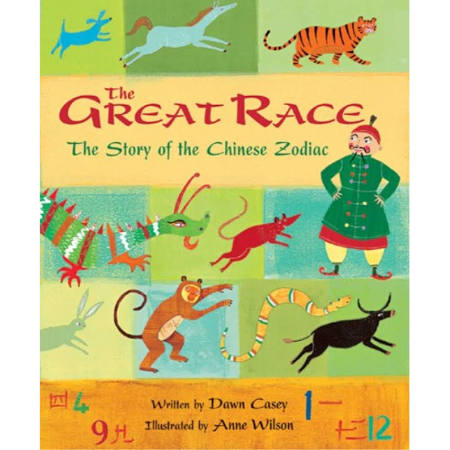 Written by Dawn Casey
And they're off! Thirteen creatures in China have come to the river to join in the Emperor's race....
1st - 4th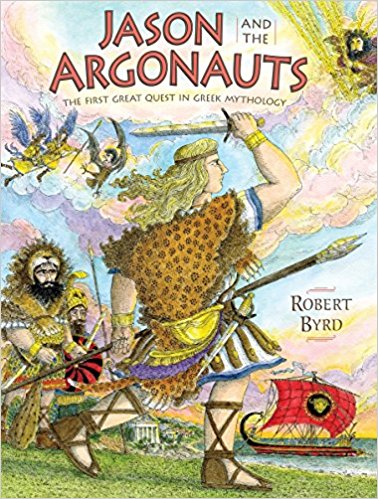 Written by Robert Byrd
The story of Jason and the Argonauts is one of the earliest recorded Greek myths. Here, master...
1st - 4th