1-10 of 10 results for "sharks"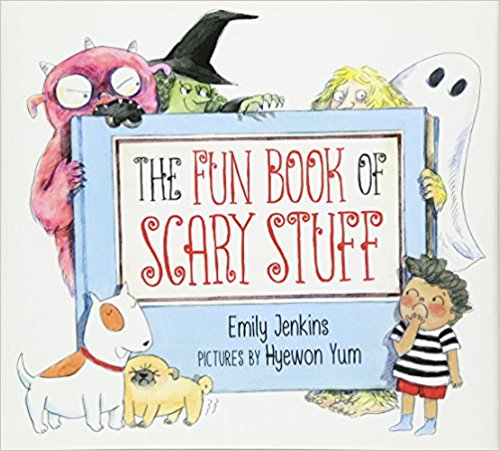 Written by Emily Jenkins
There are lots of frightening things out there. Witches. Trolls. Sharks. The DARK! But nothing...
Pre-K - 1st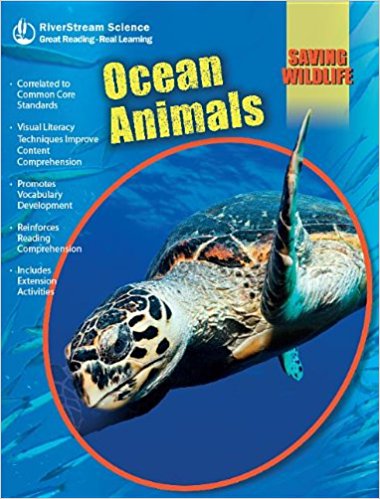 Written by Sonya Newland
This book offers information on ocean animals, including whales, sharks, and shellfish.
Pre-K - 2nd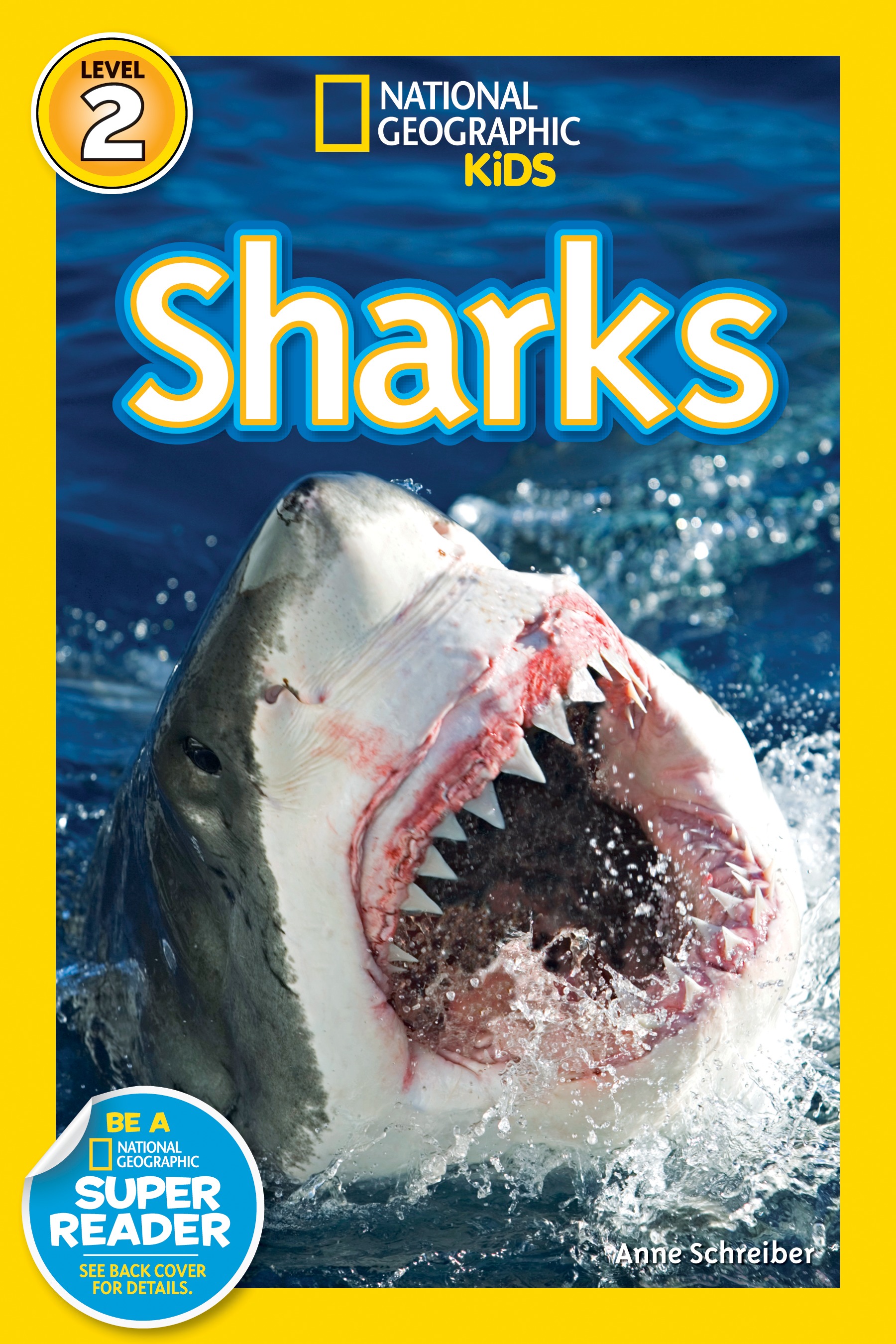 Written by Anne Schreiber
Sharks are among the oldest animals on Earth. Made of soft cartilage, they live in the ocean and...
K - 3rd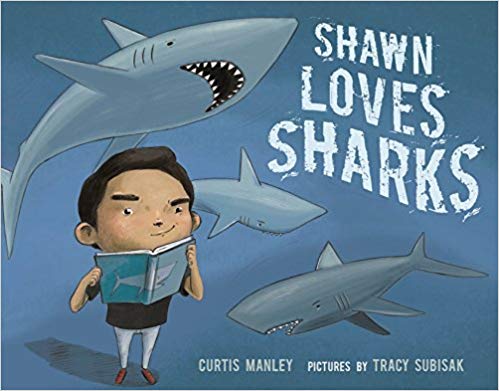 Written by Curtis Manley
Sawn loves sharks. He loves their dark, blank eyes. He loves their big mouths full of sharp teeth....
Pre-K - 3rd