1-6 of 6 results for "bullying"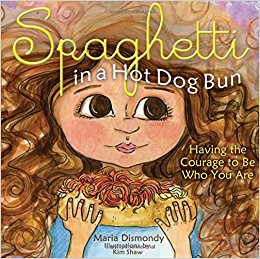 Written by Dismondy, Maria, Hiatt, and Kathy
How can Ralph be so mean? Lucy is one of a kind and Ralph loves to point that out. Lucy's defining...
Pre-K - 5th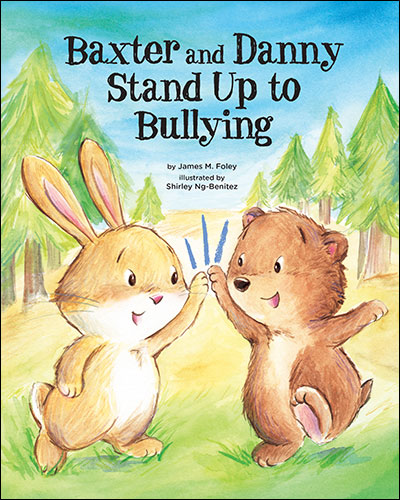 Written by James M. Foley and Ded
Baxter the Bunny is the fastest animal in the forest. Danny the Bear is the best dancer. Baxter and...
Pre-K - 3rd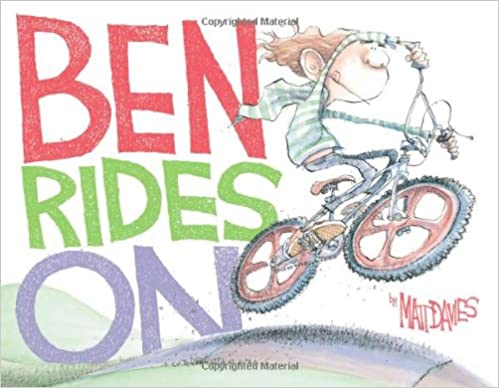 Written by Matt Davies
Ben loves his new bike. In fact, he loves it so much he even likes riding to school (especially if...
Pre-K - 2nd