1-6 of 6 results for "nonfiction"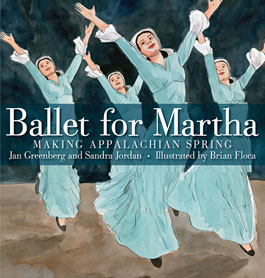 Written by Sandra Jordan
This book tells the story of three artists who worked together to create the ballet Appalachian...
1st - 5th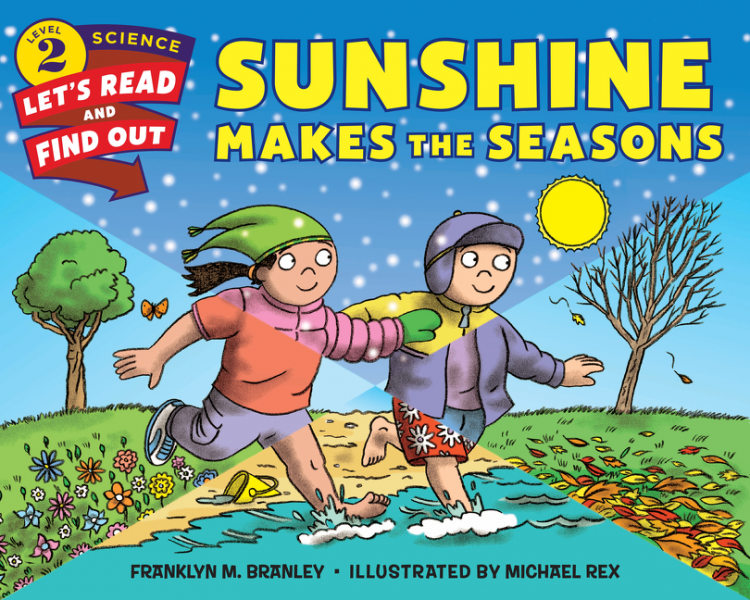 Written by Franklyn Branley
This book uses colorful illustrations to explain the relationship between the Sun and seasonal changes on Earth.
Pre-K - 3rd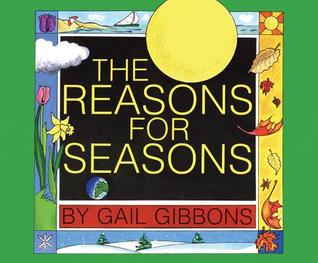 Written by Gail Gibbons
This book explains how the seasonal changes depend on the Earth's position.
K - 3rd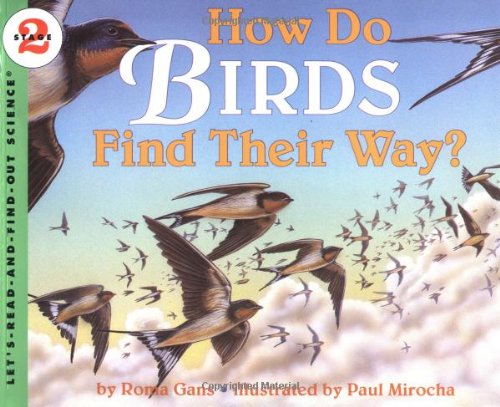 Written by Roma Gans
Many birds travel thousands of miles every year to escape the winter cold and then return in the...
Pre-K - 3rd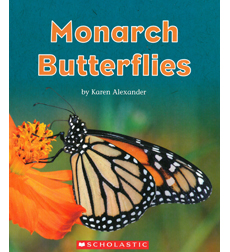 Written by Karen Alexander
Close up photographs, maps, and simple text are features of this introduction to the life cycle of the butterfly.
1st - 2nd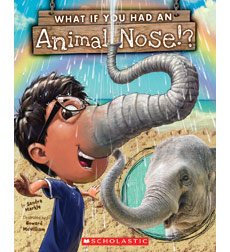 Written by Sandra Markle
If you could have any animal's hair, or feet, or ears, whose would you choose? Outrageous and...
Pre-K - 3rd