1-7 of 7 results for "survival"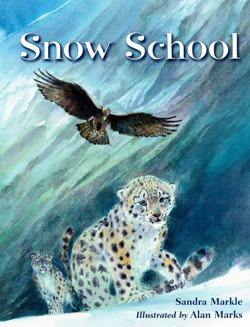 Written by Sandra Markle
A rare look the endangered life of snow leopards in Pakistan. A mother leopard helps her newborn...
Pre-K - 3rd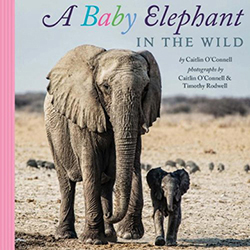 Written by Caitlin O'Connell
Liza is a baby elephant born in the Namibian desert. Travel with Liza and her family as they search...
2nd - 4th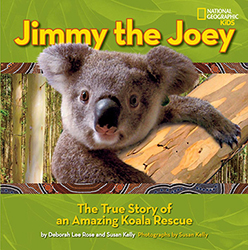 Written by Deborah Lee Rose and Susan Kelly
After an accident in which he is separated from his mother, Jimmy is rescued and taken to Koala...
Pre-K - 3rd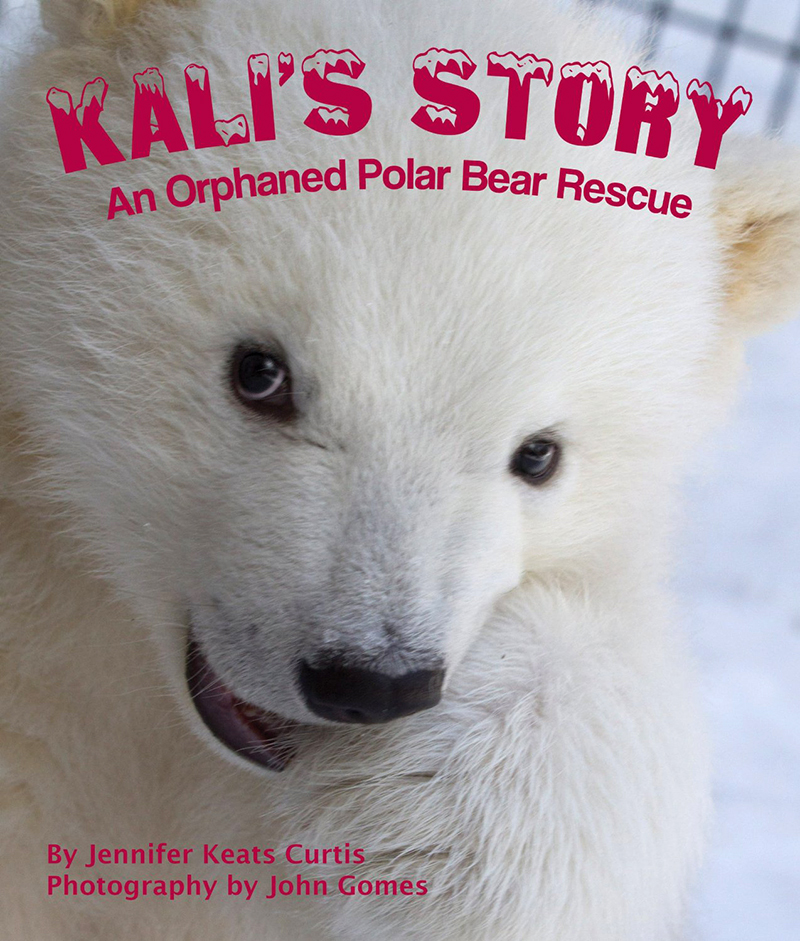 Written by Jennifer Keats Curtis
After a young polar bear cub's mother dies, the Kali village rescues him from his den. Named...
K - 3rd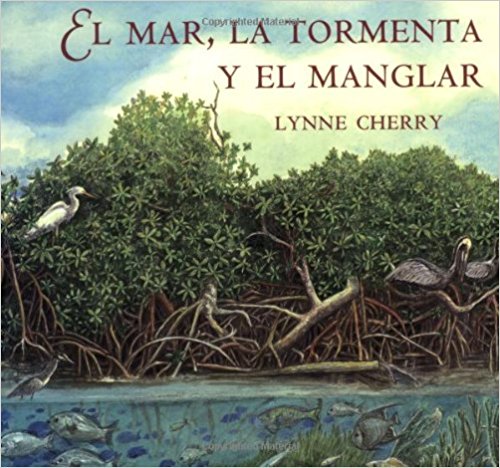 Written by Lynne Cherry (author) and Eida del Risco (translator)
A seed takes root in a lagoon in the Caribbean Sea, and slowly grows into a mangrove tangle that is...
1st - 4th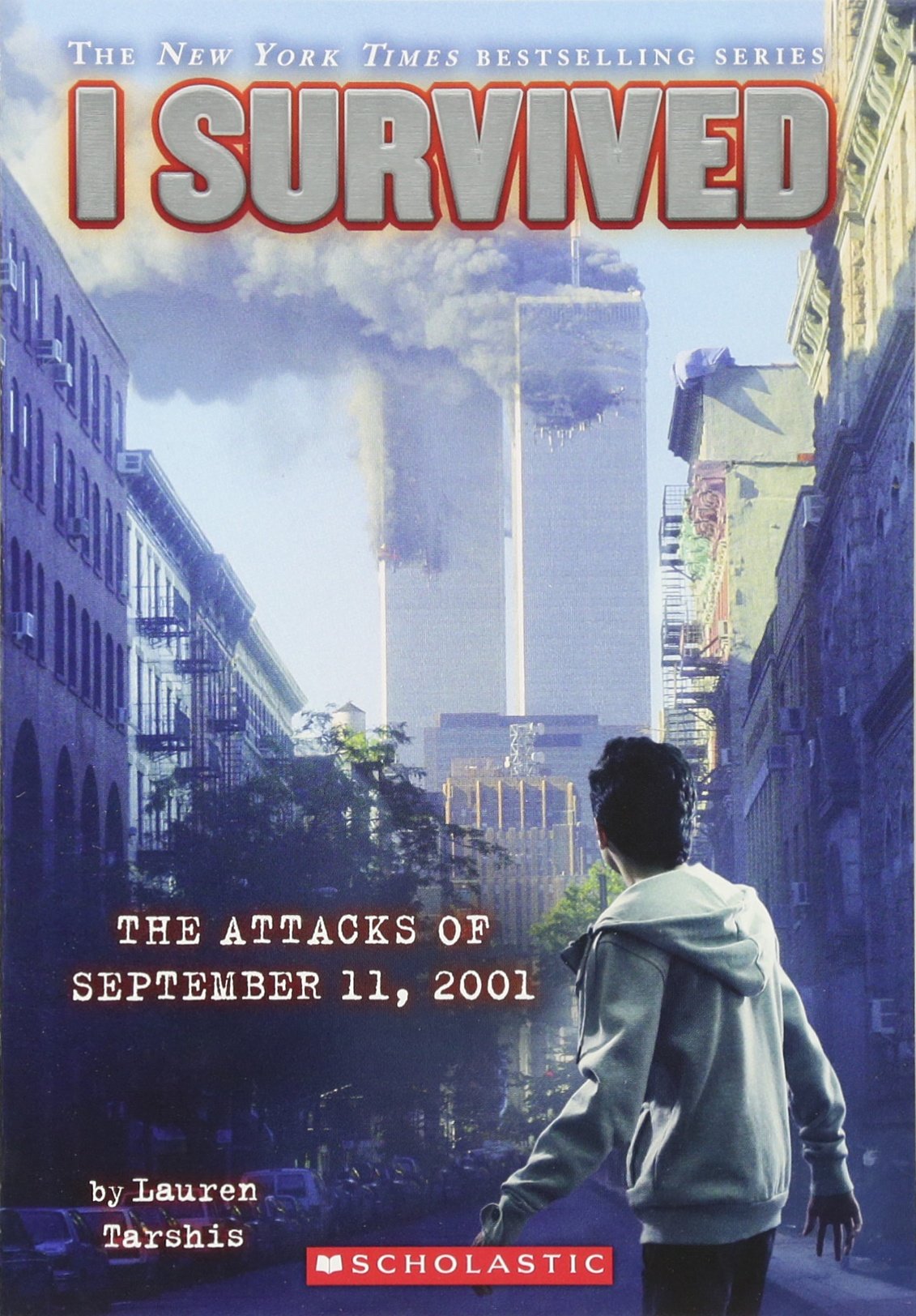 Written by Lauren Tarshis
When Lucas's parents decide that football is too dangerous and won't let him play, he decides to...
2nd - 5th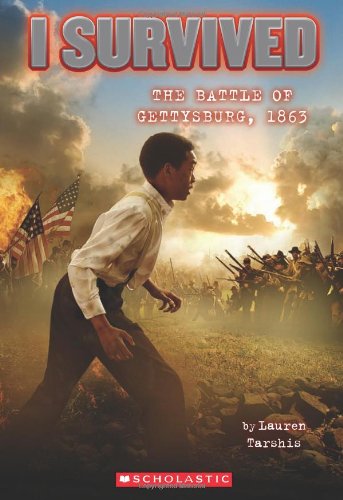 Written by Lauren Tarshis
The year is 1863, and Thomas and his little sister, Birdie,have fled the farm where they have been...
2nd - 5th