1-8 of 8 results for "electricity"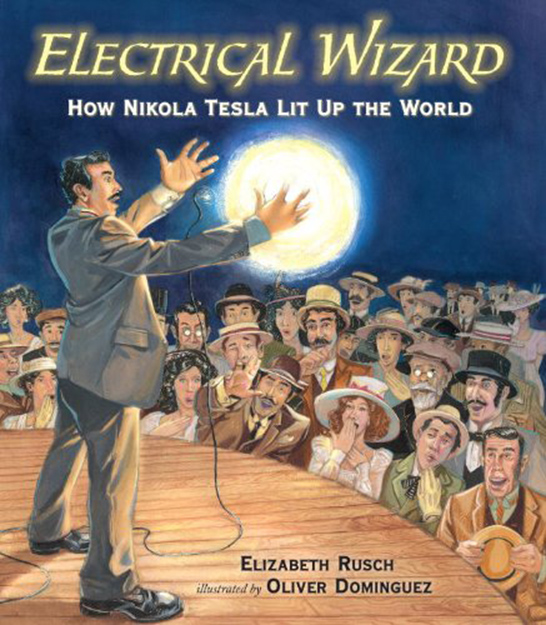 Written by Elizabeth Rusch
From a very young age, Nikola Tesla was enchanted by electricity. This is the story of his journey,...
2nd - 5th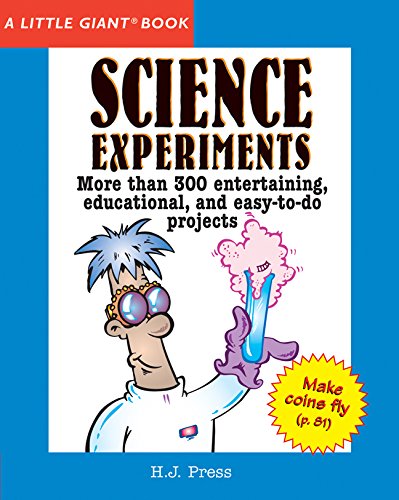 Written by H. J. Press
Dive into the world of science with 325 experiments dealing topics from electricity and temperature to botany and chemistry.
3rd - 7th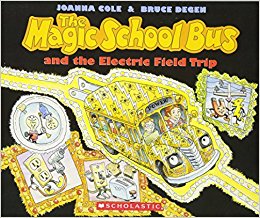 Written by Joanna Cole
Small enough to squeeze through power lines, Ms. Frizzle's class learns how electric current...
2nd - 5th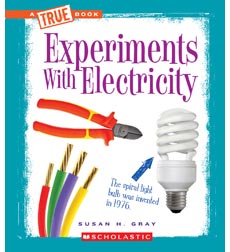 Written by Susan H. Gray
True Books have been upgraded and updated. Information is presented in a thorough yet engaging manner, featuring lively sidebars, a glossary, visual back matter, and an index.
3rd - 5th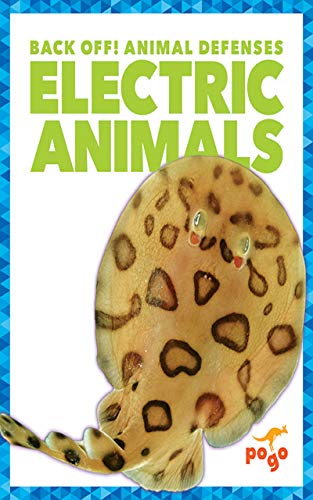 Written by Cari Meister
In Electric Animals, early fluent readers learn about animals such as the stargazer fish, electric...
2nd - 5th