1-5 of 5 results for "day"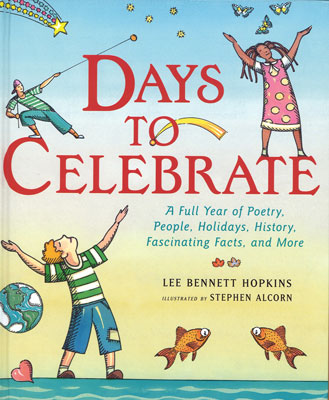 Written by Lee Bennett Hopkins
A month-by-month guide to special days of the year. Discover poems recognizing holidays and seasons throughout the year.
3rd - 7th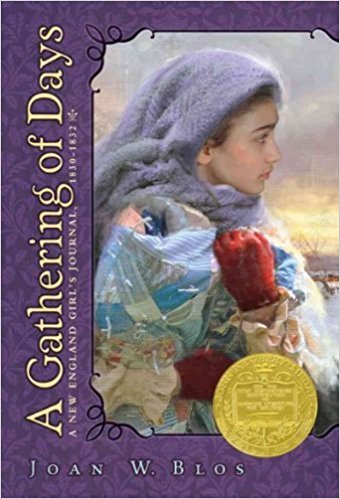 Written by Joan W. Blos
A novel about New England between 1830 and 1832, written in the form of a journal by a girl named...
3rd - 7th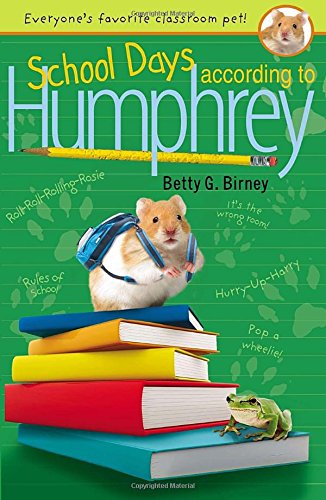 Written by Betty G. Birney
There's a whole new group of students in Room 26, and Humphrey is trying to figure out what's going...
3rd - 7th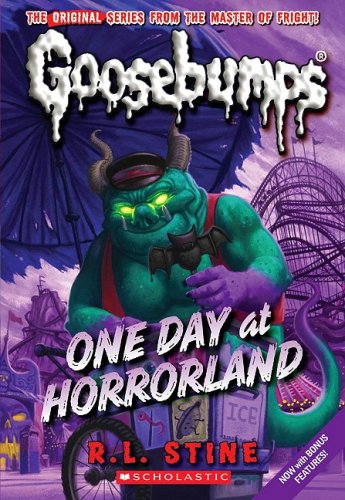 Written by R and L. Stine
One day at HorrorLand is action-packed. Luke and Lizzy Morris experience Werewolf Village, go down...
3rd - 7th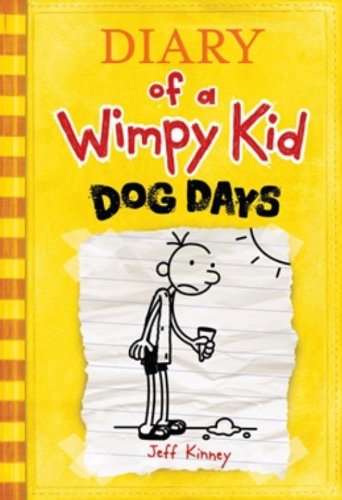 Written by Jeff Kinney
It's summer, and all Greg Heffley wants to do is stay inside and play video games. But his mom...
3rd - 7th