1-9 of 9 results for "fairy tale"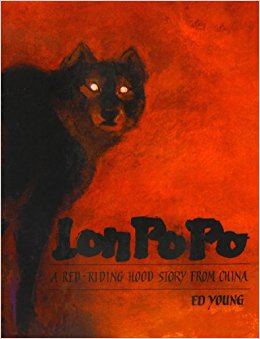 Written by Ed Young
The Chinese version of Little Red Riding Hood, with some key differences. Instead of one child,...
Pre-K - 3rd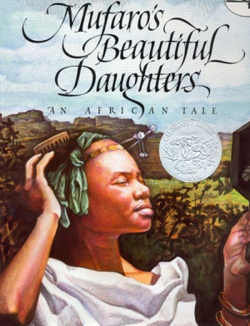 Written by John Steptoe
Inspired by a traditional African folktale, this is the story of Mufaro, who is proud of his two...
Pre-K - 6th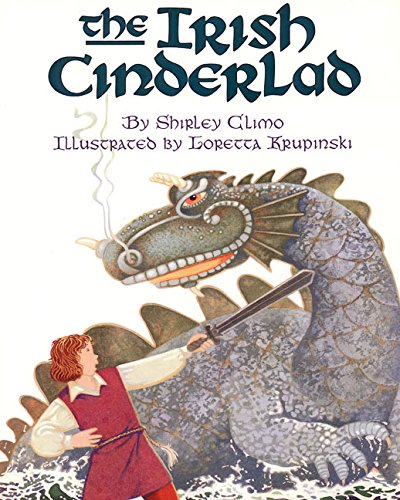 Written by Shirley Climo
This twist on the story of Cinderella features Becan, a young boy with big feet who is happy until...
Pre-K - 3rd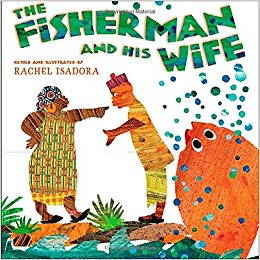 Written by Rachel Isadora
The story of a fisherman and his wife who live together in a filthy shack. One day the fisherman...
Pre-K - 3rd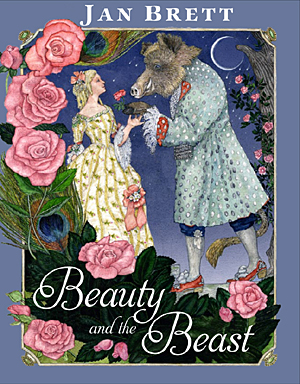 Written by Jan Brett
In this version of the classic fairy tale Beauty and the Beast, a fairy's spell changes the Beast...
Pre-K - 3rd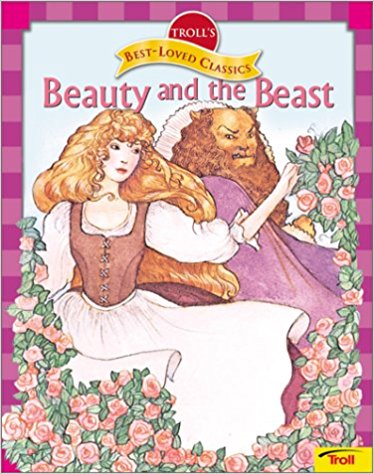 Written by Karen Milone
This story recounts how a young maid's love was so great that it released a prince from a wicked spell.
Pre-K - 4th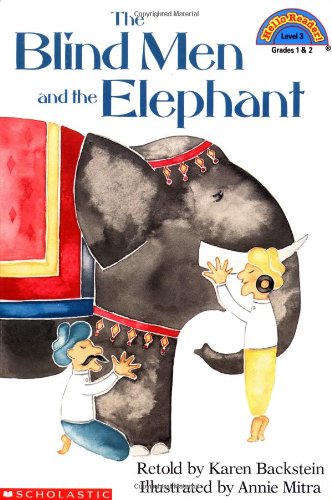 Written by Karen Backstein
A retelling of a fable from India about six blind men who learn what an elephant is by feeling it....
Pre-K - 3rd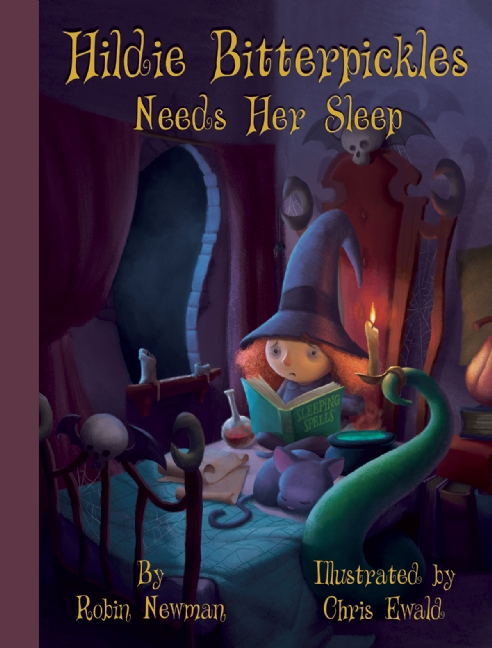 Written by Robin Newman
Hildie Bitterpickles is a witch who needs her sleep. Her quiet neighborhood has been turned upside...
Pre-K - 3rd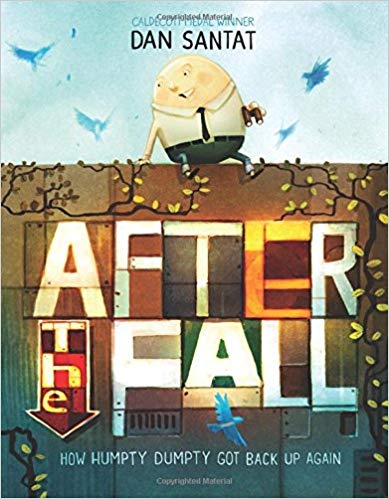 Written by Dan Santat
Caldecott Medalist Dan Santat's poignant tale follows Humpty Dumpty, an avid bird watcher whose...
Pre-K - 3rd