1-7 of 7 results for "marine life"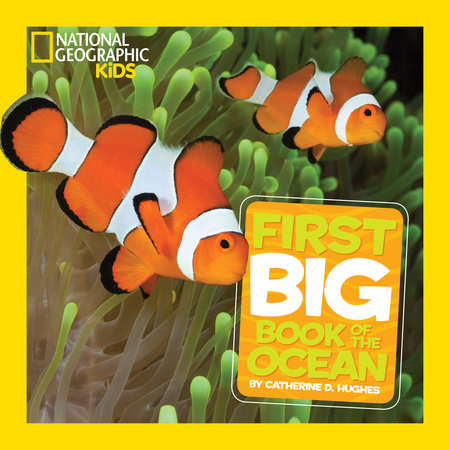 Written by Catherine D. Hughes
Did you know the sea otter sleeps while floating in the ocean? An informational text full of fun...
Pre-K - 3rd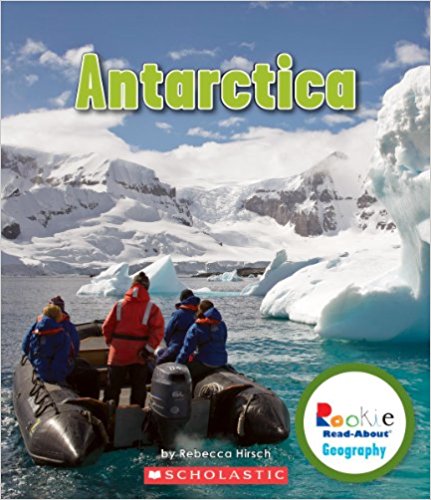 Written by Hirsch Rebecca Eileen
Young readers learn about the most remote continent, the people who explore and study there, as well as the animals that live there.
K - 3rd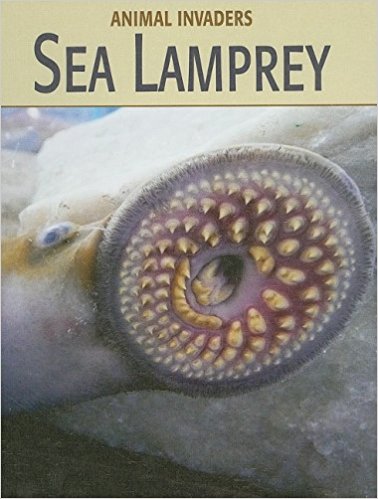 Written by Barbara A Somervill
Sea Lamprey have invaded the Great Lakes where they have killed off native species and harmed the...
3rd - 8th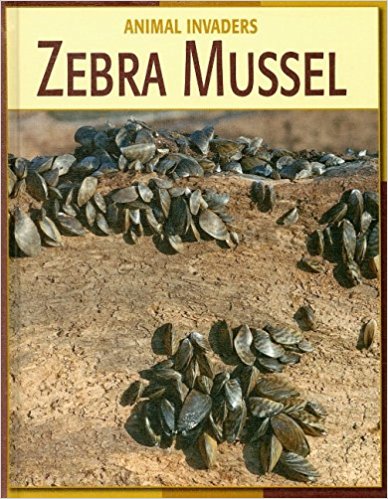 Written by Susan Heinrichs Gray
Zebra Mussels are known for their striped shells and clingy habits. These natives of Europe and...
3rd - 8th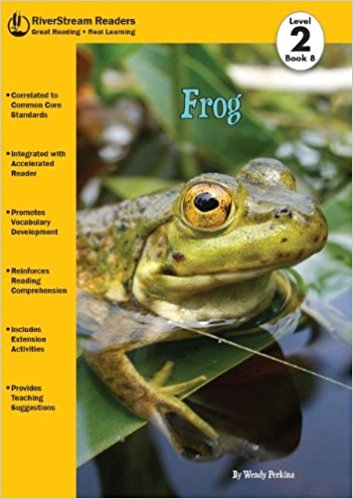 Written by Wendy Perkins
This book presents the life cycle of a frog from mating and laying eggs to adult, including the time line of the cycle.
1st - 3rd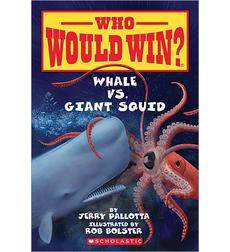 Written by Jerry Pallotta
Forget Alien vs. Predator, check out how these real life hunters match up. Who's the strongest, fastest, biggest and baddest—who would win?
2nd - 4th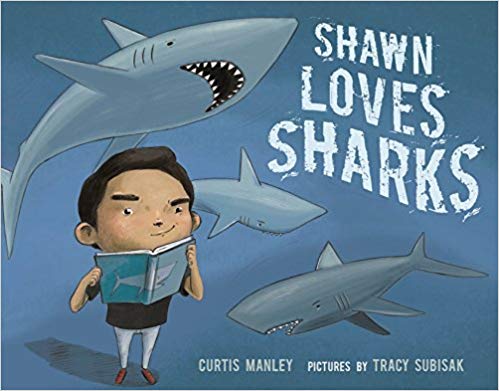 Written by Curtis Manley
Sawn loves sharks. He loves their dark, blank eyes. He loves their big mouths full of sharp teeth....
Pre-K - 3rd