1-9 of 9 results for "emotions and feelings"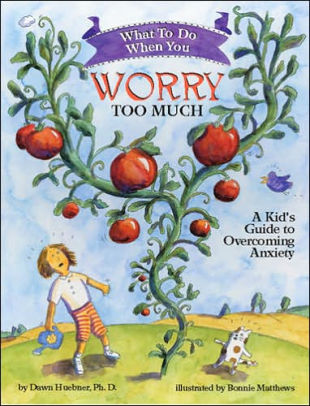 Written by Dawn Huebner and PhD
"What to Do When You Worry Too Much" is an interactive self-help book designed to guide 6-12 year...
2nd - 7th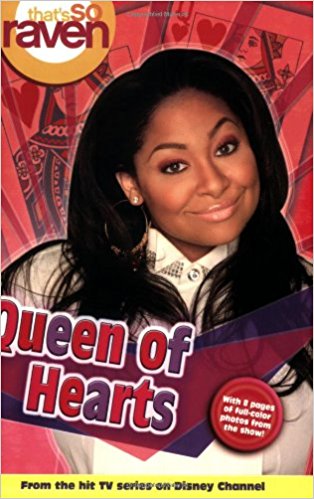 Written by Jasmine Jones
Chelsea learns that Devon's father is getting remarried andmoving the entire family to Seattle,...
3rd - 7th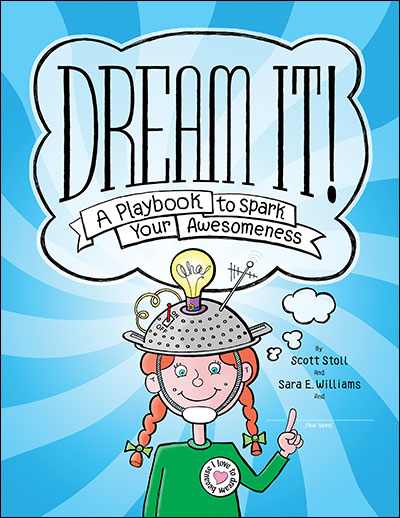 Written by Scott Stoll and Sara E. Williams
Dream It! A Playbook to Spark Your Awesomeness is a workbook that teaches middle-grade children to...
3rd - 7th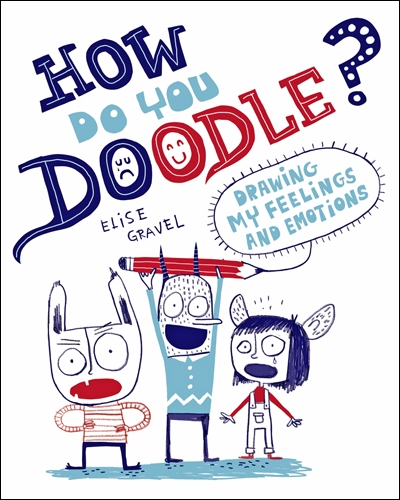 Written by Elise Gravel
They doodle when they are mad, they doodle when they are glad, and they doodle when they are sad....
1st - 5th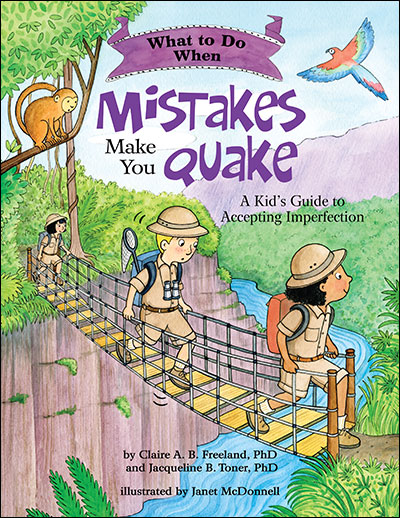 Written by Claire A. B. Freeland, PhD, and and Jacqueline B. Toner
Explorers investigate places they have never been before. These explorers might take a while to...
4th - 6th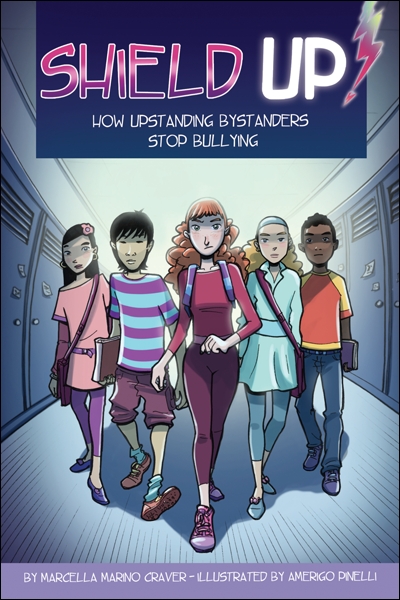 Written by Marcella Marino Craver, MSEd, and CAS
CJ, Eva, Zoe, Jax, and Ryan are all thrilled to be working on the school play...until CJ turns on...
3rd - 7th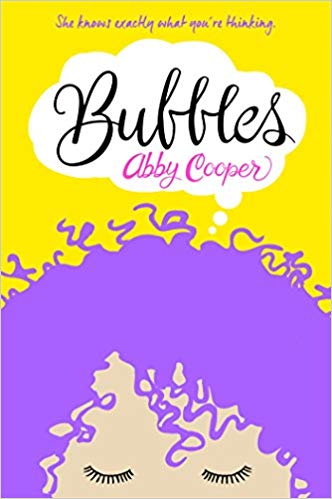 Written by Abby Cooper
Twelve-year-old Sophie Mulvaney's world has been turned upside down. Mom lost her job at the TV...
4th - 6th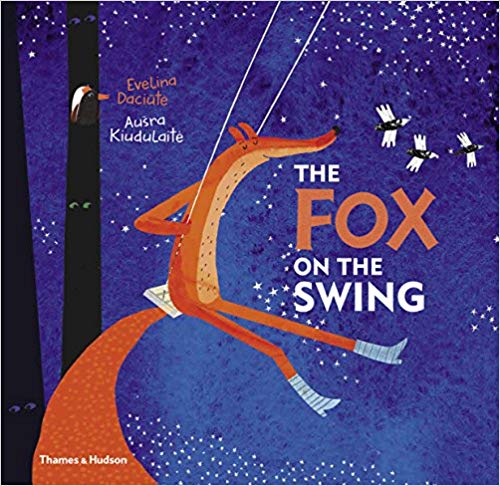 Written by Evelina Daciutè
Learn about family, happiness, and friendship in this hope-filled children's book. Our story...
K - 4th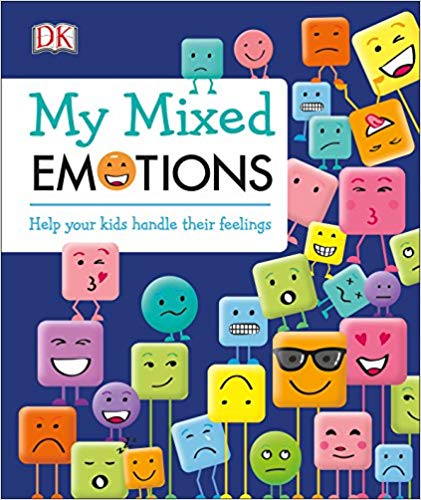 Written by Elinor Greenwood
This thoughtful, engaging book is packed with helpful hints, tips, and techniques for helping...
2nd - 5th