1-2 of 2 results for "europe"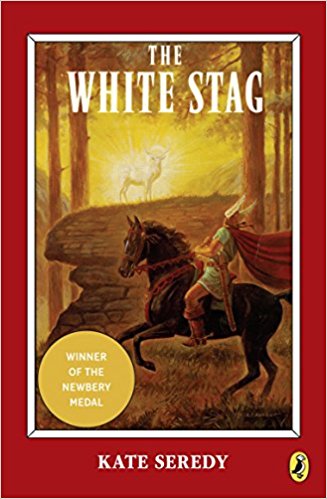 Written by Kate Seredy
According to legend, Attila led the Huns and the Maygars west, following the white stag. The traveled across Europe, in search of their homeland.
3rd - 7th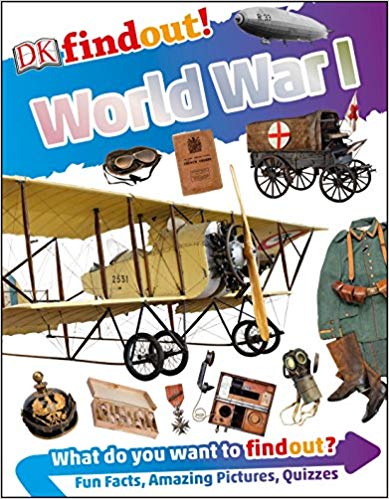 Written by Brian Williams
Celebrate the 100th anniversary of the end of World War I with this children's book full of...
1st - 4th