1-5 of 5 results for "marine life"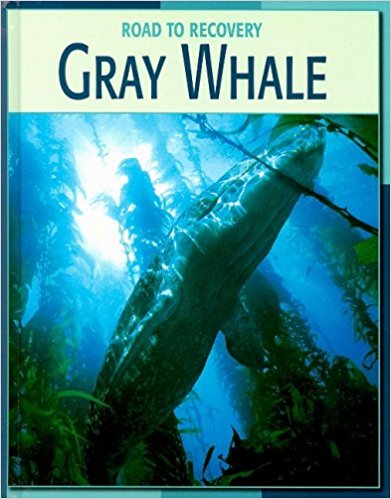 Written by Susan H Gray
Gray whales live in the Pacific Ocean and can grow to be 50 feet 15 meters) long. Readers will...
4th - 8th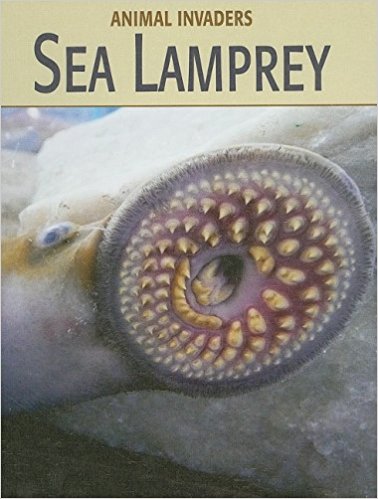 Written by Barbara A Somervill
Sea Lamprey have invaded the Great Lakes where they have killed off native species and harmed the...
3rd - 8th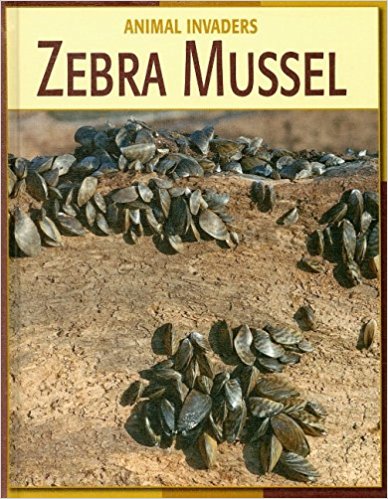 Written by Susan Heinrichs Gray
Zebra Mussels are known for their striped shells and clingy habits. These natives of Europe and...
3rd - 8th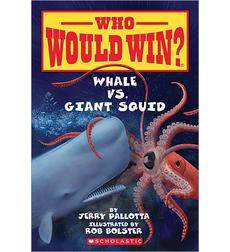 Written by Jerry Pallotta
Forget Alien vs. Predator, check out how these real life hunters match up. Who's the strongest, fastest, biggest and baddest—who would win?
2nd - 4th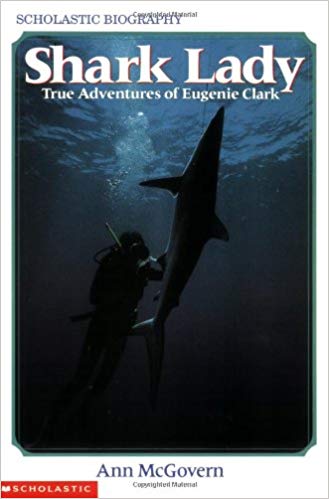 Written by Ann McGovern
The true-life adventures of Eugenie Clark, an expert on sharks whose research has been recognized around the world.
4th - 4th