1-3 of 3 results for "superhero"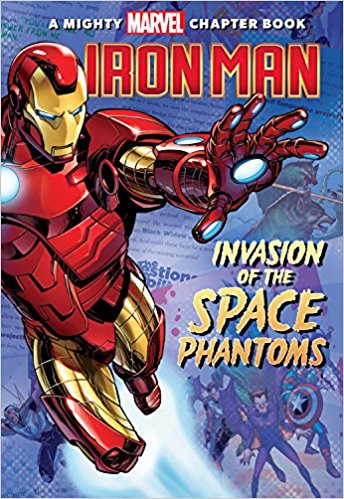 Written by Steve Behling and Chris Sotomayor
When S.H.I.E.L.D. agent Coulson informs Tony Stark that two Avengers went missing while looking...
3rd - 7th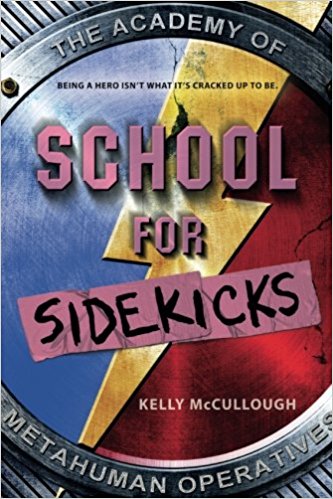 Written by Kelly McCullough
Evan Quick has spent his whole life dreaming of becoming a hero. Every morning he wakes up and runs...
4th - 6th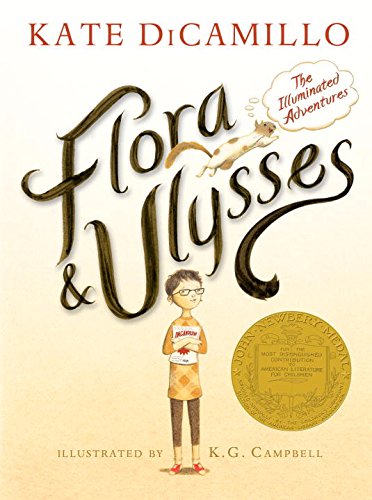 Written by Kate DiCamillo
Master storyteller Kate DiCamillo creates two more unforgettable characters with the comic-book...
3rd - 7th