1-2 of 2 results for "zoo"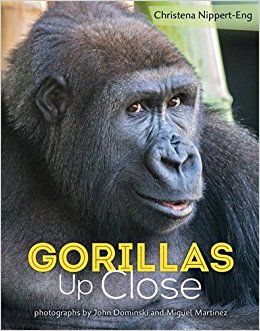 Written by Nippert-Eng, Christena, Dominski, John, and Martinez
Have you ever wondered how experts train a gorilla? Or what design features make a great gorilla...
4th - 6th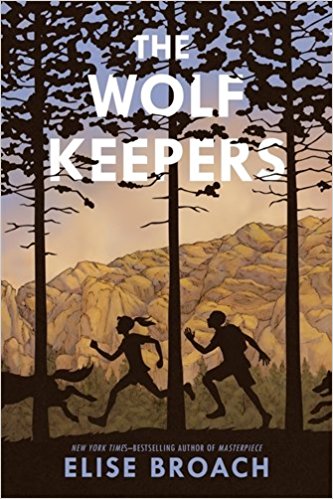 Written by Broach and Elise
Twelve-year-old Lizzie Durango and her dad have always had a zoo to call their home. Lizzie spends...
4th - 6th