1-7 of 7 results for "rescue"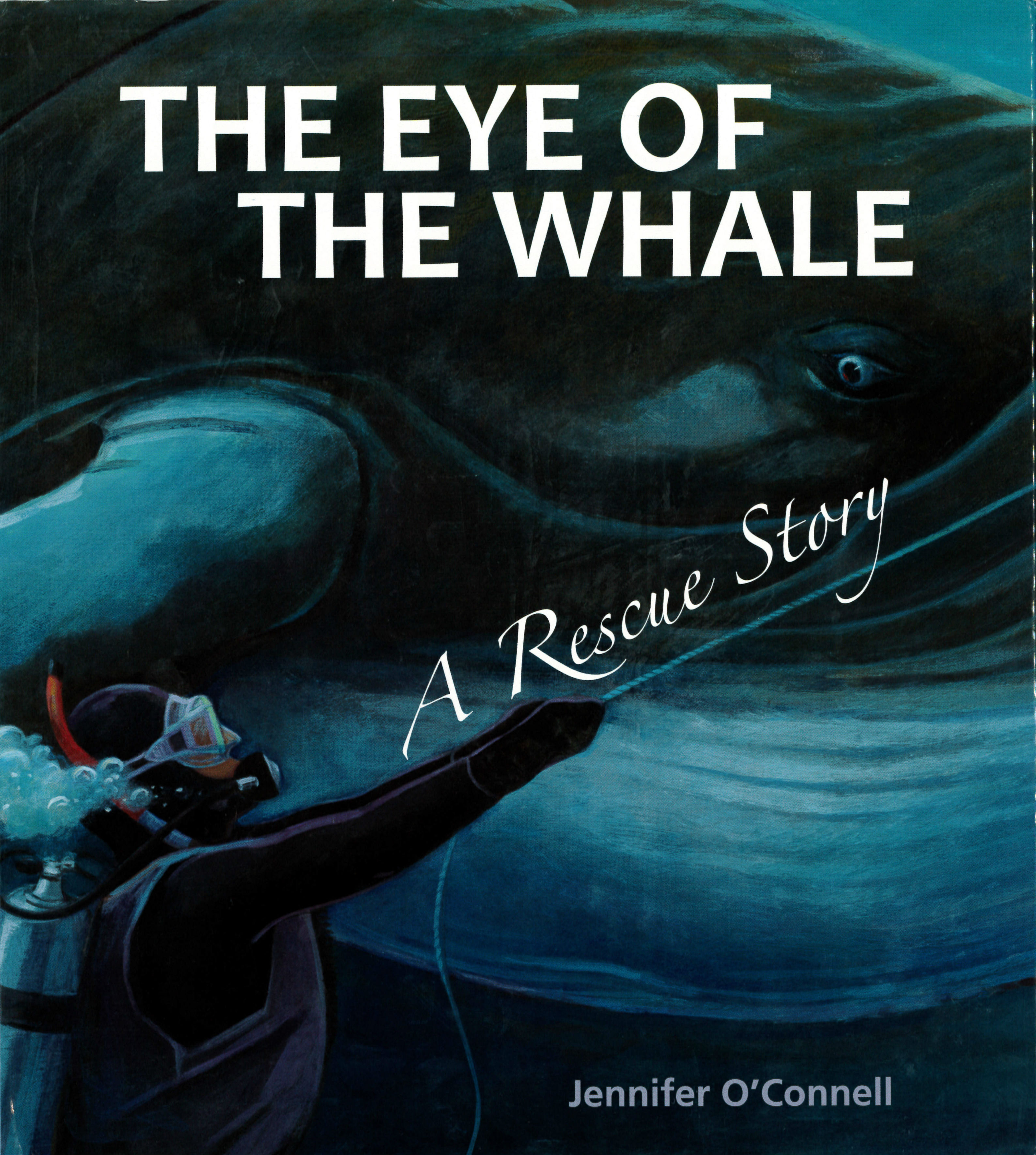 Written by Jennifer O'Connell
This true story tells of four divers who saved a humpback whale off the coast of San Francisco....
1st - 7th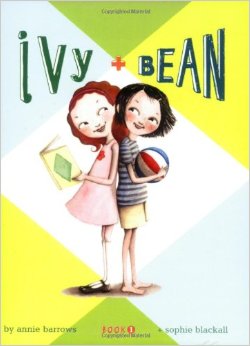 Written by Annie Barrows
Ivy and Bean are as different as night and day and are sure they could never be friends. But they...
1st - 5th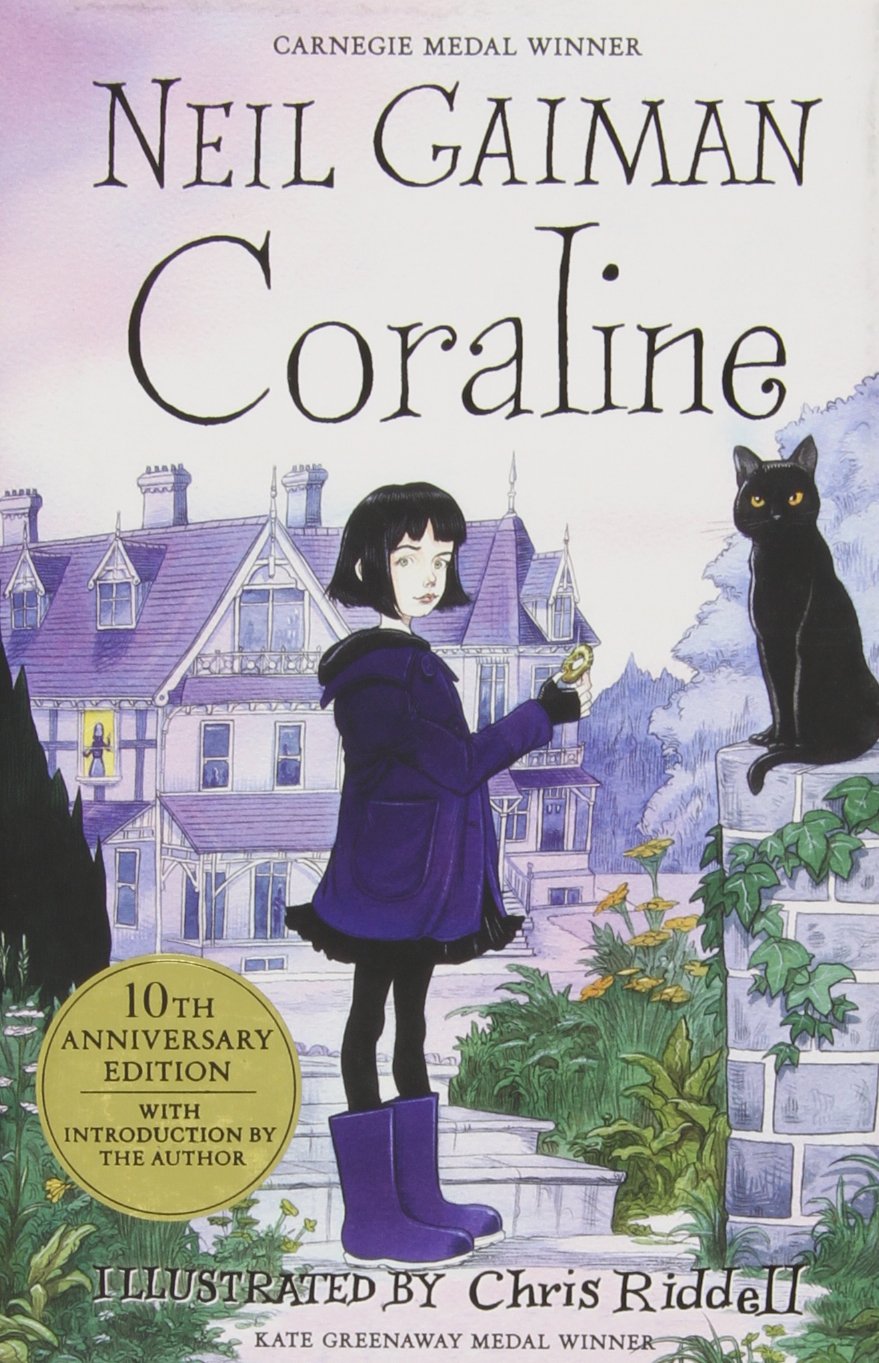 Written by Neil Gaiman
Coraline Jones and her parents move into a big, old house that has several apartments in it. It...
3rd - 7th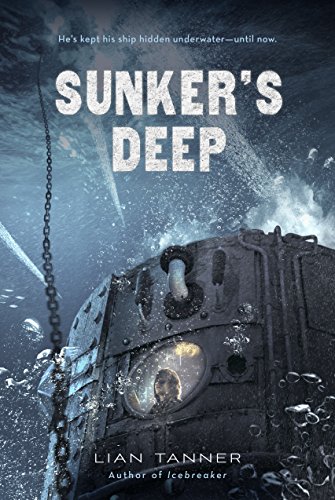 Written by Lian Tanner
Sharkey is a Sunker--he was born on a fortunate tide, and everyone in the giant submersible Rampart...
4th - 6th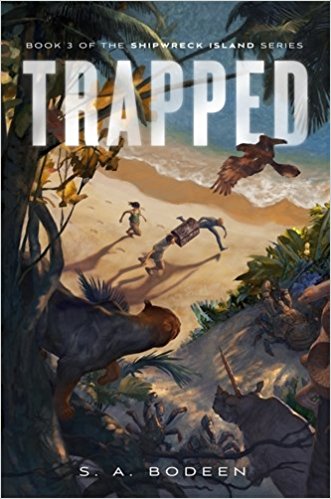 Written by S. A. Bodeen
Sarah Robinson and her family are shipwrecked on a remote and mysterious island, where their food...
5th - 8th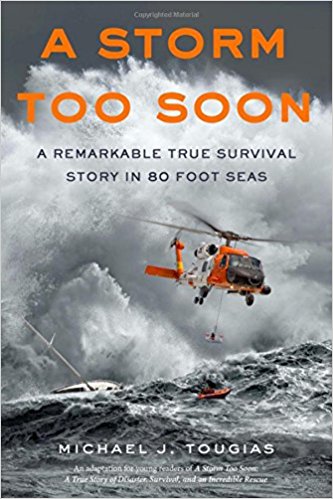 Written by Tougias and Michael J
When a forty-seven-foot sailboat disappears in the Gulf Stream in the throes of a disastrous storm,...
3rd - 7th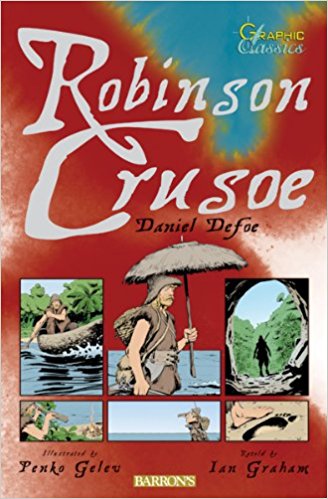 Written by Ian Graham (adapter) and Daniel Defoe (Author)
Barron's Graphic Classics are graphic novels that introduce young readers to immortal literary...
3rd - 7th