1-11 of 11 results for "perseverance"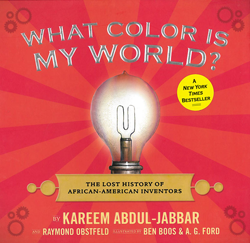 Written by Kareem Abdul-Jabbar and Raymond Obstfeld
As they fix up their new house, Herbie and his sister discover how many things that we use every...
3rd - 7th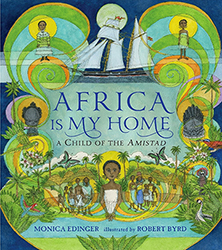 Written by Monica Edinger
Magulu is only nine years old when she is taken by slave traders and brought to the Americas. She...
5th - 6th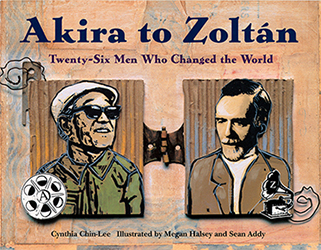 Written by Cynthia Chin-Lee
This book introduces an alphabet of 26 amazing male artists, explorers, athletes, and activists who...
3rd - 6th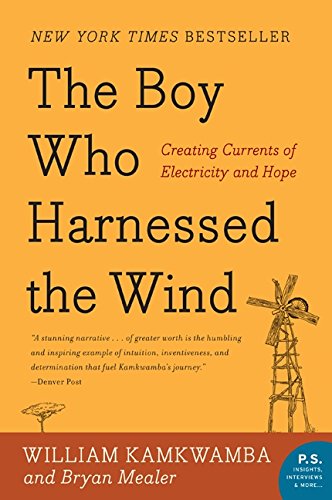 Written by William Kamkwamba and Bryan Mealer
Growing up in Malawi, William lived in a world where science was magic and drought and hunger were...
6th - 12th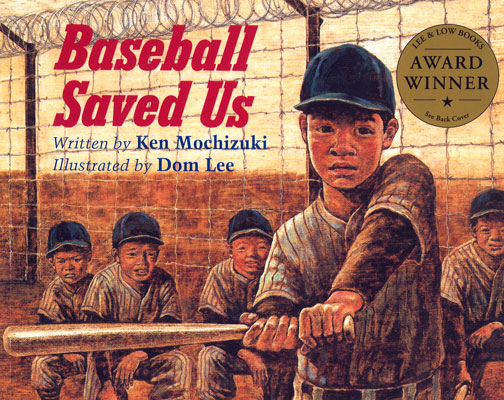 Written by Ken Mochizuki
For a young Japanese-American boy sent to an internment camp during World War II, baseball becomes a way to escape his unhappy surroundings.
K - 6th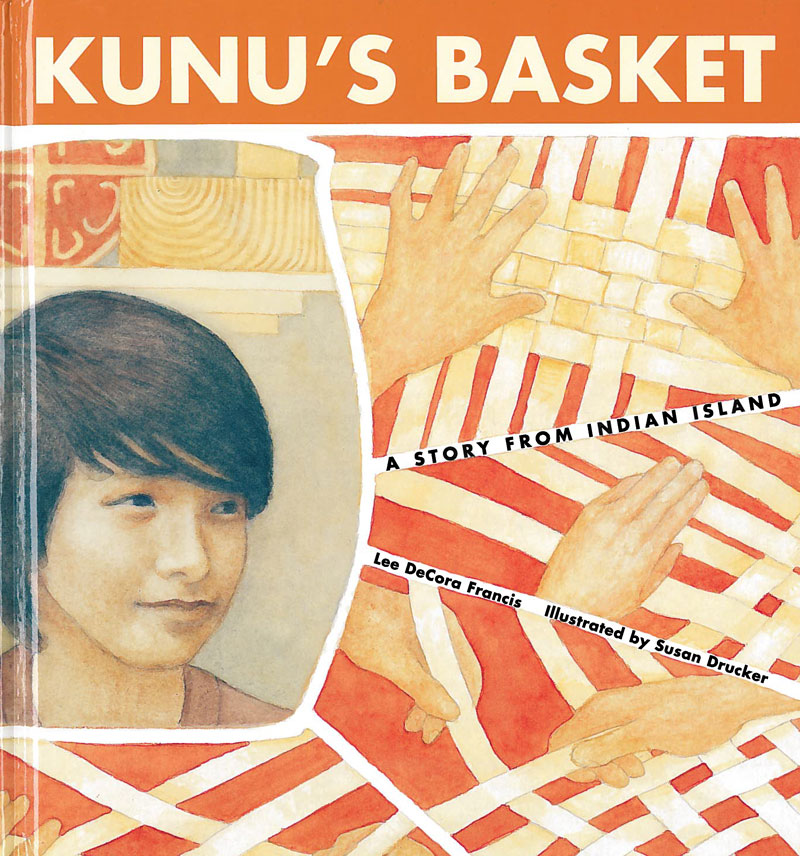 Written by Lee DeCora Francis
Kunu is from the Penobscot Tribe located on Indian Island in Maine. They have a deep tradition in...
3rd - 7th

Kunu's Basket: Guide for Educators
Kunu's Basket printable guide for educators provides suggestions for activating student thinking before, during and after reading. Students will focus on the meaning of 'art.'