1-11 of 11 results for "siblings"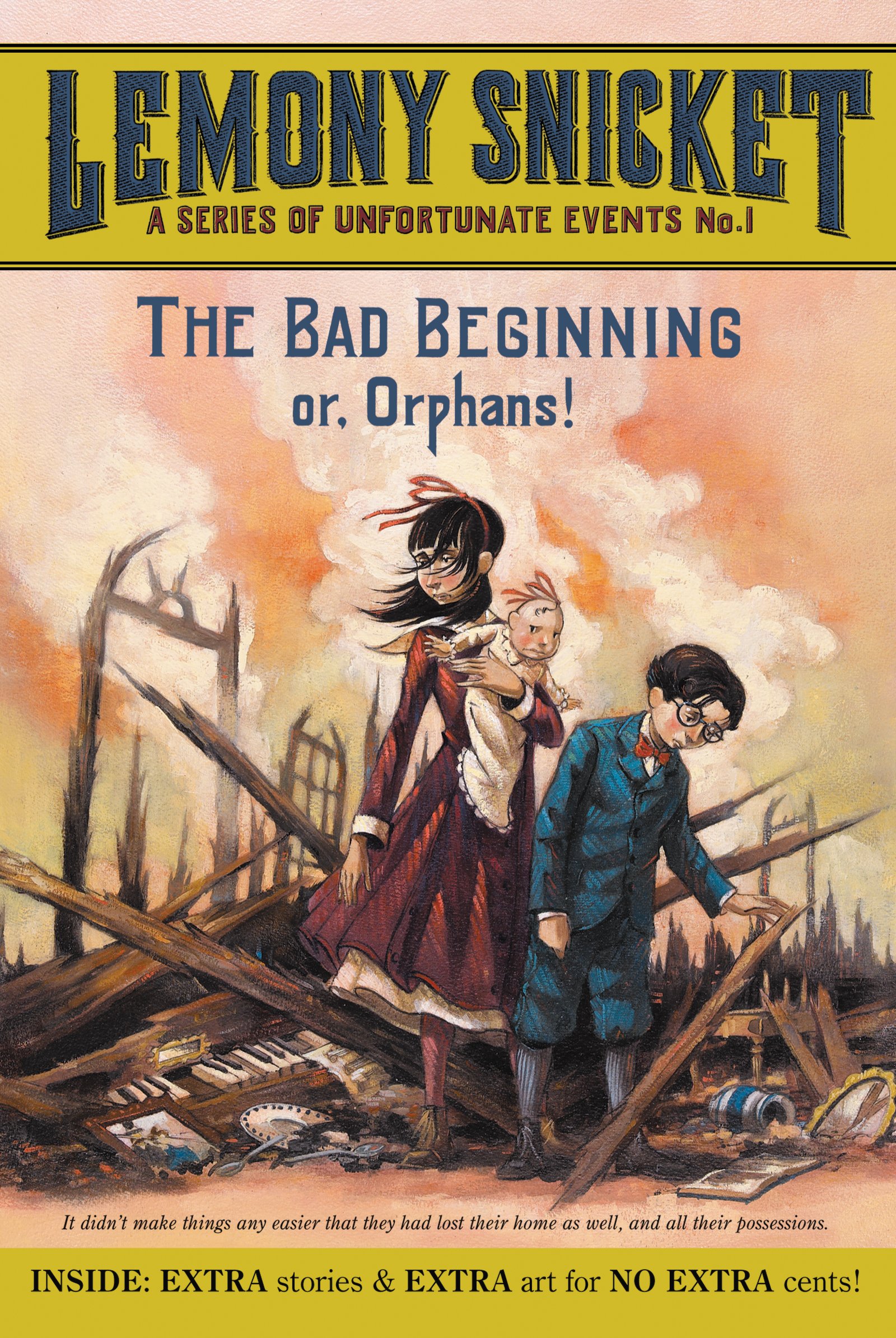 Written by Lemony Snicket
The Bad Beginning, the first book in Lemony Snicket's A Series of Unfortunate Events, introduces...
3rd - 8th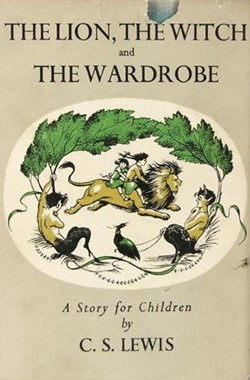 Written by C. S. Lewis
In book two in the classic fantasy series, The Chronicles of Narnia, four children are...
3rd - 8th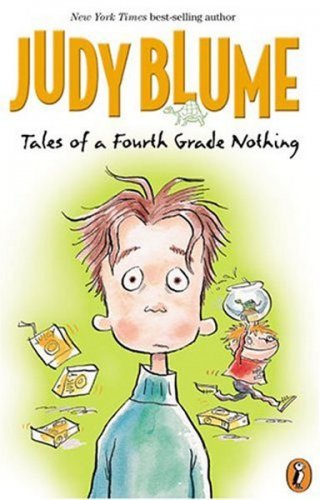 Written by Judy Blume
The story of 9-year-old Peter Hatcher's relationship with his 2-year-old brother Fudge, who is...
3rd - 7th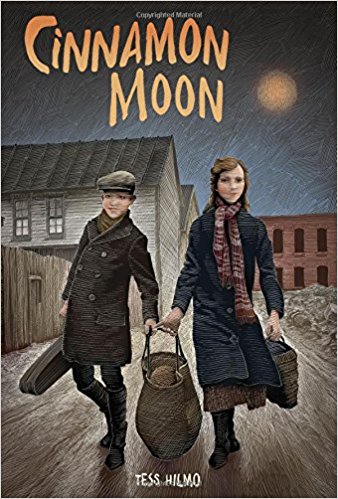 Written by Tess Hilmo
On the same day as the Great Chicago Fire of 1871, 250 miles away in Peshtigo, Wisconsin, there was...
4th - 6th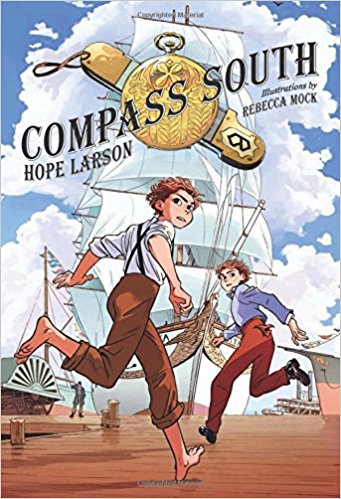 Written by Hope Larson
It's 1860 in New York City, when 12-year-old twins Alexander and Cleopatra's father disappears....
4th - 6th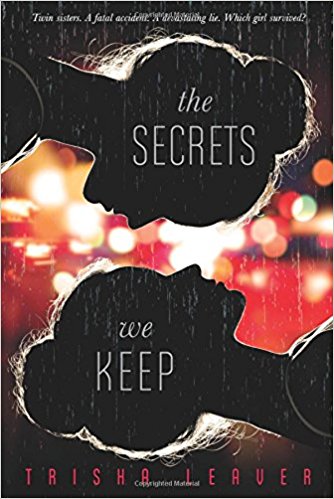 Written by Trisha Leaver
Ella, quiet and artistic, and Maddy, the popular center of attention, are identical twins...
6th - 12th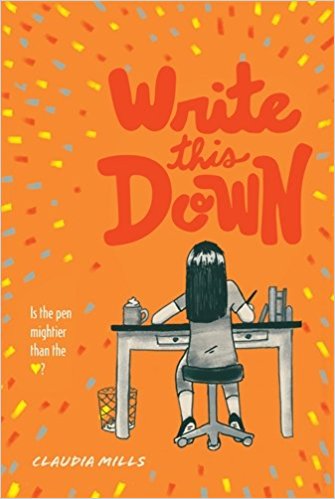 Written by Claudia Mills
Twelve-year-old Autumn loves to write, and she can't wait to grow up and be a published author. She...
5th - 7th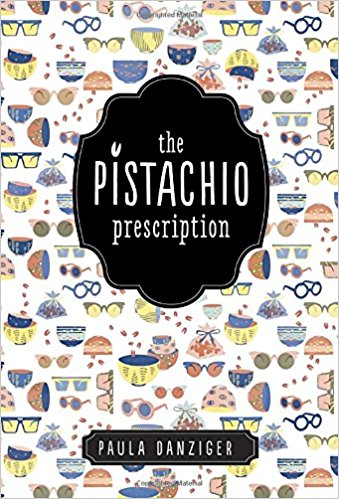 Written by Paula Danziger
Cassie Stephens is dealing with a lot: She's got asthma. She's running for freshperson class...
5th - 8th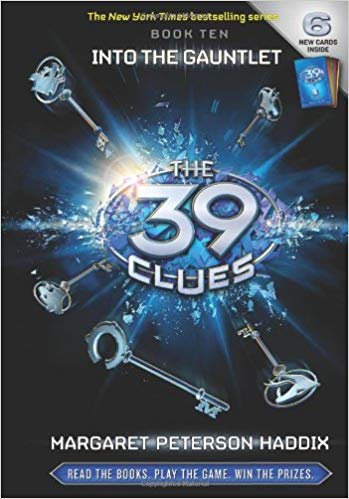 Written by Margaret Peterson Haddix
Fourteen-year-old Amy Cahill and her younger brother, Dan, have had enough. Not only do they have...
3rd - 7th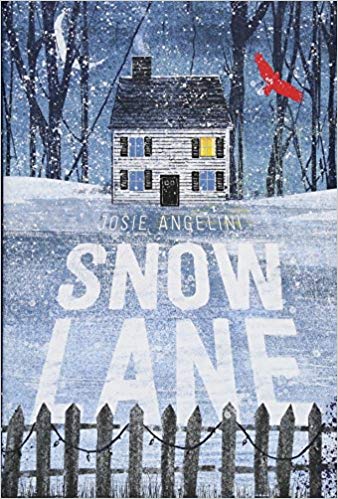 Written by Josie Angelini
Annie is the youngest of nine children. Instead of being condemned to the bottom of the pecking...
3rd - 6th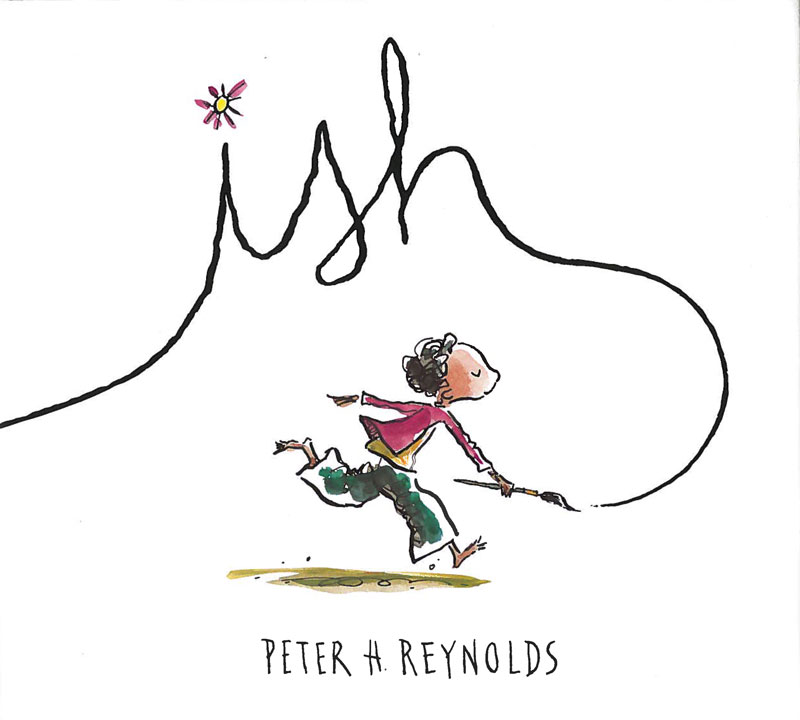 Written by Peter H. Reynolds
Ramon loves to draw until his brother criticizes his work. With the help of his younger sister,...
K - 12th