1-6 of 6 results for "values"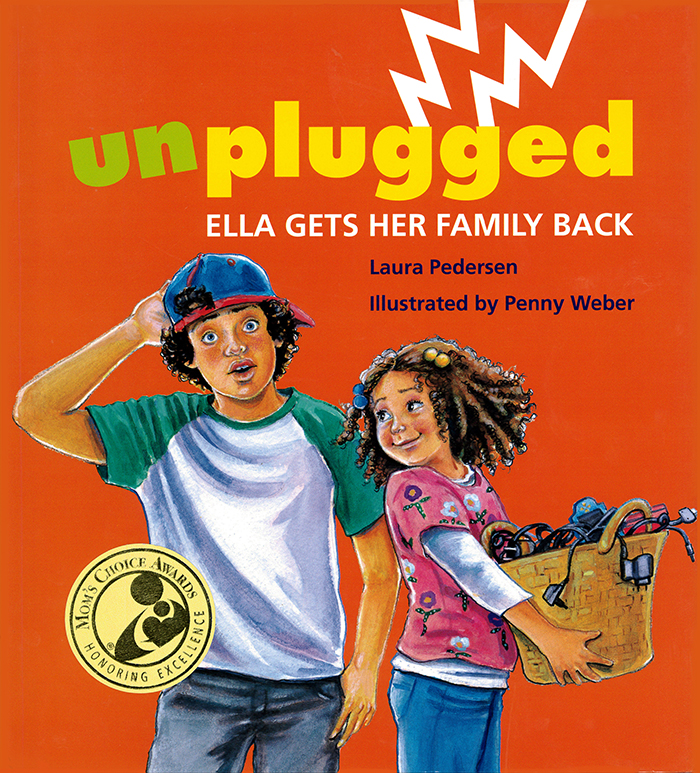 Written by Laura Pedersen
Ella is upset that no one in her house will talk to her. Everyone is either on the phone, computer,...
2nd - 6th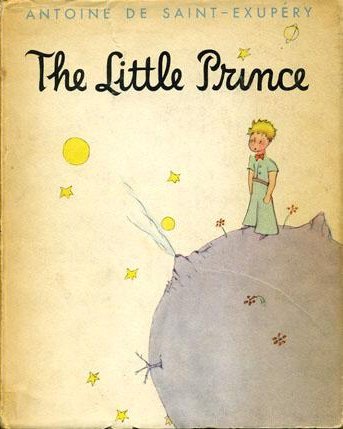 Written by Antoine de Saint-Exupéry
The famous novella about a pilot who is stranded in the desert and meets the little prince, who...
2nd - 12th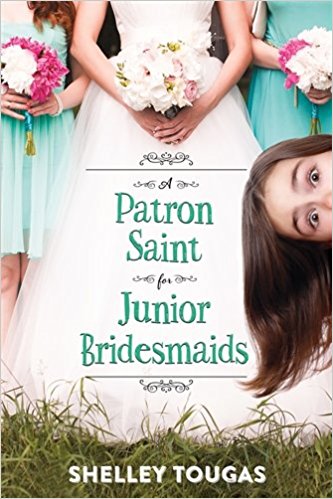 Written by Shelley Tougas
Mary Margaret Miller is going to be a junior bridesmaid--that is, if she isn't grounded for the...
4th - 7th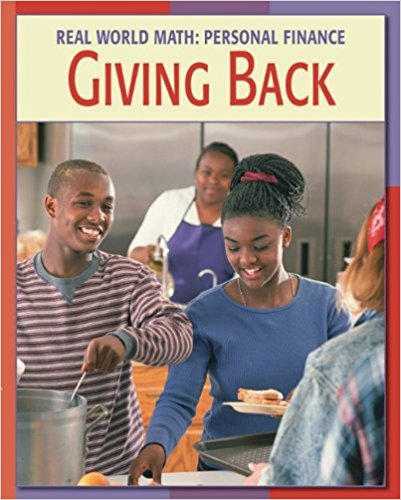 Written by Cecilia Minden
Do you have time, talent, or money that you can use to help others in need? Have you ever wondered...
3rd - 6th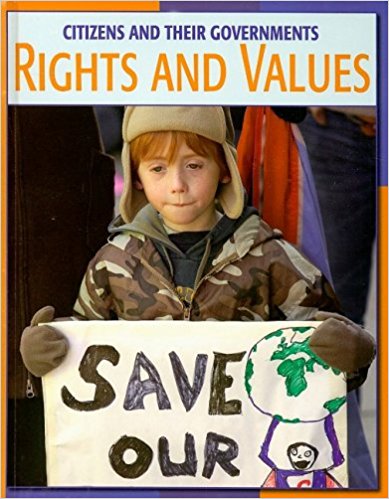 Written by Patricia Hynes
Our unalienable rights, and efforts to protect them, are a foundation of American government. Those rights, the Bill of Rights, and other protections are described in this book.
4th - 8th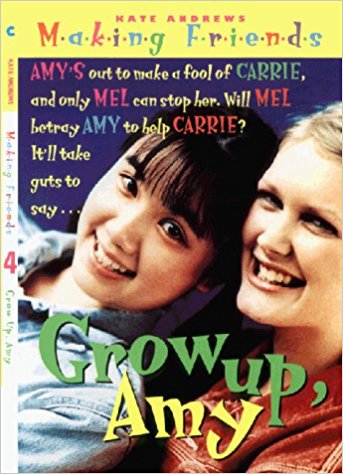 Written by Kate Andrews
When she hears about Amy's plot to embarrass Carrie, Mel cannot decide whether to warn one friend about the prank or to try to talk the other friend out of going through with it.
4th - 6th